Taylor Swift headlined the the recent Victoria's Secret fashion show in London for a TV special airing tonight on CBS in all its barely-clad glory.
But if you need another reason to watch, the Angels have put together a promo video of themselves lip-syncing to Swift's smash hit "Shake It Off" just like the rest of us.
Take it away, ladies: "I stay out too late / Got nothing in my brain / That's what people say, mmm-mmm."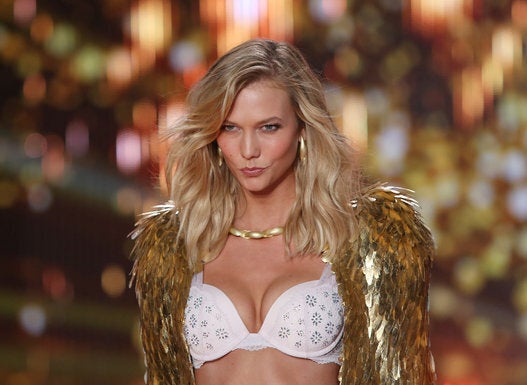 2014 Victoria's Secret Fashion Show