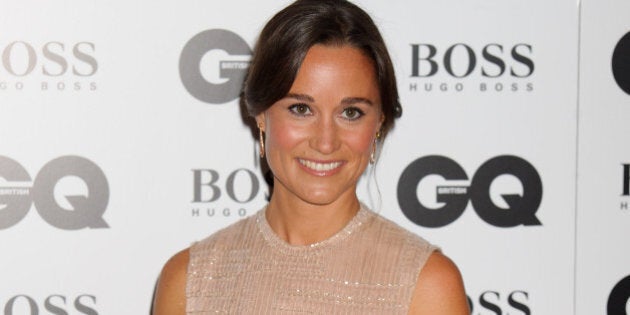 Even the Brits can't get enough of Kim Kardashian's butt!
"The Rear of 2014 award undoubtedly goes to Kim Kardashian," wrote Pippa, "after her posterior exploded all over the internet last month."
She continued, "I must say that mine — though it has enjoyed fleeting fame — is not comparable. But the Kim butt story did make me pause." She added: "What is it with this American booty culture? It seems to me to be a form of obsession."
Even though Kim's butt was one of the most talked-about subjects of the year, Pippa was less than impressed.
"Kim's aim, apparently, was to break the internet," she wrote, "but I'm not sure she's going the right way about it."
We think Pippa is in the minority in that respect!
But let's take a look, shall we? Here's Pippa at Kate and Will's wedding: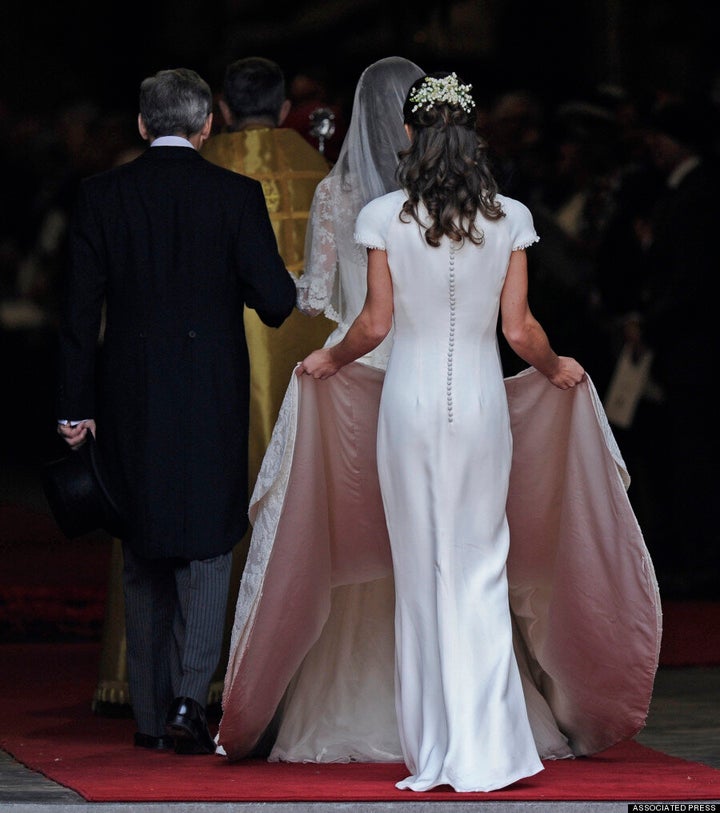 And here's Kim Kardashian's pert derriere: