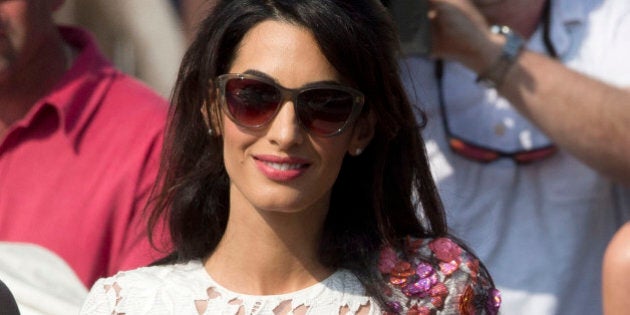 What's the point of December without using it as an excuse to look back at the year and judge the participants within it? (Exactly: without year-end lists, we all lose and time is pointless.)
Fortunately, we will never abandon you, dear readers, and we will always sing the praises of fashion heavy-hitters who spent the last 12 months and/or 365 days looking fly. Here are some of the most stylish celebrity women of 2014 whose wardrobes we would like access to (even if it's just to look at the fancy clothes up close).
Story continues below slideshow: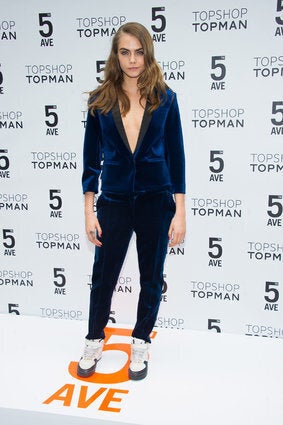 Most Stylish Women Of 2014
You know what? Let's keep it simple. All the reasons why Kim Kardashian should be on this list, you can read about here. Break the Internet indeed.