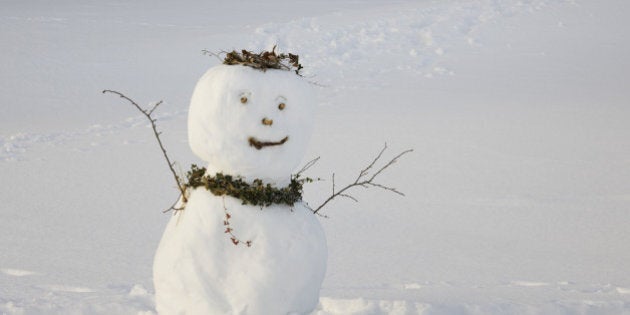 The GTA is expected to see its first real hit of winter weather starting tonight and into Thursday.
Environment Canada has issued a special weather warning for parts of southern Ontario, with about 10 centimetres of snow expected to fall in Toronto and the surrounding areas, with up to 15 centimetres possible in the Niagara Peninsula and areas northeast of Georgian Bay.
The snow is expected to start later this evening with the bulk of it coming down overnight, but scattered flurries could cause trouble during the afternoon commute.
Environment Canada says the snow will be the result of a low pressure system moving up the east coast of the U.S. from Cape Cod, reaching central Ontario this afternoon.
Pearson International Airport reminded passengers this morning on Twitter to check their flight status well in advance of arrival.