It's the hack of all holiday hacks, a simple Christmas present wrapping technique that will save you loads of time (and tape).
Posted on YouTube by Todd Tripp, the video from the Takashimaya Department Store in Japan shows us how to successfully wrap a present in under 15 seconds. By using what seems like pre-cut paper and scotch tape, this employee makes gift wrapping look way too easy.
Check out the video above and practice with recycled paper before the real thing. Oh, and this doesn't include extra time for any fancy ribbon or gift tags you may want to add.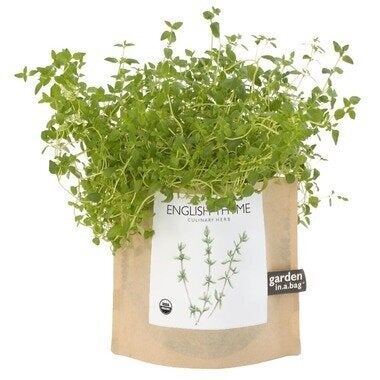 Secret Santa Gifts Under $15