Wondering what to buy for your kids this year? Why not tap into your own childhood this holiday season?
Here are a few ideas for toys you loved when you were a child, with links to where you can buy them.
She did go to the prom with a geek. And later, they were married.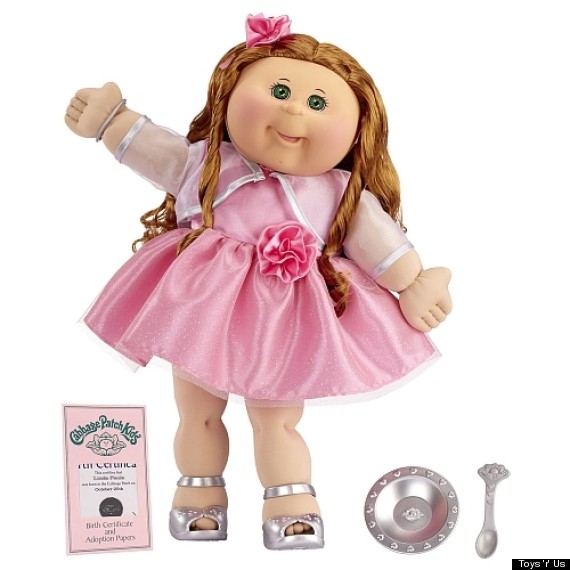 Parents these days might be more fond of the "Kale Patch Kids."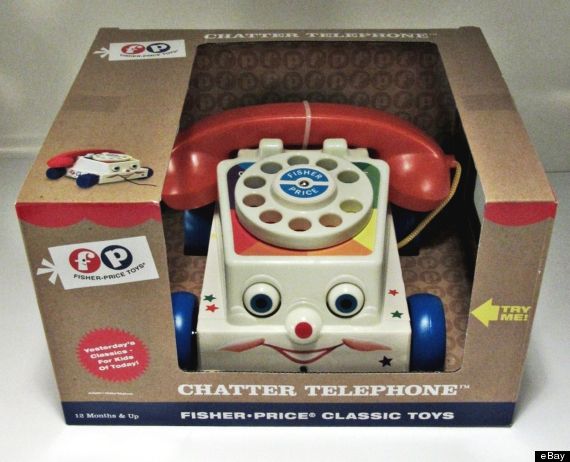 Famous from your childhood ... and "Toy Story 3."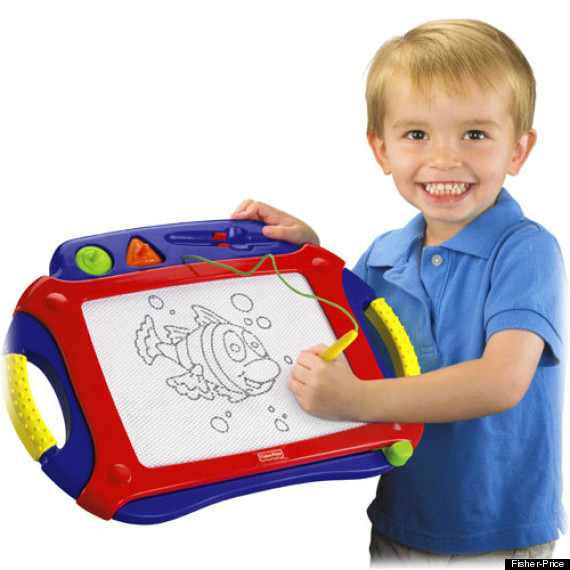 It's like an Etch A Sketch, but with pens.
If the Etch A Sketch is a Mac, the Doodle Pro is most definitely a PC.
Dream Phone — The Secret Admirer Board Game: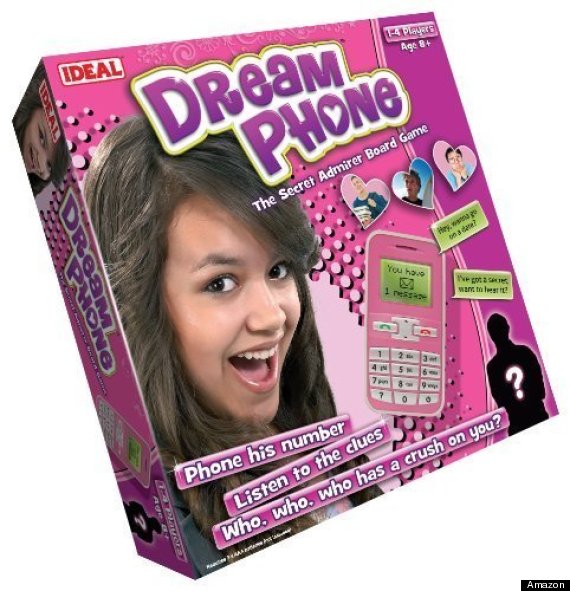 Kids will think the size of the phone is absolutely hilarious.
Homer Simpson had the right idea when he installed one in his car.
Hot Wheels Super Loop Chase Race Trackset

If you're lucky, you've saved your Hot Wheels to see if they can withstand 21st-century style stunts.
Fisher-Price Farmer See 'n' Say: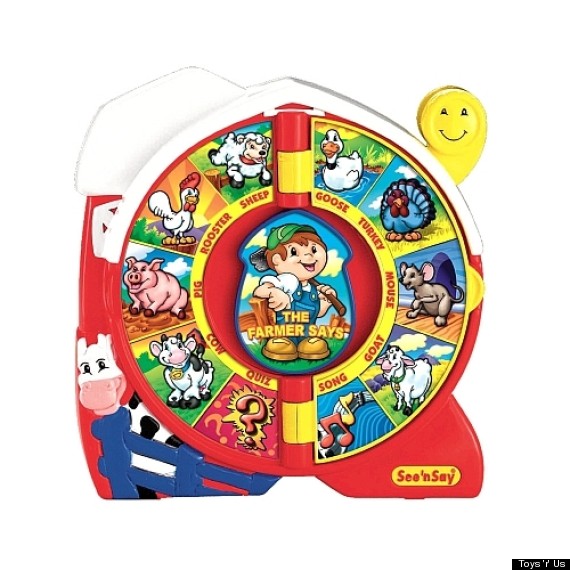 "Crank ..." "Moooo ..." Repeat.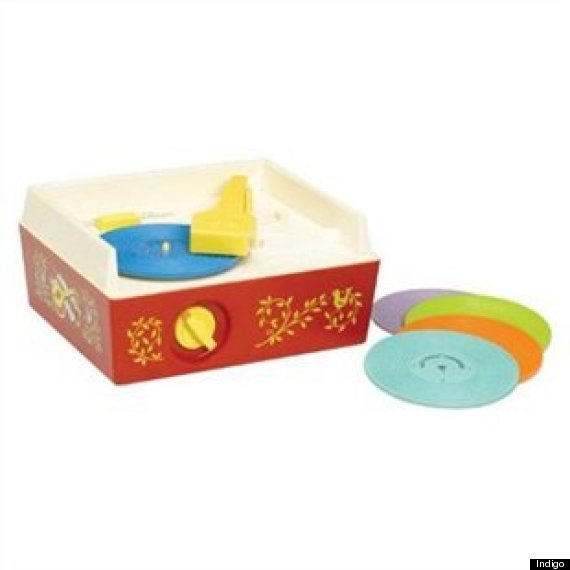 For the hipster child in all of us.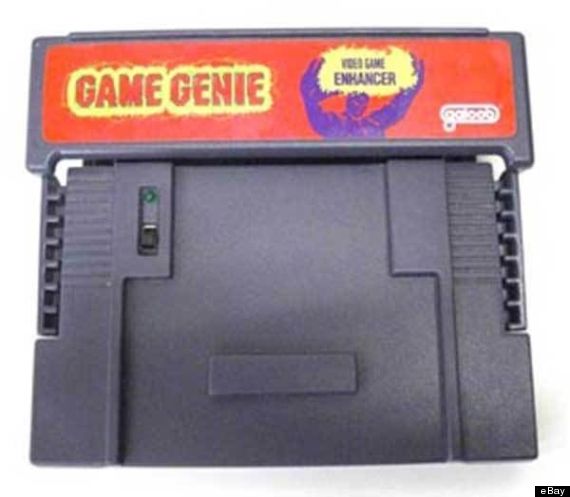 This is what you used to cheat on Nintendo games before the Internet came around. It also made the games a lot more fun. Try it out on your dusty old 16-bit SNES!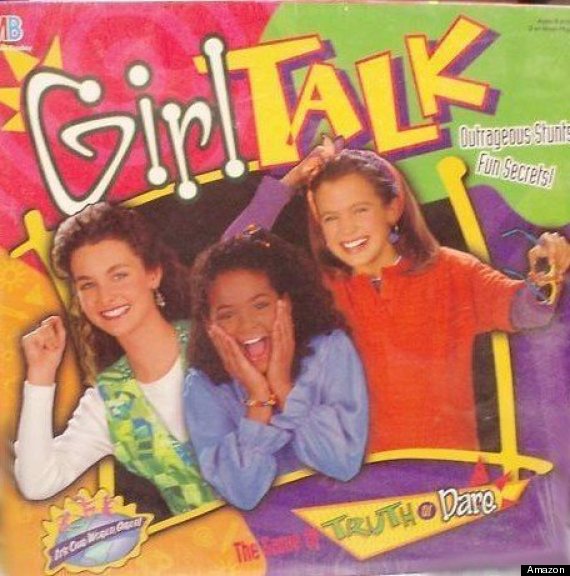 If nothing else, this is an interesting window into what game manufacturers thought young women liked in the '80s and '90s.
For when Mom and Dad have given up on trying to put their kids to sleep.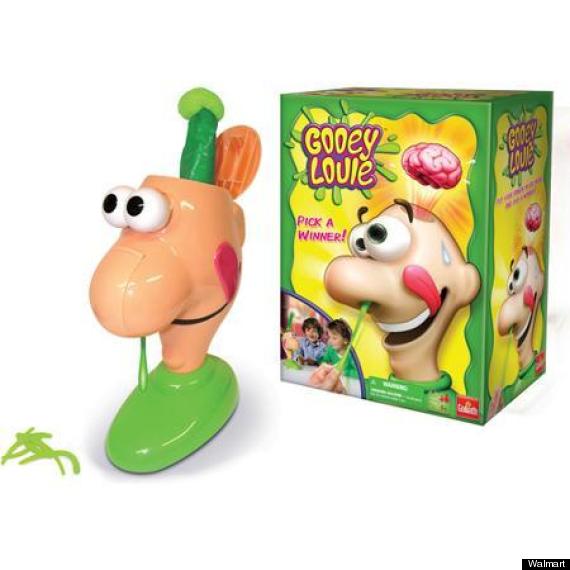 The greatest nose-picking game that ever was.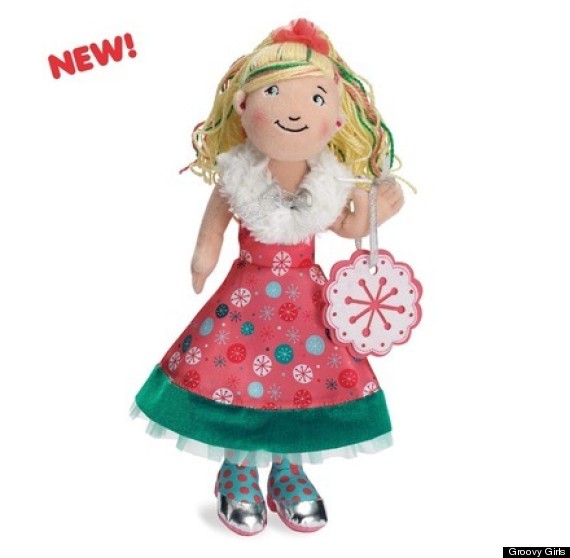 Such a stylish doll could only come from New York City.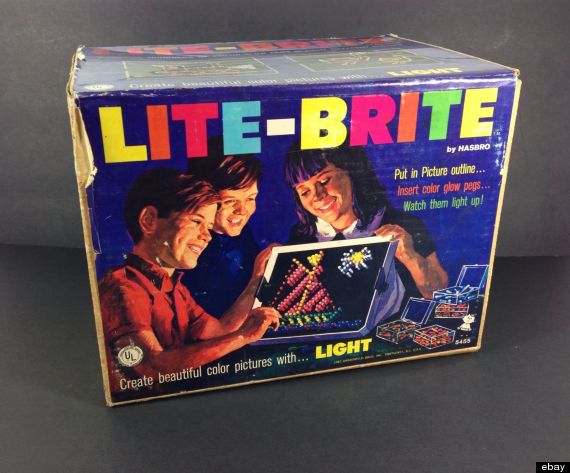 Fun with trippy mosaic patterns!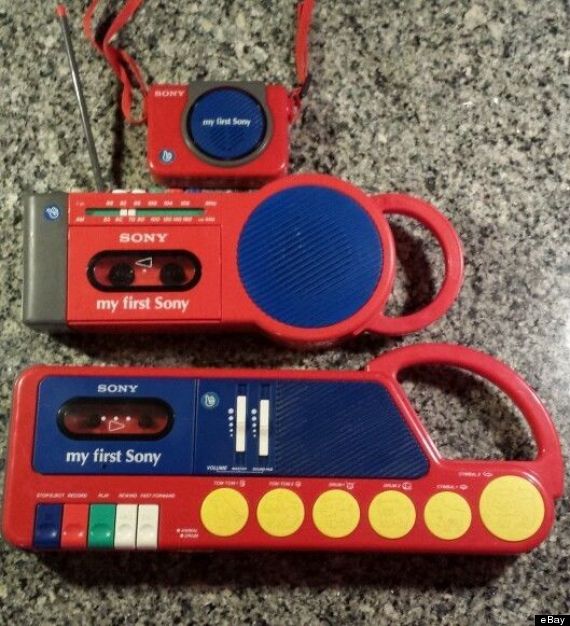 We still love pizza pie, we still love macaroni, but we regret that we never bought a My First Sony.
Yes, that's a young Devon Sawa with a pump-action toy gun.
This game's medical training is a lot like ...
... Playing with this toy and saying you went to barber school.
Note: this toy didn't always fit in one's pocket.
The Power Rangers Dino Ultrazord: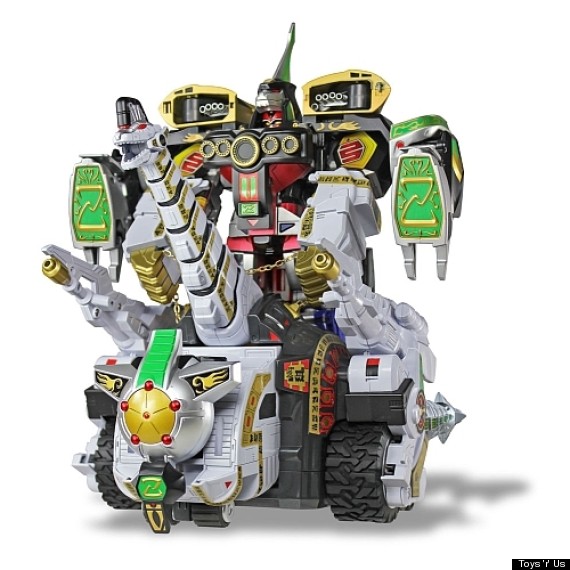 Some assembly required. Namely, all the original Power Rangers' droids, the dinozord Titanus and the Dragonzord. You never fulfilled your dream of assembling this as a kid. Do it now.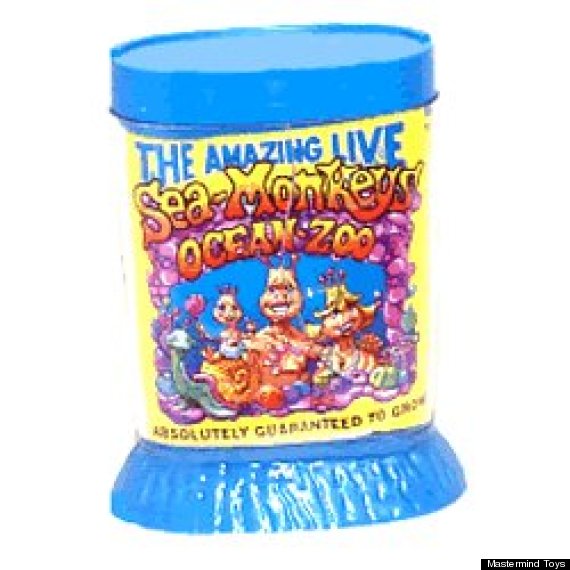 "Look at me, living free. Free and clean among the sea people!"
There's a rave version now!
She-Ra, Princess of Power Crystal Castle: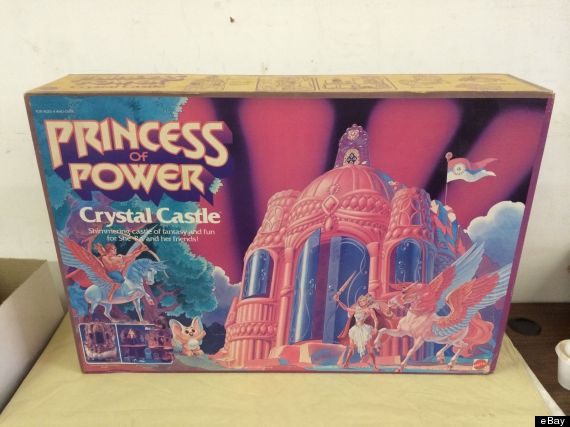 We won't lie: if you don't buy this, we will.
There aren't a lot of educational games that are more fun than this one.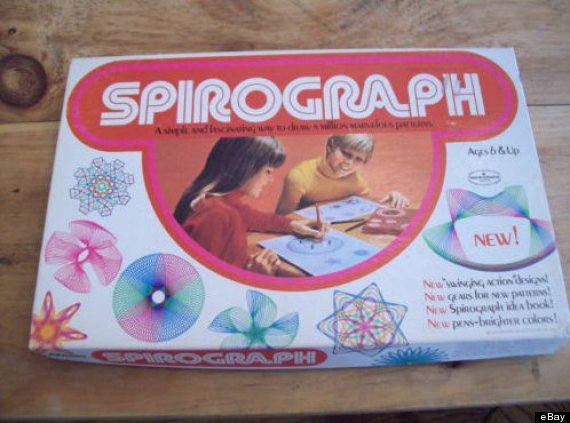 "Did you know that there's a direct correlation between the decline of Spirograph and the rise in gang activity? You think about it!" "I will!" "No you won't..."
You might remember this toy from the "Home Alone" movies.
It's alive! IT'S ALIVE!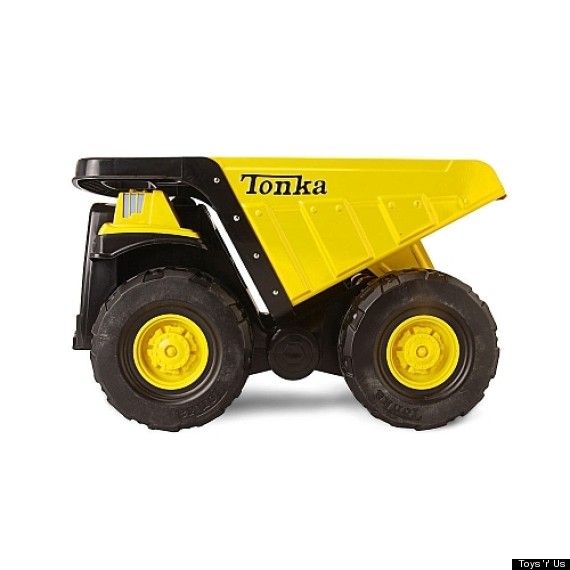 For the kid who hopes to drive a big rig one day. Even if they'll all be self-driven by that point.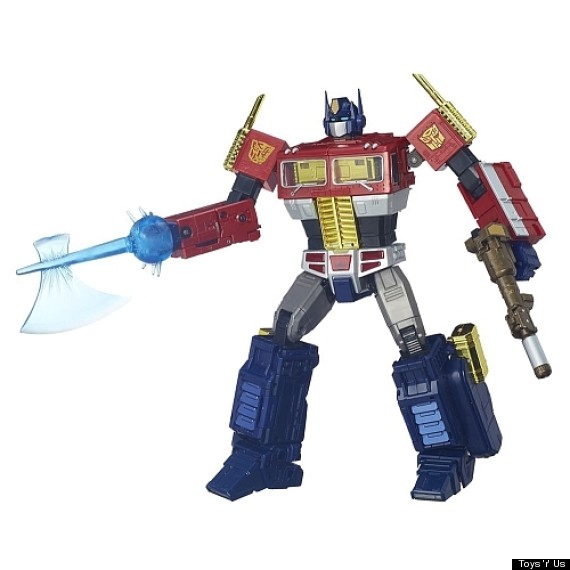 Buy a classic Optimus Prime to put the Michael Bay films out of your kids' memories for good.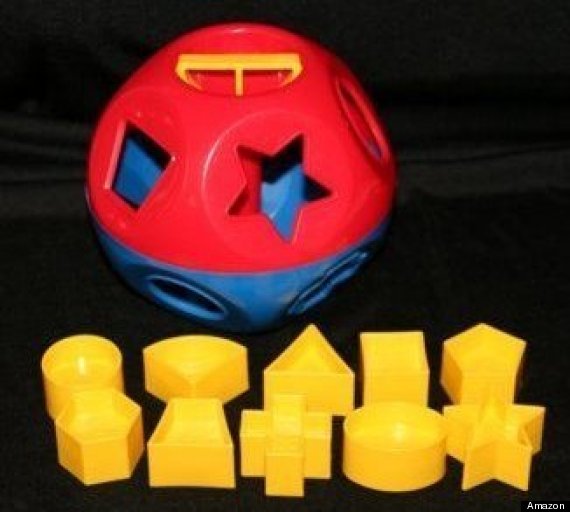 Still great for teaching kids about shapes and forms.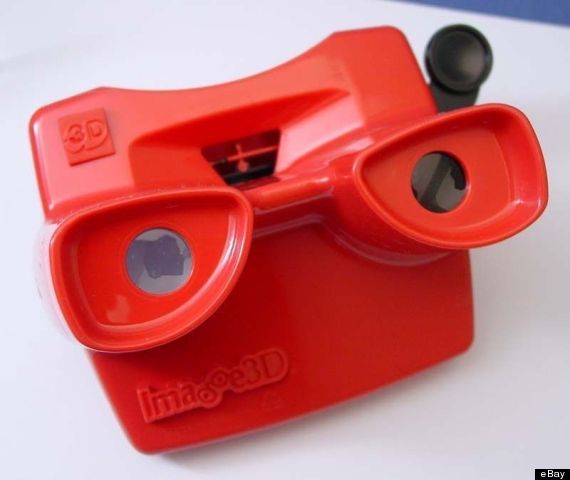 Who knows what crazy images you'll see inside!
This toy has the potential to frustrate your kids endlessly. "Daddy! It won't fall down!"
Like Us On Facebook

Follow Us On Twitter

ALSO ON HUFFPOST: