English soccer club Tottenham Hotspur had barely started its match with Turkish team Beşiktaş when the floodlights went out on Thursday.
The teams were playing a group stage game in the Europa League, which is one of the highest international titles a soccer club can win in Europe.
With the lights out, fans stepped up to illuminate Istanbul's Atatürk Olimpiyat Stadium with their phones, creating a series of beautiful photos captured by Getty Images.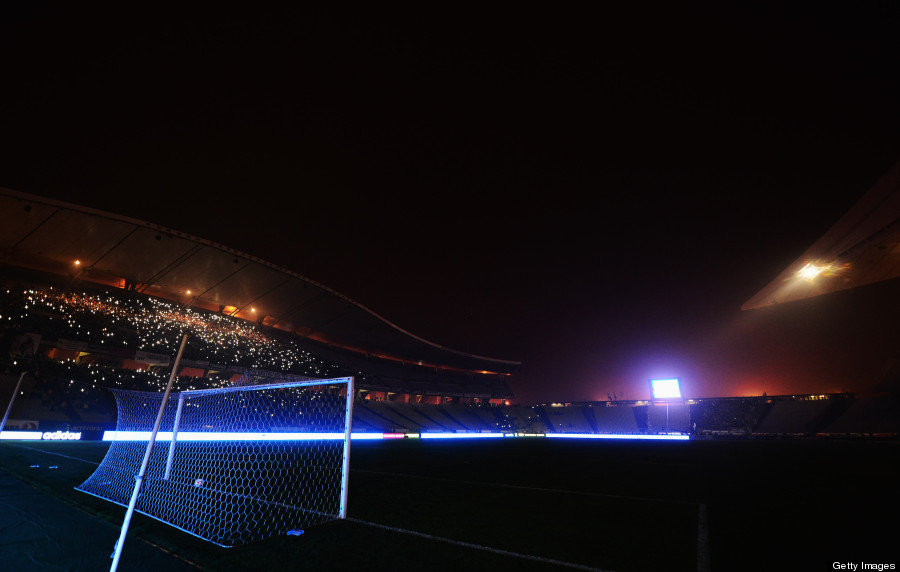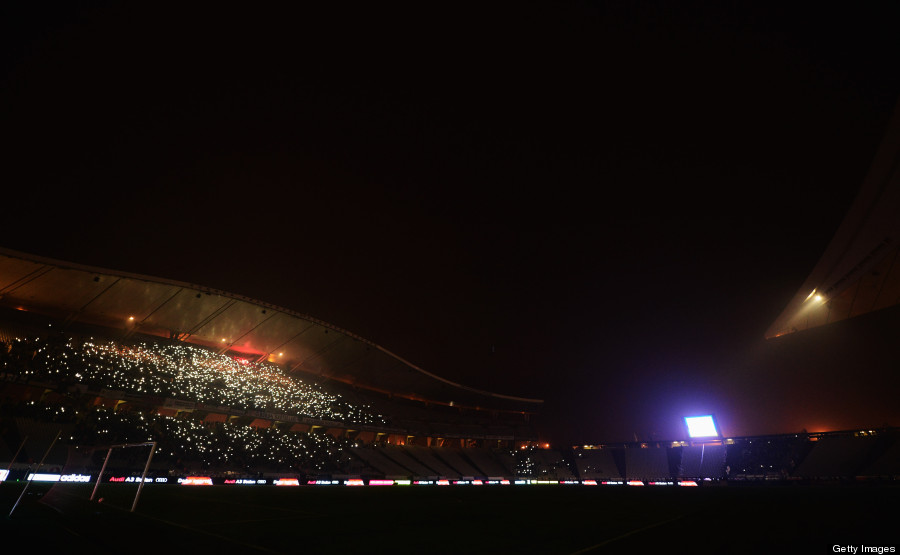 SUBSCRIBE AND FOLLOW NEWS
Get top stories and blog posts emailed to me each day. Newsletters may offer personalized content or advertisements. Learn more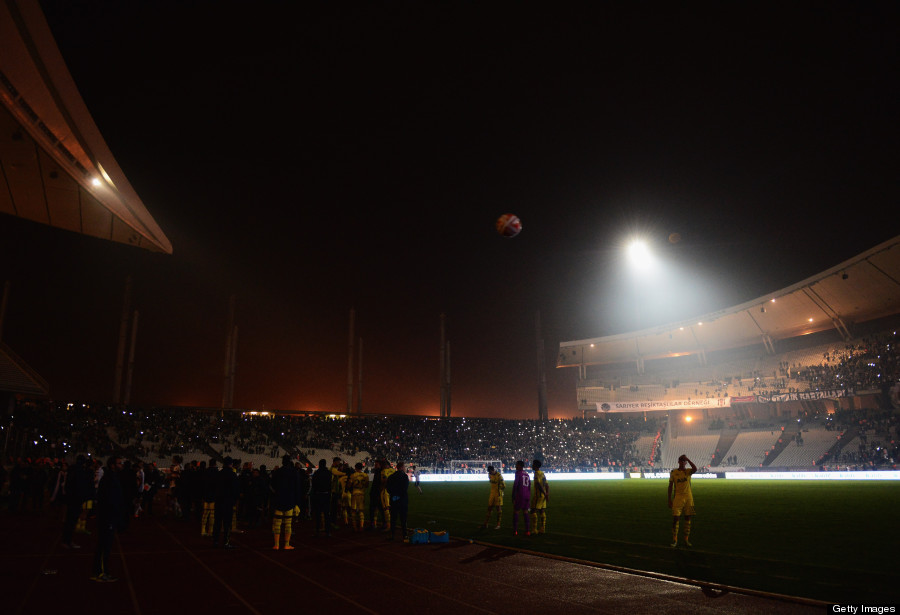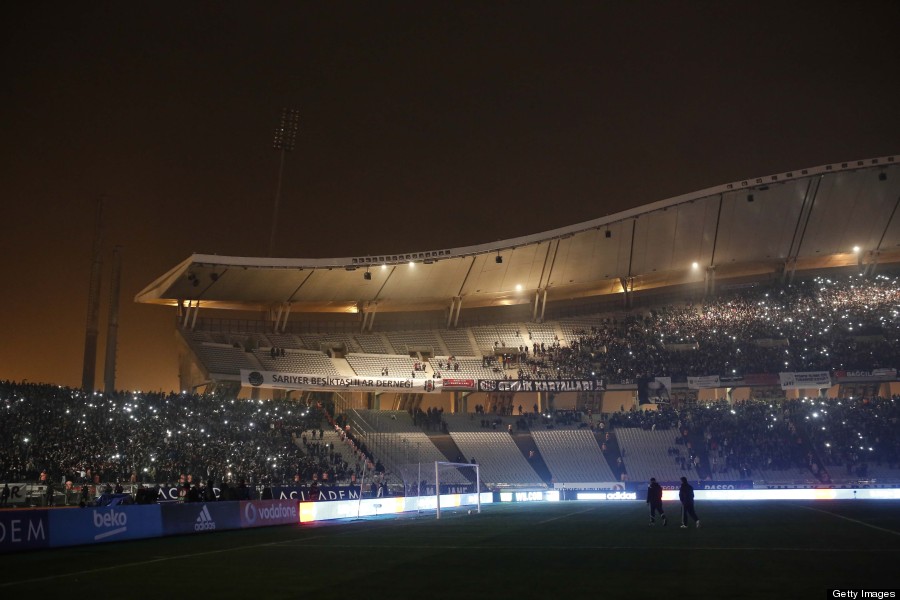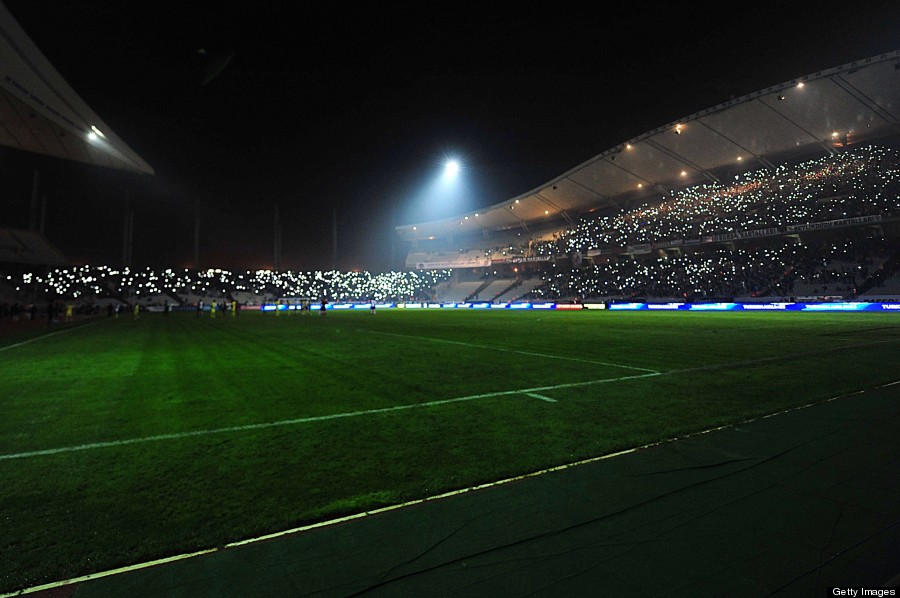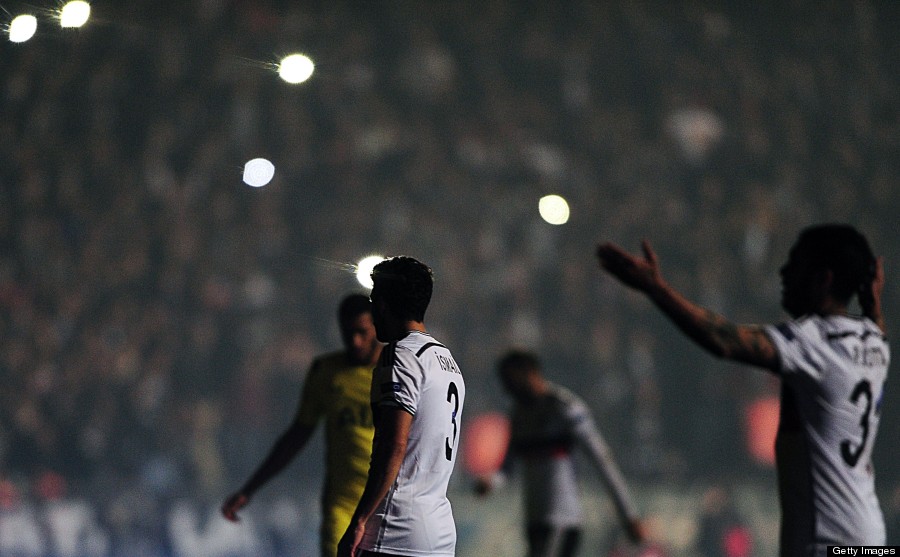 As Deadspin noted, the lights went out AGAIN in extra time when the Turkish team was ahead 1-0.
They would go on to win the game, potentially leaving Tottenham with a tougher opponent in the next round.
We'll see if power outages help them in future games.
Like Us On Facebook

Follow Us On Twitter

ALSO ON HUFFPOST: