Anna Kendrick just nailed holiday style like a boss.
On Friday, the "Pitch Perfect" actress attended a photocall for her new movie "Into the Woods" wearing a burgundy velvet Oscar de la Renta dress featuring a plunging neckline and a red belt.
To complete her festive ensemble, the 29-year-old actress sported sexy ankle-strap heels and Kate Middleton-inspired wavy locks.
Anna got into the Christmas spirit with her co-star James Corden when the twosome jokingly pretended to be part of a Christmas card. Anna posted their cute poses on Instagram with the caption: "Happy Holidays to you and yours, much love from Anna and James. #ChristmasCardVibes #JunketFatigue."
The "Up in the Air" star also showed her love for Christmas by wearing a holiday-inspired sweater dress that we need in our closet immediately.
This girl has holiday style down pat!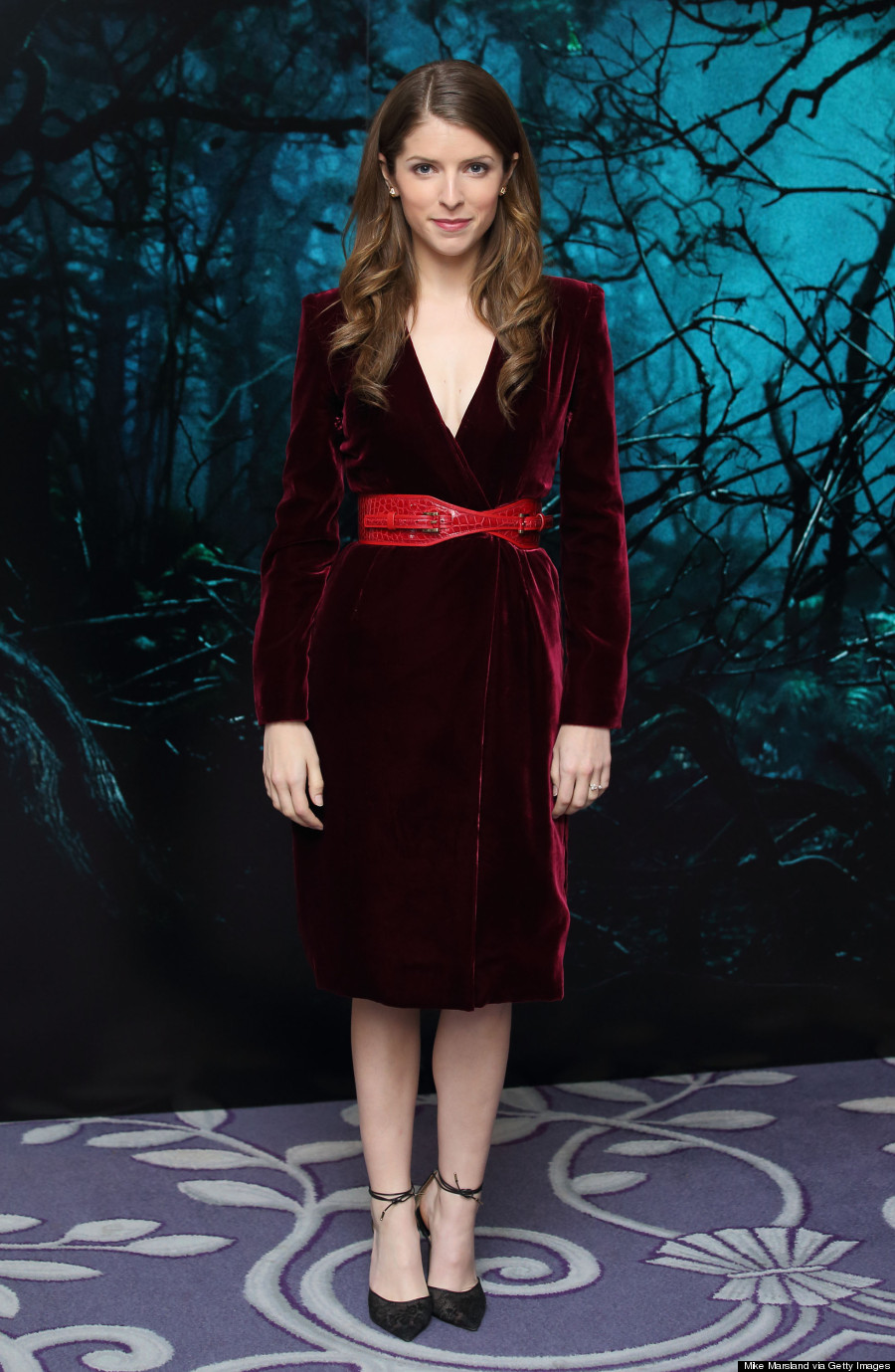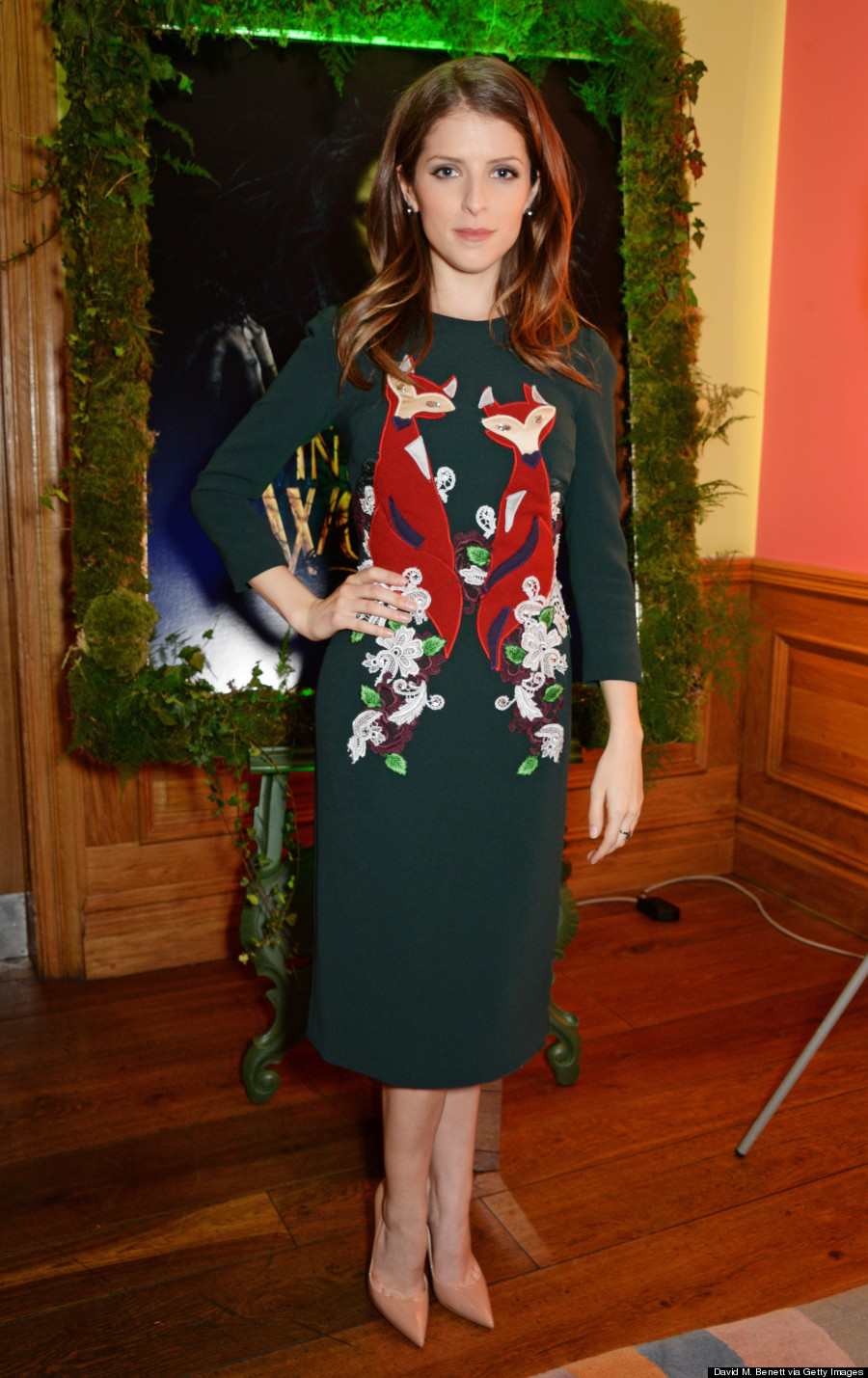 Also on HuffPost