Sometimes it's easy to forget that Kate Middleton was once a commoner like the rest of us.
The Duchess of Cambridge reminded us of her humble roots when she hid her growing baby bump under a black hoodie for her visit to the 23rd Poplar Beaver Scout Colony in London on Tuesday.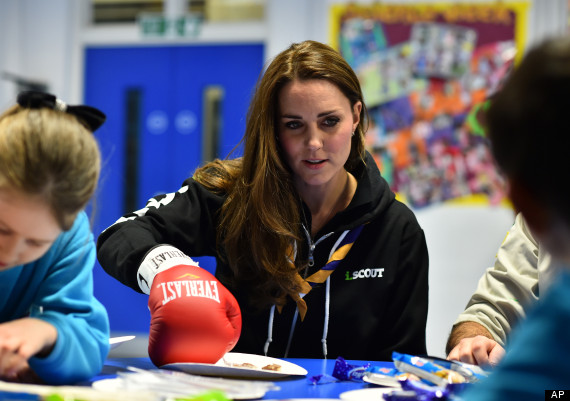 Middleton—who just last week visited New York for a whirlwind three-day trip—made a surprise appearance at the colony as part of The Scout Association's "Better Prepared" campaign, which works to bring scouting activities to 200 areas of need throughout the U.K., according to its website.
Catherine seemed to enjoy herself immensely as she gladhanded with children, iced a cake and learned about disability.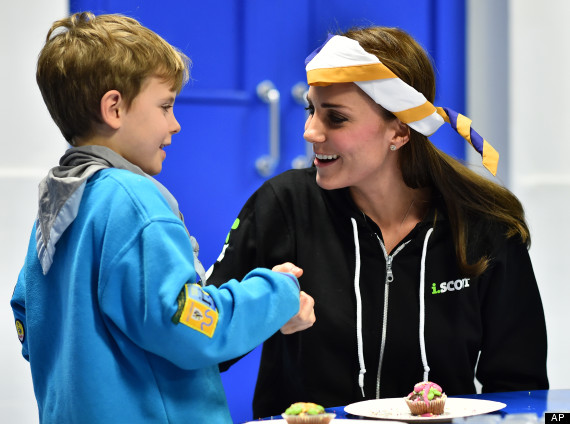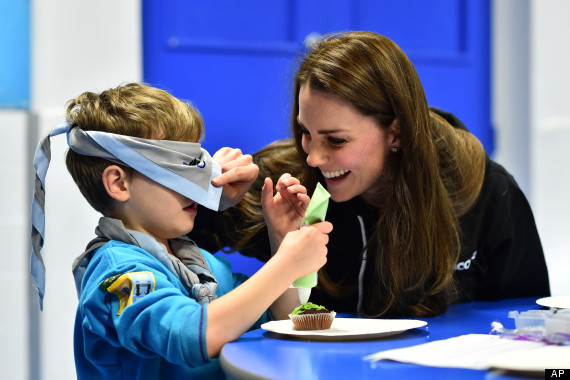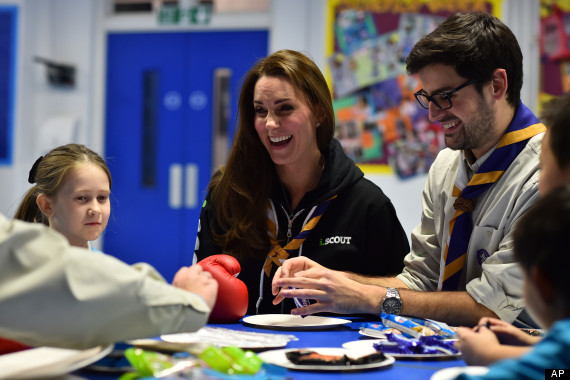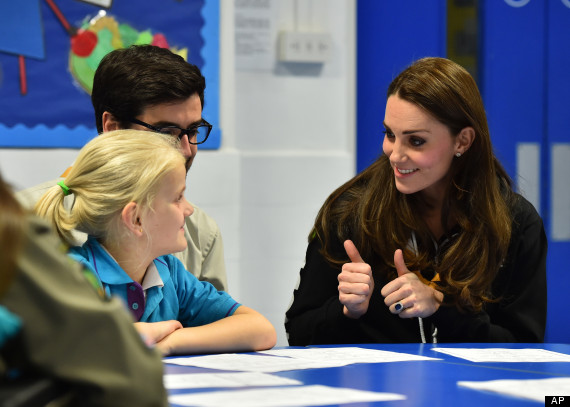 To paraphrase Lorde, this kind of luxe is just right for us.
Like Us On Facebook

Follow Us On Twitter

ALSO ON HUFFPOST: