Is it possible that Earth became even more beautiful in 2014? While we typed away on our computers, sat in meetings and generally spent a lot of time inside, our planet continued to show off, and we may not have noticed.
So that's why we're thankful for these photographers, who were able to capture some incredible images. Keep scrolling down to see 15 photos from nature that really blew our minds this year.
1. Salar de Uyuni, the world's largest salt flat, in Bolivia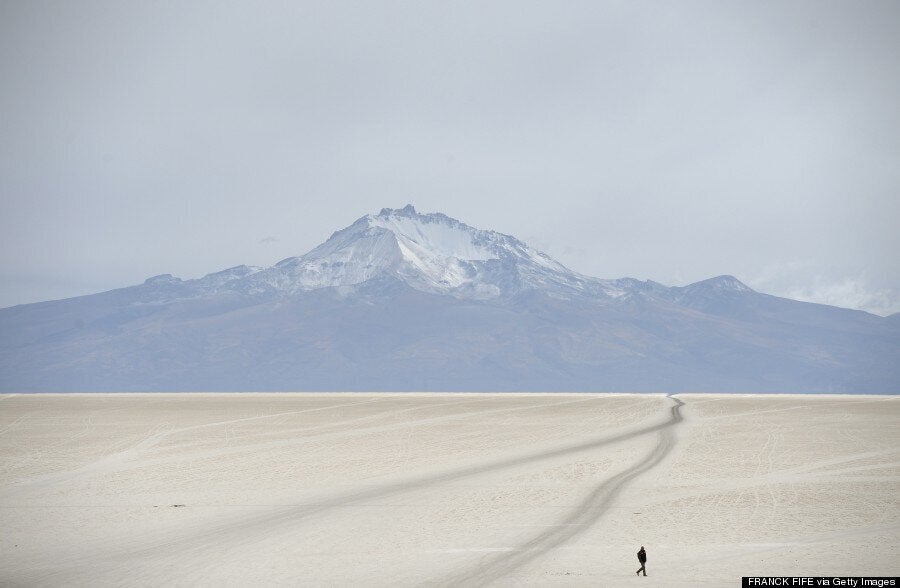 2. Grand Teton National Park, Wyoming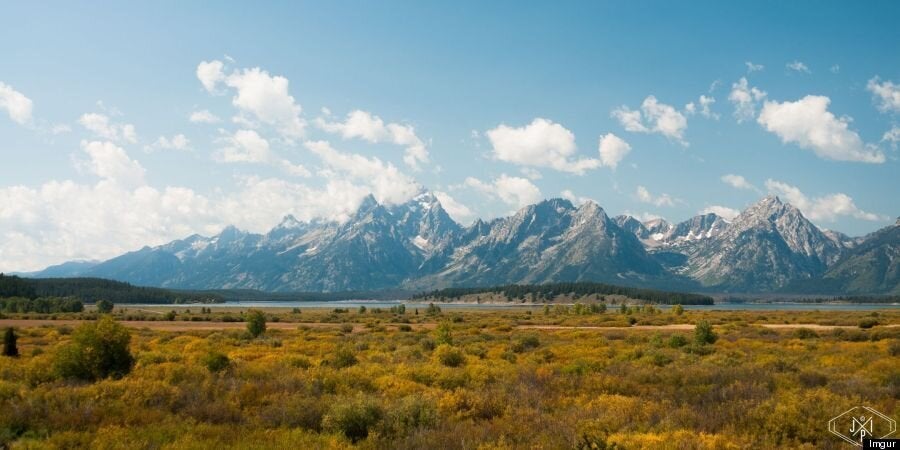 3. Vancouver as seen from Mount Seymour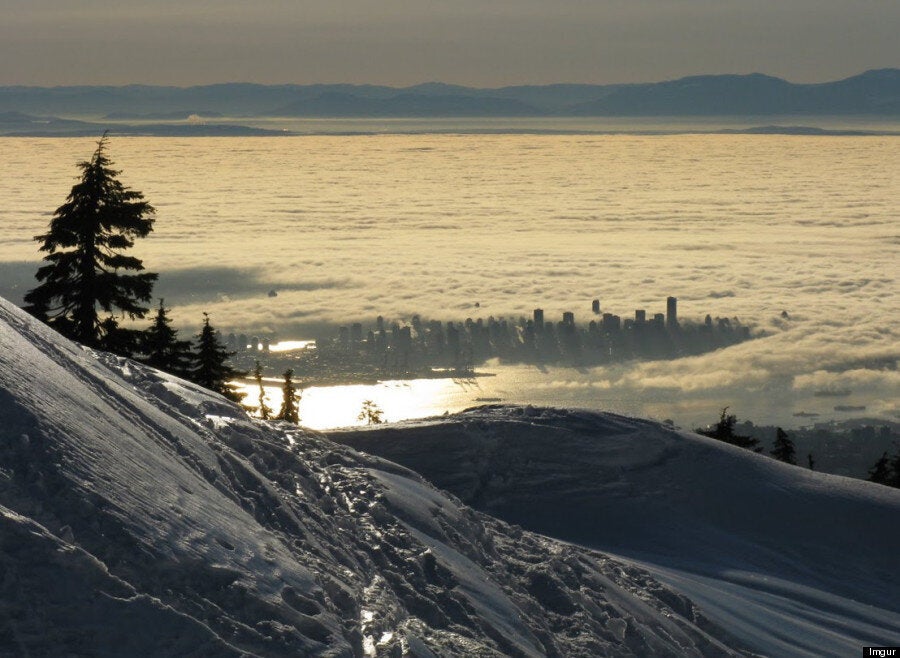 4. A remote area near the Arizona/Utah border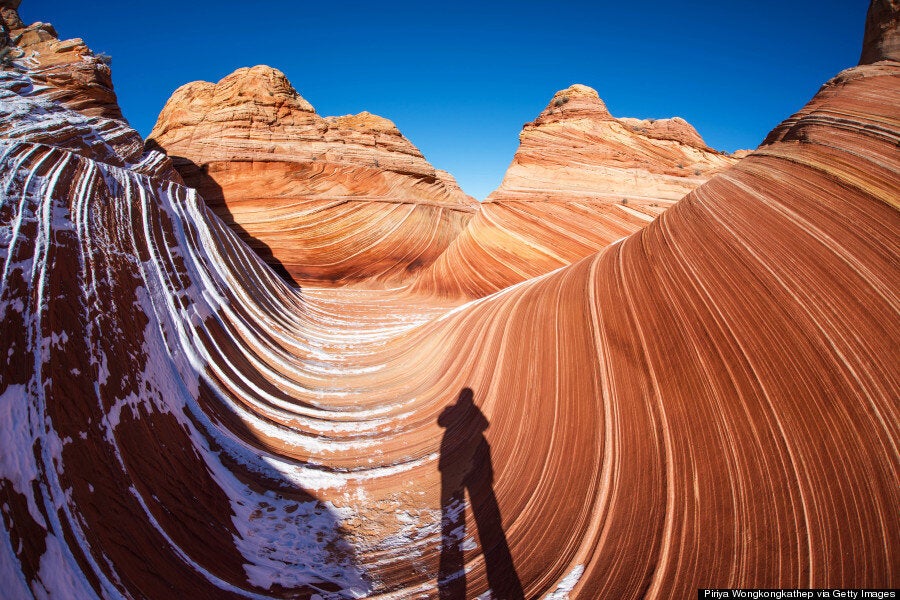 6. A frozen Zanskar River in India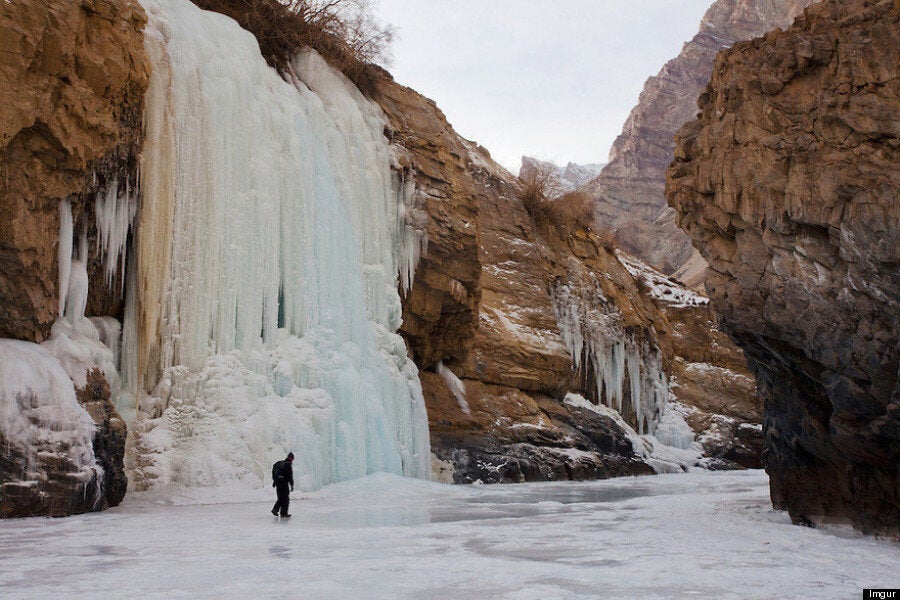 7. The pools and travertines of Pamukkale, Turkey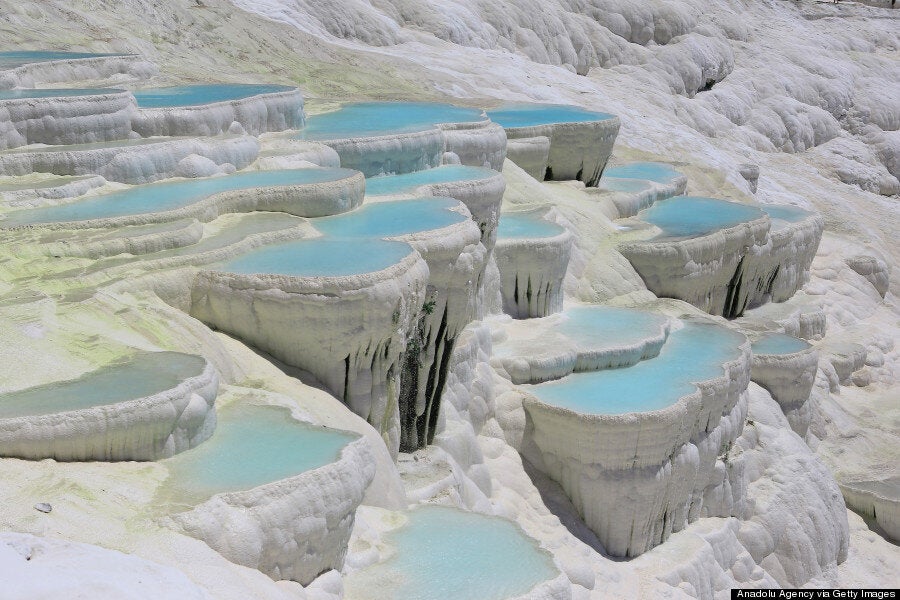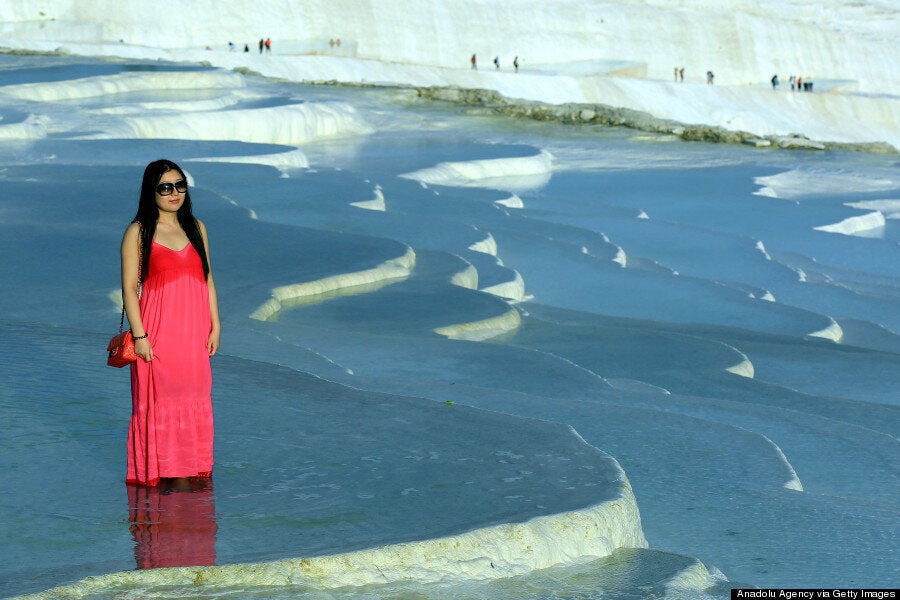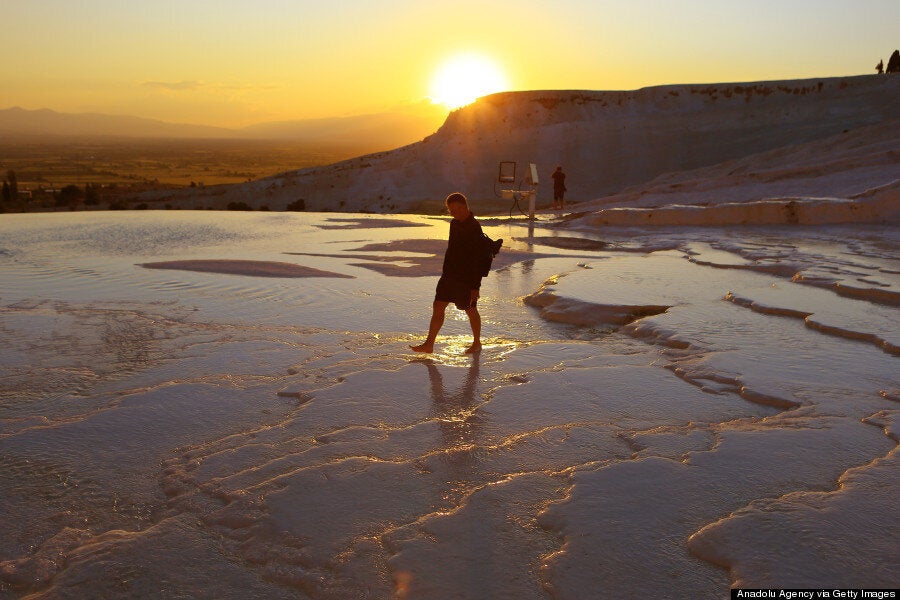 5. The aftermath of a bushfire near Lennox Head, Australia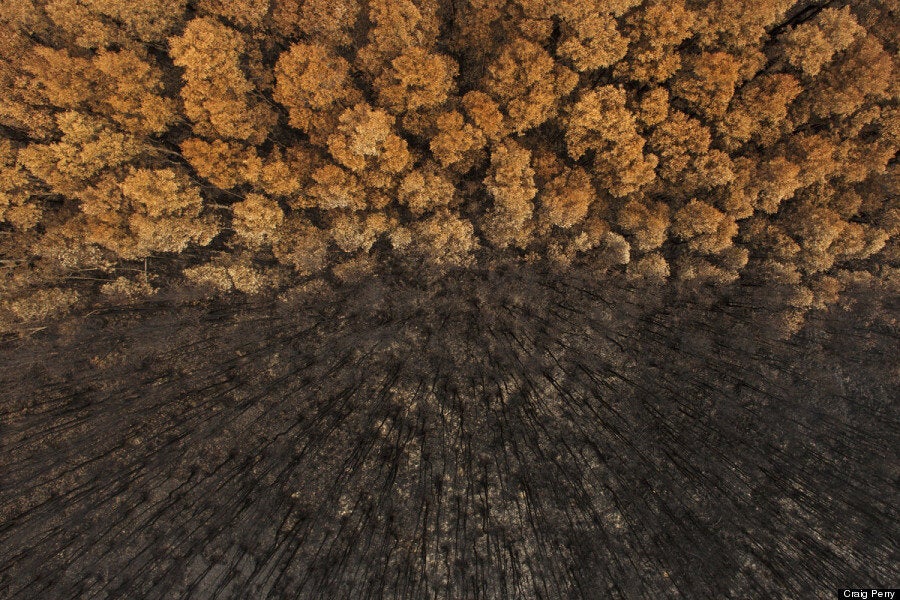 6. This abyss near Lagos, Portugal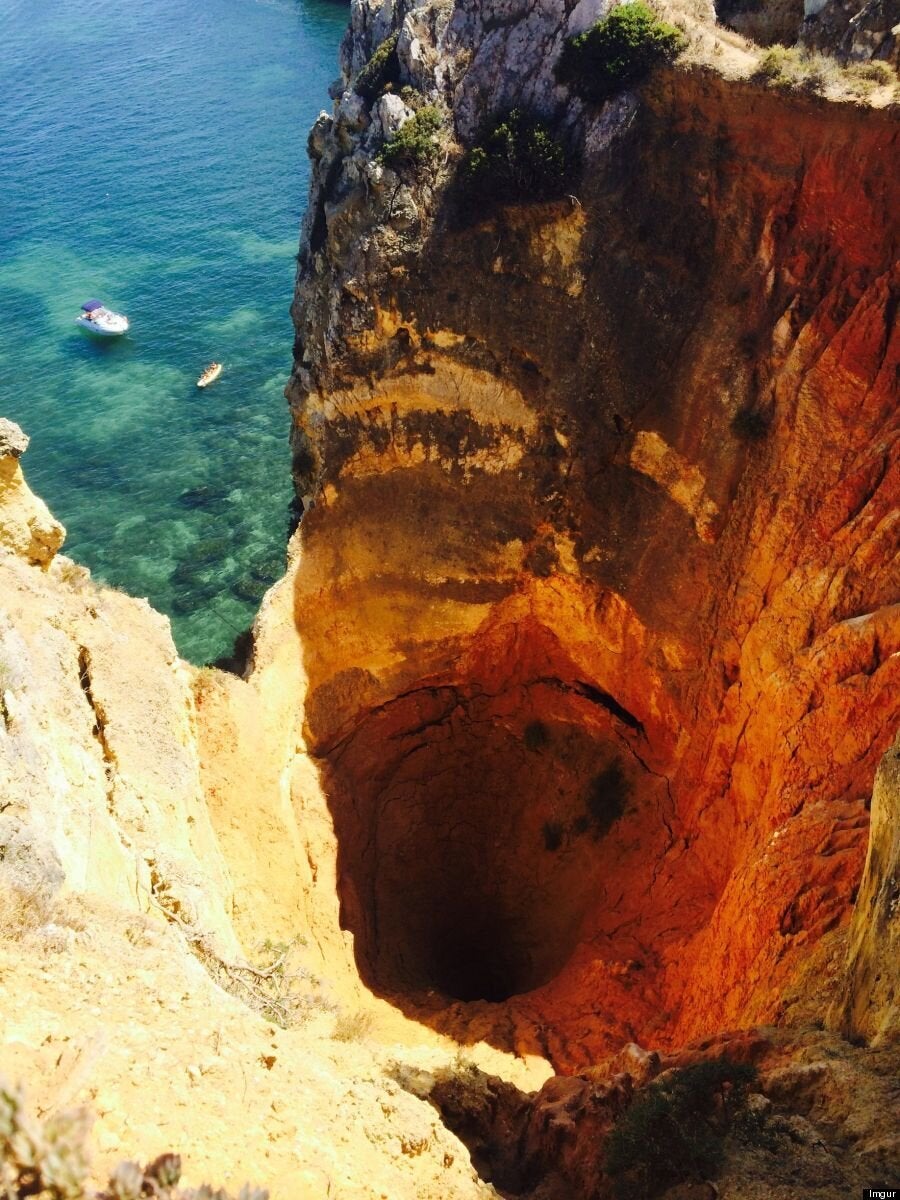 7. The slow-moving Kilauea Volcano on Big Island in Hawaii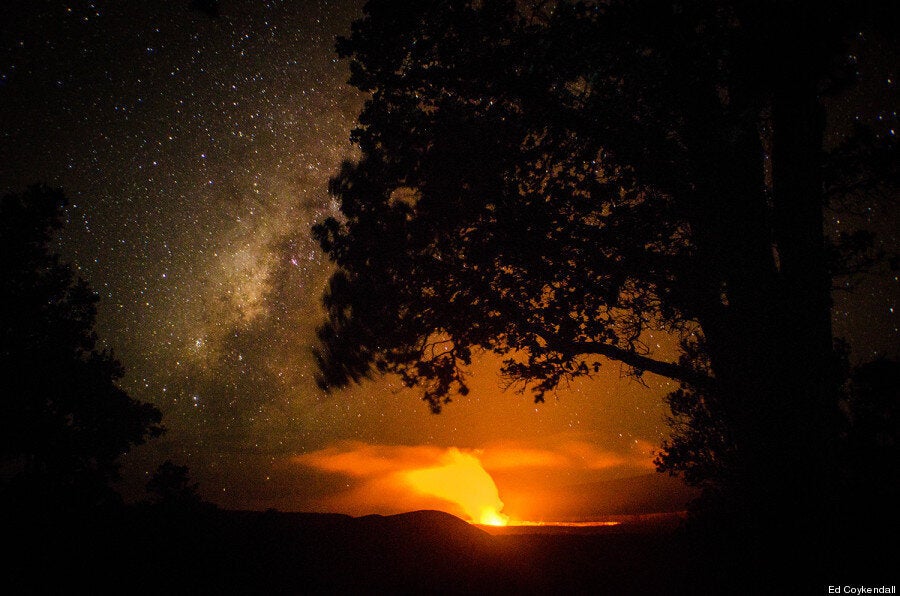 8. These mountains in New Zealand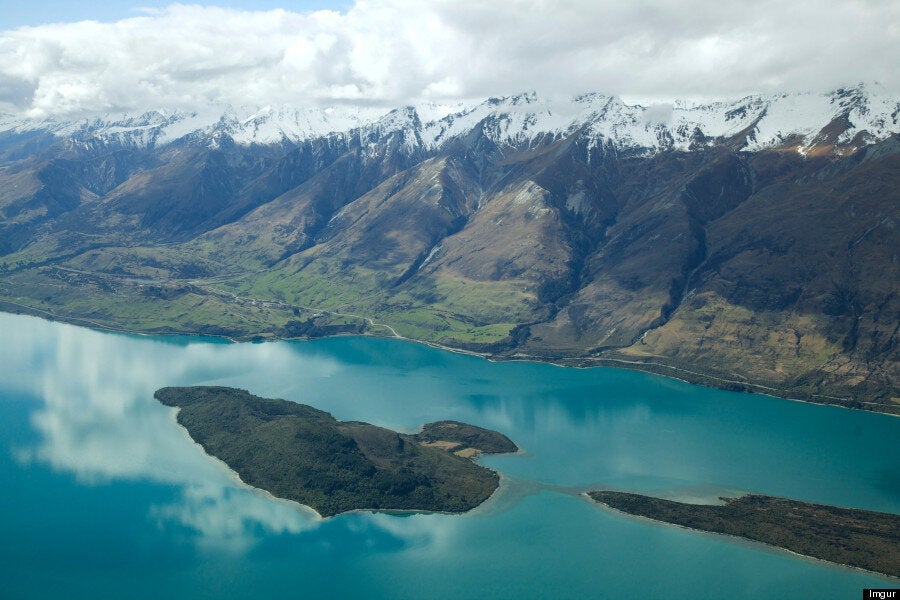 9. This shot of a lake along the Trans-Canada Highway in B.C.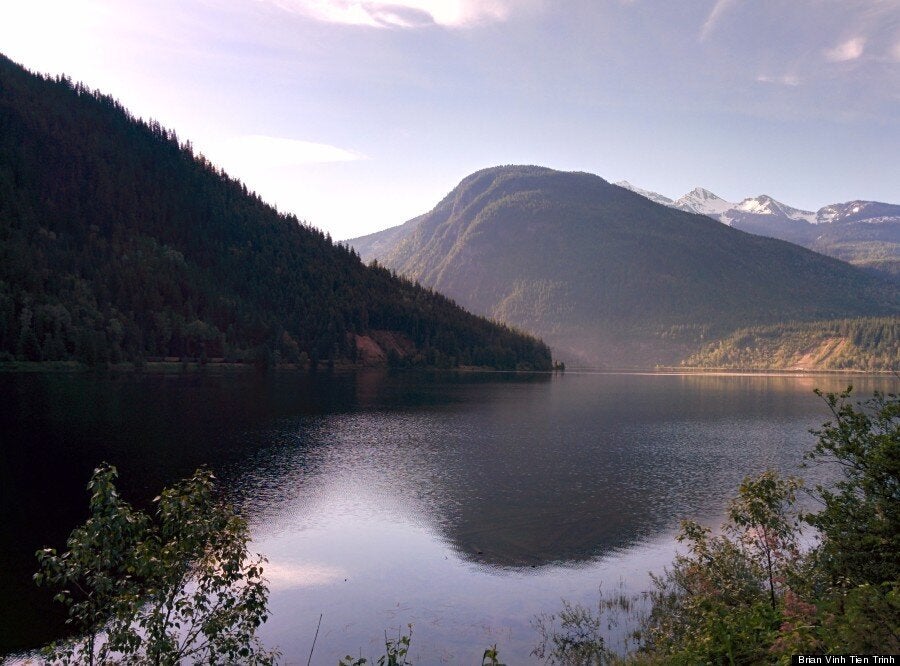 10. This full-circle rainbow near Perth, Australia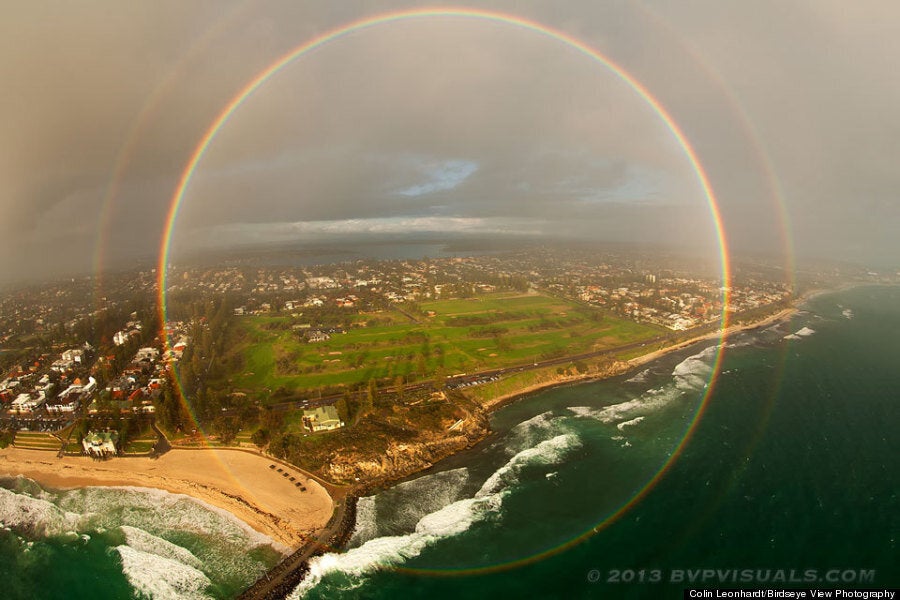 11. Glacier National Park in Montana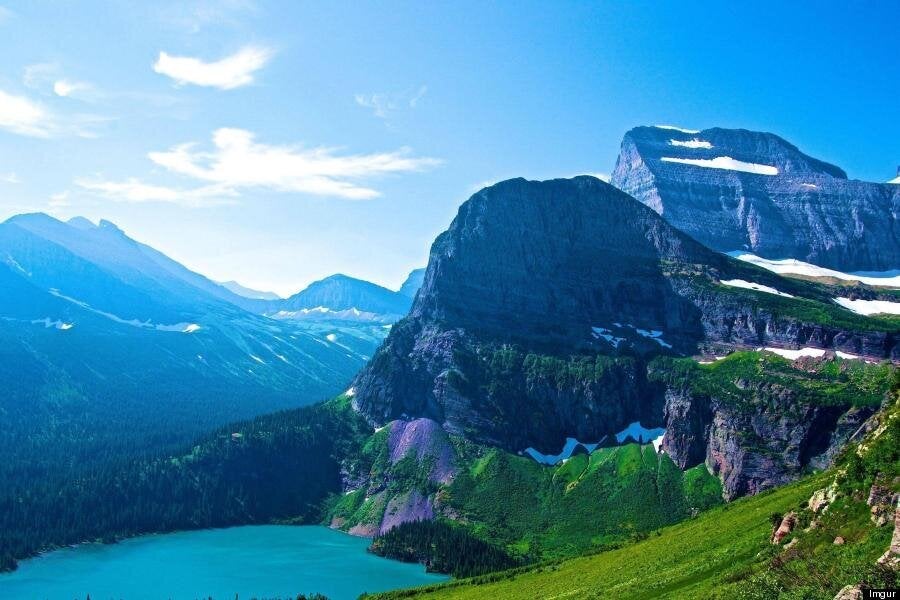 12. Mining from the air near Kalgoorlie, Australia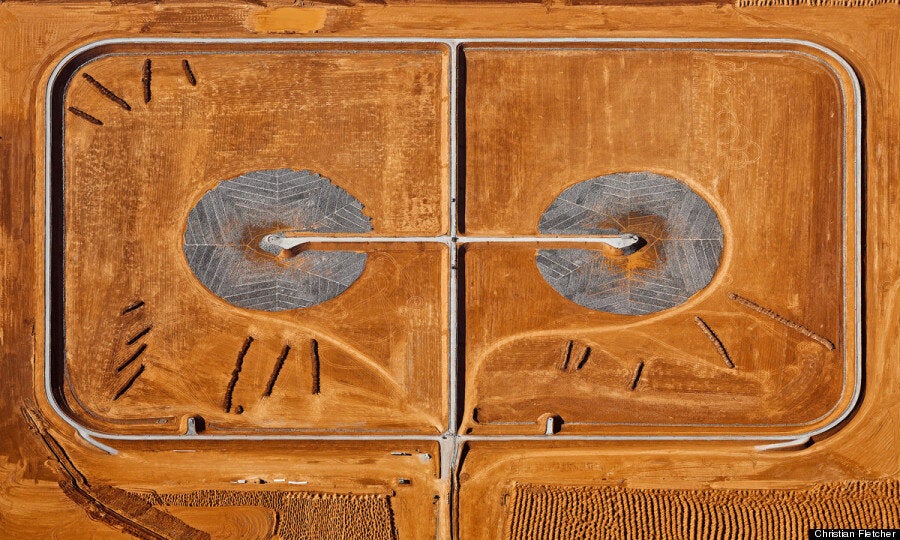 13. Lake IJsselmeer in the Netherlands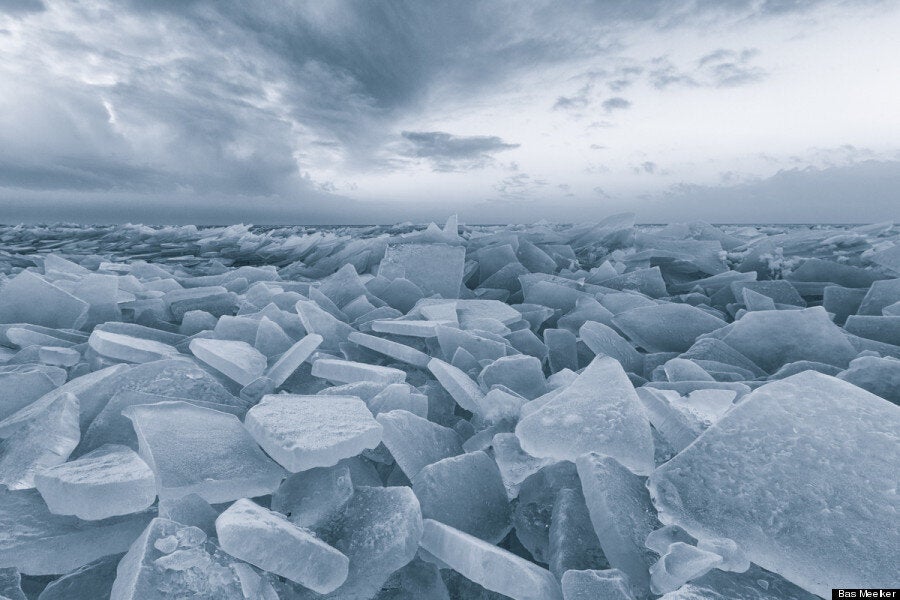 14. The Fremantle area in Perth, Western Australia as seen from the air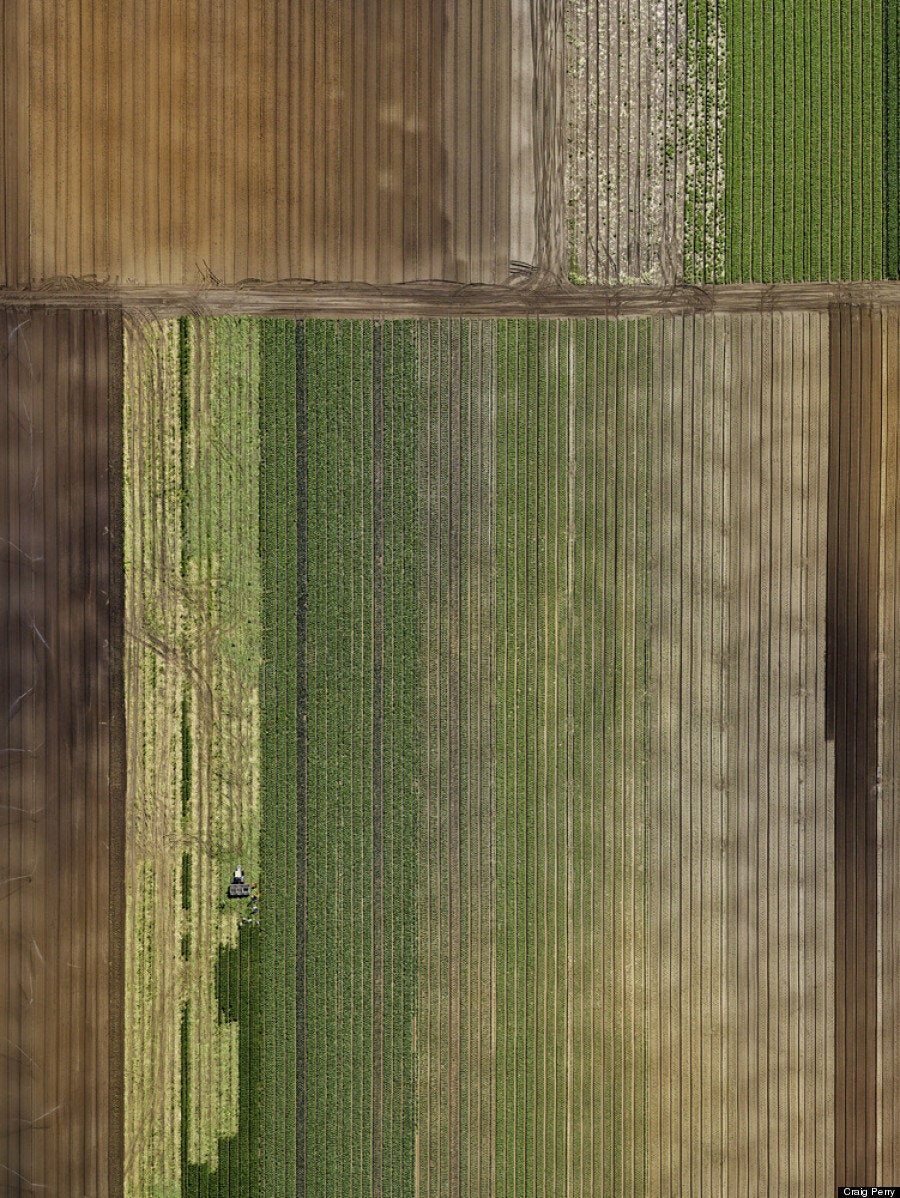 15. Lake Louise in Alberta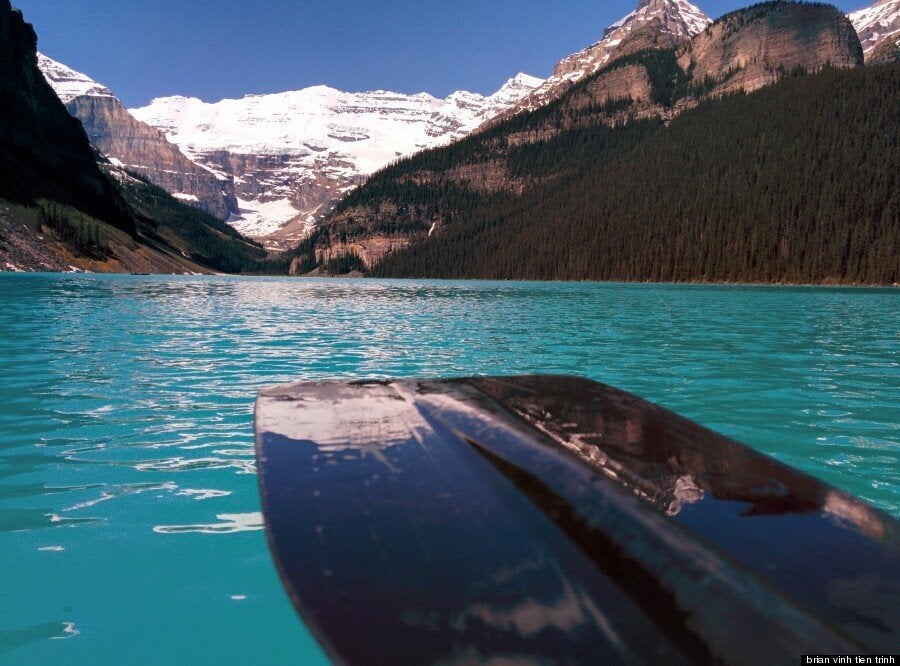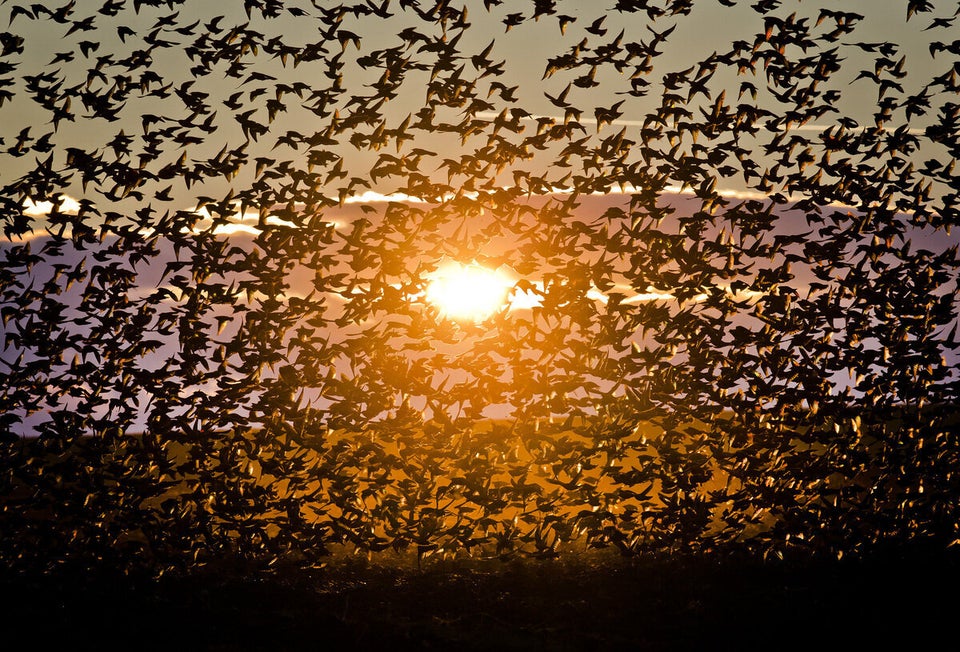 Stunning Images From Around The World