So many of the things we associate with Christmas have other origins. For example, while modern Christmas trees originated in Germany during the Renaissance, it's thought that the trees are related to the symbolism associated with evergreen trees that predates Christianity.
And as the tradition of Sinterklaas — the predecessor of our modern day Santa — emerged in Germanic Europe, the figure may have incorporated elements of Odin, a god associated with pagan celebrations of Yule.
But many of the traditions tied to our modern celebrations of the holiday actually don't have much inherent connection to Christmas at all, even today. Why do we watch basketball on Christmas Day? How is it that we only drink eggnog in November and December when eggs are available year round?
We looked at 10 things we love about Christmas that don't actually have anything to do with Christmas — but despite that, they're an important part of the holiday anyway.
The Sound of Music.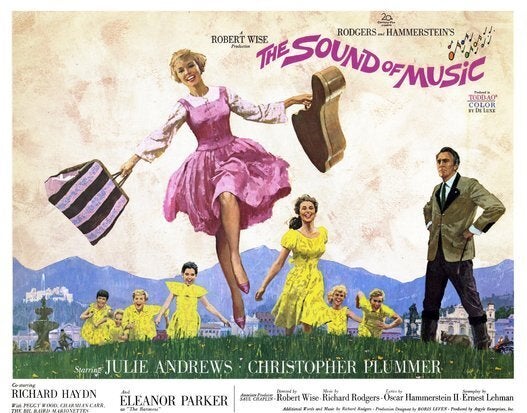 Universal History Archive via Getty Images
Clementines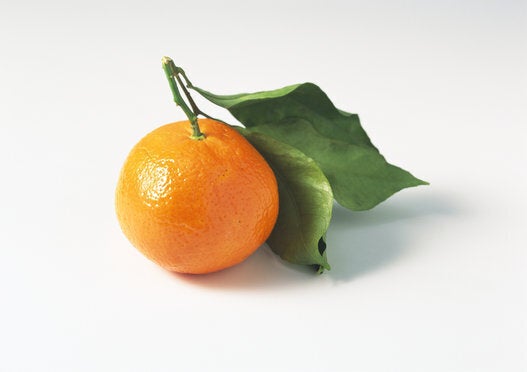 Isabelle Rozenbaum via Getty Images
World Juniors Tournament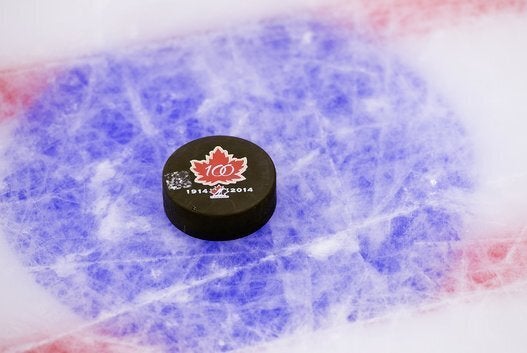 Basketball (And Associated Halftime Shows)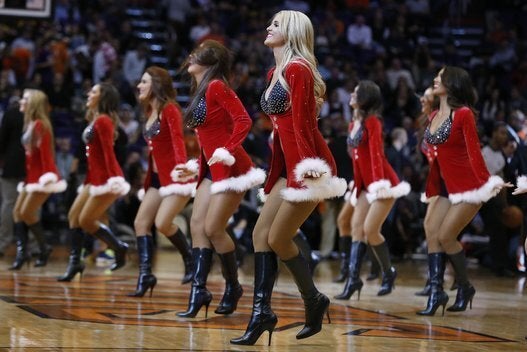 Movies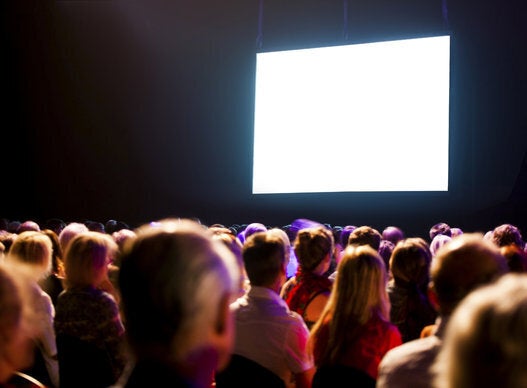 Chinese Food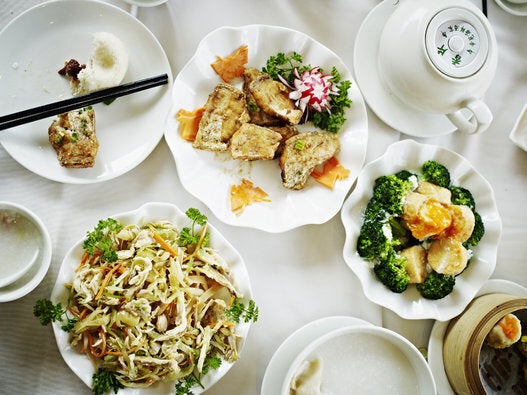 Thomas Barwick via Getty Images
Boxing Day Sales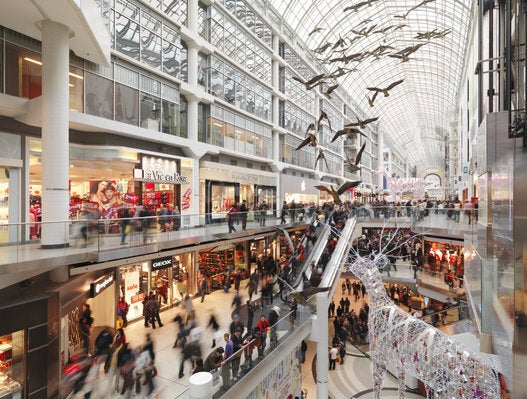 Oleksiy Maksymenko via Getty Images
Eggnog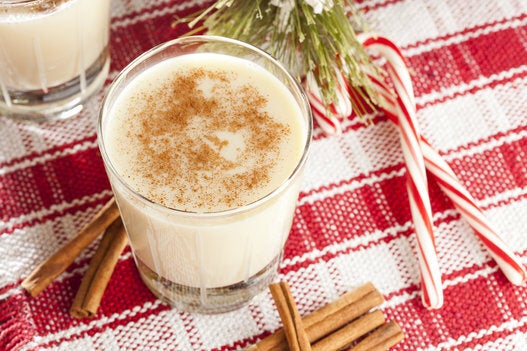 Brent Hofacker via Getty Images
Donations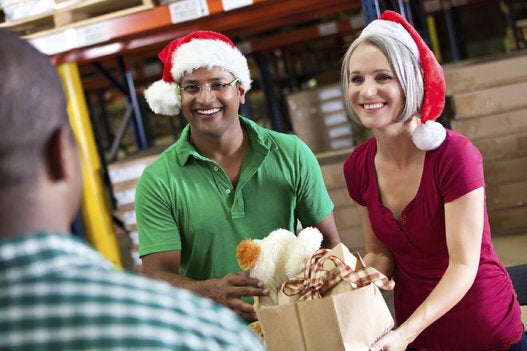 Steve Debenport via Getty Images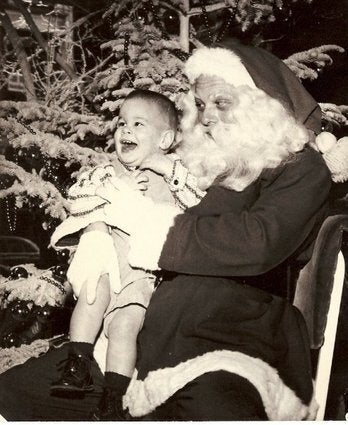 Family Takes Pictures With Santa Every Christmas For 60 Years