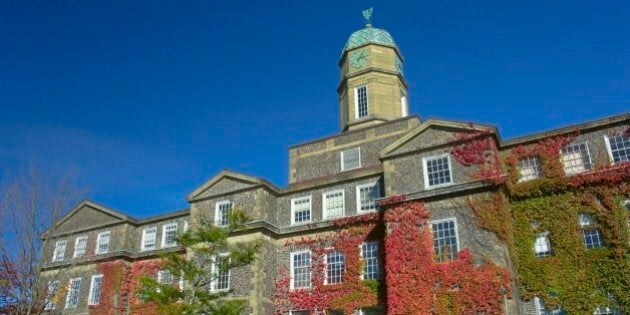 People upset over a series of sexually violent Facebook posts by male dentistry students at Dalhousie University have started a hashtag, #DalhousieHatesWomen, to register their anger at the page's content and the school's response.
Posts, which apparently involved female dentistry students, included a poll asking which woman they would like to "hate-f***" and made "jokes" about chloroform.
Dalhousie president Richard Florizone announced measures to address the posts Wednesday, which would include a "restorative justice process" that women involved in the case had chosen themselves.
"Our immediate response to this incident, however, is only part of the story," Florizone said in a statement. "Our overall response must also address cultures of sexism, misogyny and sexualized violence. We must ensure an inclusive community that offers a healthy and safe learning and working environment for all."
The university's response did little to assuage the feelings of many social media users, who criticized its actions and expressed their anger about the comments on the Facebook page.
This is how they responded, tweeting under #DalhouseHatesWomen.
It reads, "Not one individual, regardless of sex, age or gender that participates in a group that condones violence towards women including rape, the drugging of females and other misogynistic attitudes should ever be placed in a position of trust."
As of Wednesday night, it had 5,098 supporters.
"We ask that Dalhousie University take the initiative to show its female students and the community it resides in, that rape and sexualized violence will not be taken lightly," it said.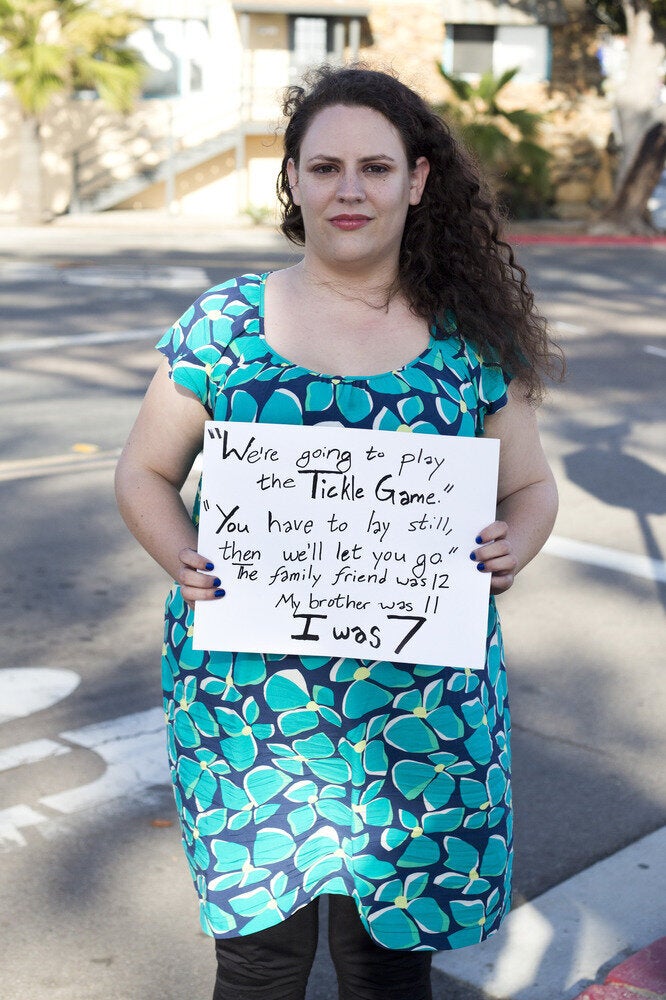 40 Powerful Images Of Surviving Sexual Assault