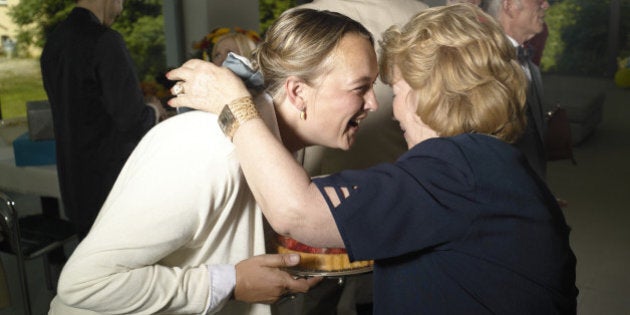 You were raised right, so you know to bring a gift when invited to someone's home for a dinner party, cocktail party, or similar soiree. But what you don't always know is what to bring.
A bottle of wine is easy but obvious, and nobody wants to give a gift that will get regifted.
Fortunately, there's an increasingly great variety of gift-worthy items out there that make inspired choices for a hostess gift. We've assembled 14 of them here, all available in Canada, covering ground from home decor to mixology supplies.
Some of these gifts are practical, like hand cream to use after you wash the dishes; other items are a little bit of luxury or purely decorative. But all of them are under $40 — including several items under $20 — and any of them will light your host's face up, during the holidays or any time of year.