But what Canadians earn varies vastly from province to province — no surprise, given the regionally fragmented nature of Canada's economy.
Still, the differences are striking: The highest-earning province (Alberta) has a median after-tax income that's 55 per cent higher than after-tax incomes in New Brunswick.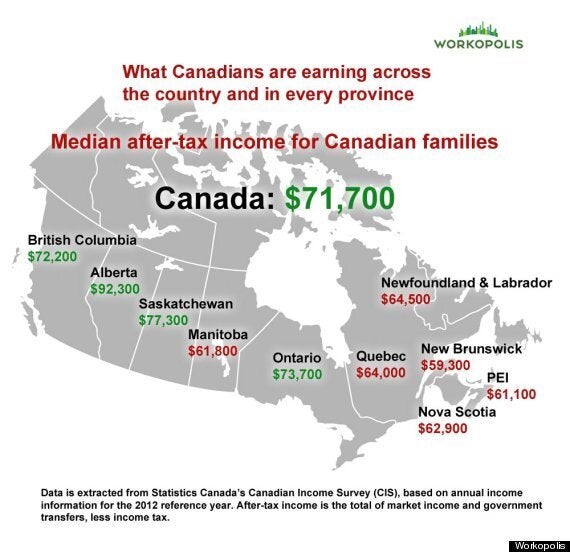 Some other interesting facts from StatsCan's income survey:
— Some 18.7 million Canadians received $138.8 billion in transfer payments from governments in 2012, in the form of Old Age Security, the Guaranteed Income Supplement, CPP payments and other government programs. Those payments are reflected in the after-tax numbers presented here.
— Nearly 5 million Canadians, or 13.8 per cent of the population, lived in low-income households in 2012, meaning they had less than half the median national income.
So are things getting better or worse for Canadians? That's the one thing we can't know from these numbers.
The latest numbers from StatsCan can't be compared to earlier data about income, because the agency started a new survey with the 2012 numbers.
But the agency says it will release comparable numbers for the years before 2012 by the end of next year.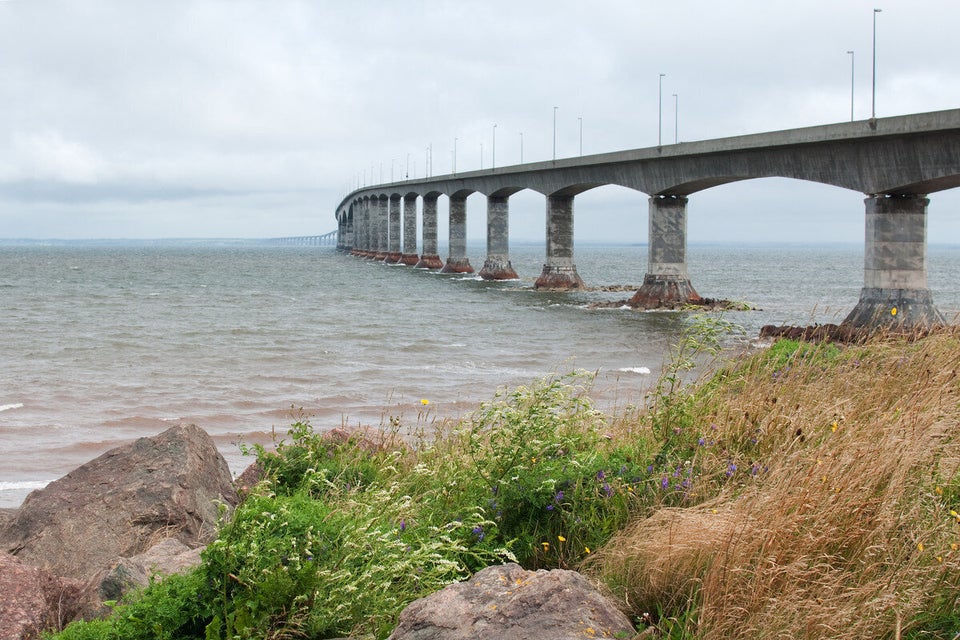 Canada's Most, Least Equal Provinces