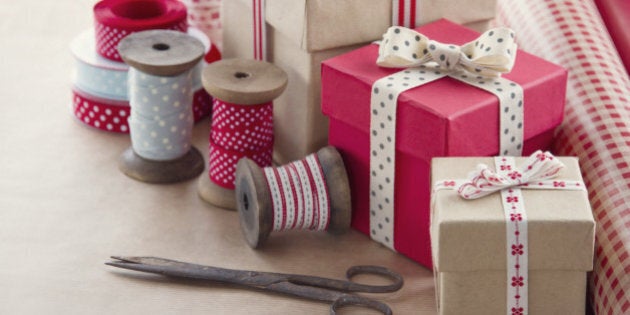 Christmas is less than a week away, which means it's time to finish up all your shopping.
Waiting until the last minute to buy your gifts can make things stressful, but not to worry, because we've put together a whole list of great last-minute Christmas gift ideas that are sure to please anyone. From the beauty lover to the man who loves grooming, there's something for everyone.
Just take a look through the gallery below to check out our picks. Good luck and happy shopping!