And here we thought Jennifer Lopez had the deepest v-neck ever!
Mindy Kaling turned up the heat at the 2014 People Magazine Awards on Thursday night wearing a dress that surely caught everyone's eye.
"The Mindy Project" star walked the red carpet wearing a hot pink mini dress by Salvador Pérez that featured a plunging neckline and short sleeves. Mindy paired her flirty frock with metallic silver pumps, drop earrings and a cute smile that showed off her sunny personality.
She got to display her fun side too when she and co-star Chris Messina won the On-Screen Couple of the Year award. The twosome brought down the house when they pretended to be madly in love by staring into each other's eyes and going in for a kiss, which they aborted at the last minute.
Basically, Mindy FTW.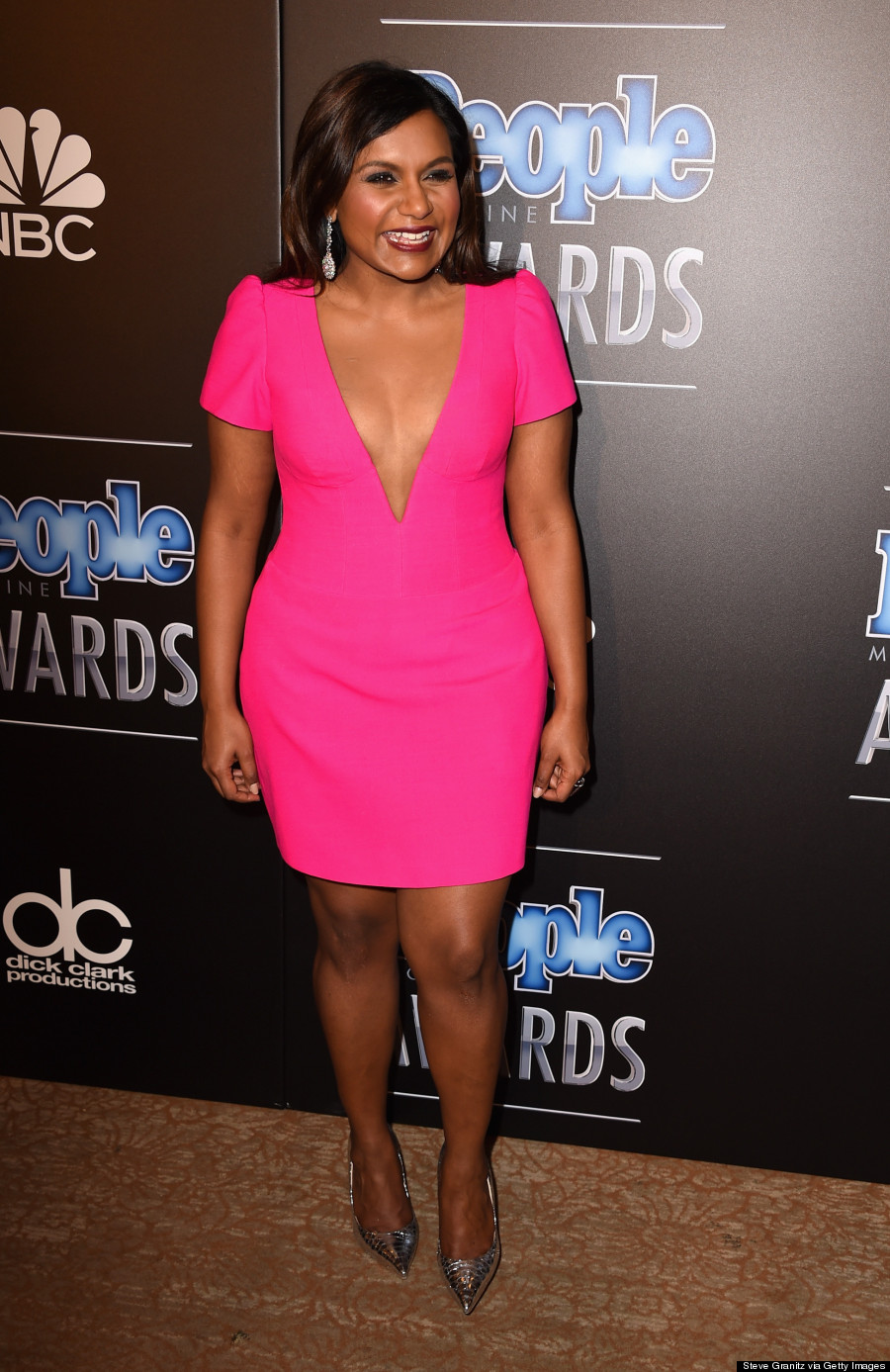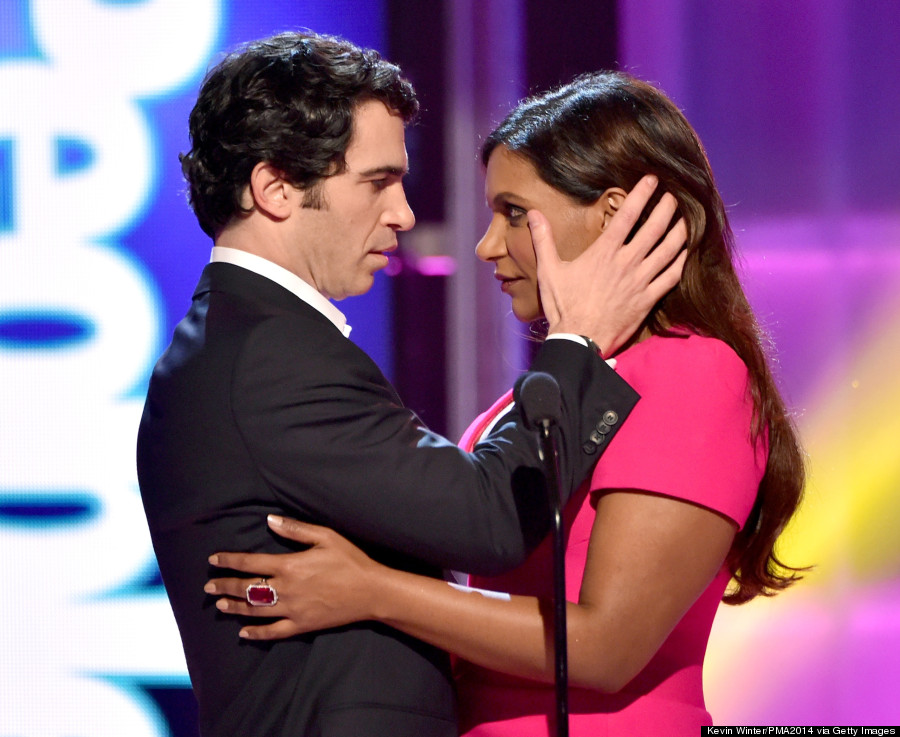 Also on HuffPost