December 19 is one of the most important days of the year. Why? 'Cause it's Paulina Gretzky's birthday!
That's right, Wayne Gretzky's favourite gal turns 26 years old on Friday and while she normally would be hitting up the club with her besties, the pregnant model will most likely be spending a quiet night in with fiancé Dustin Johnson.
So, to celebrate the NHL heiress' birthday, let's take a look at her best moments of 2014.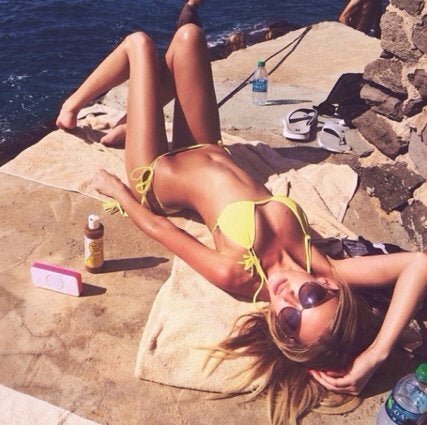 Paulina Gretzky's Best Moments Of 2014