Royal. Soldier. Athlete. Philanthropist. You might call Prince Harry a modern Renaissance man. And on a recent trip to Lesotho, he also honed his skills as a photographer.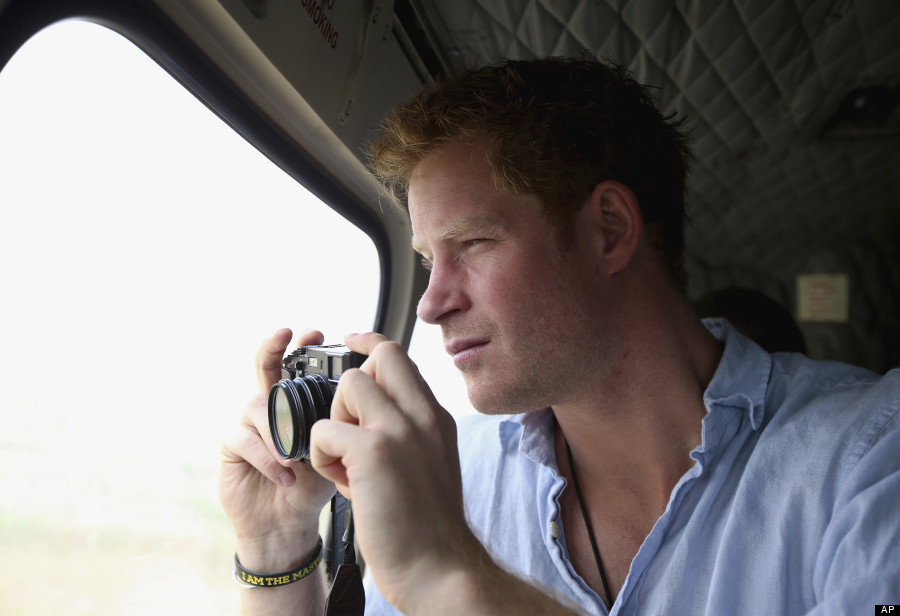 The fourth in line to the British throne paid a visit to the southwest African country from Dec. 5 to 10 to check on numerous projects supported by his charity, Sentebale, The Daily Telegraph reported.
Among the places he visited was the Mamohato Children's Centre, which supports kids who have been affected by HIV/AIDS.
While in the country, he also managed to snap some outstanding photos.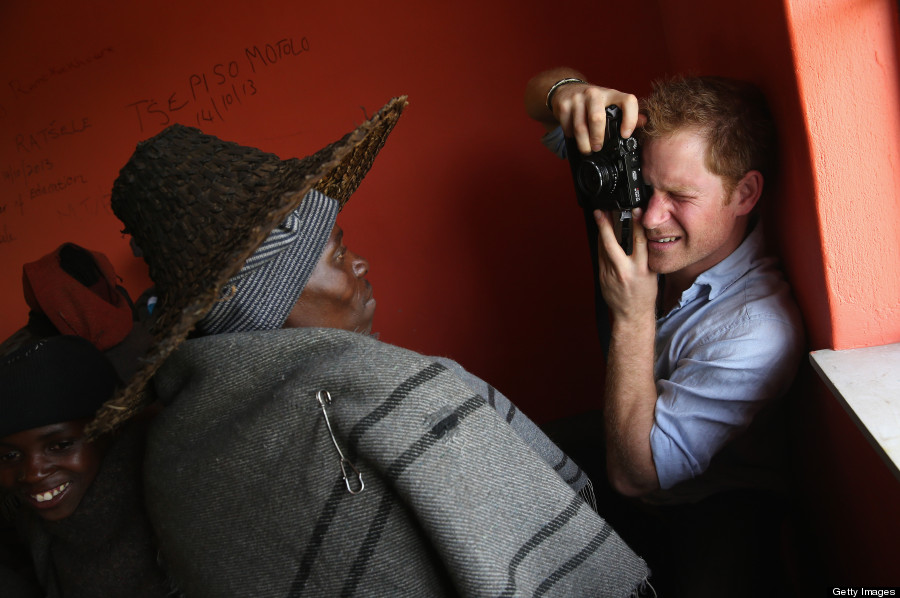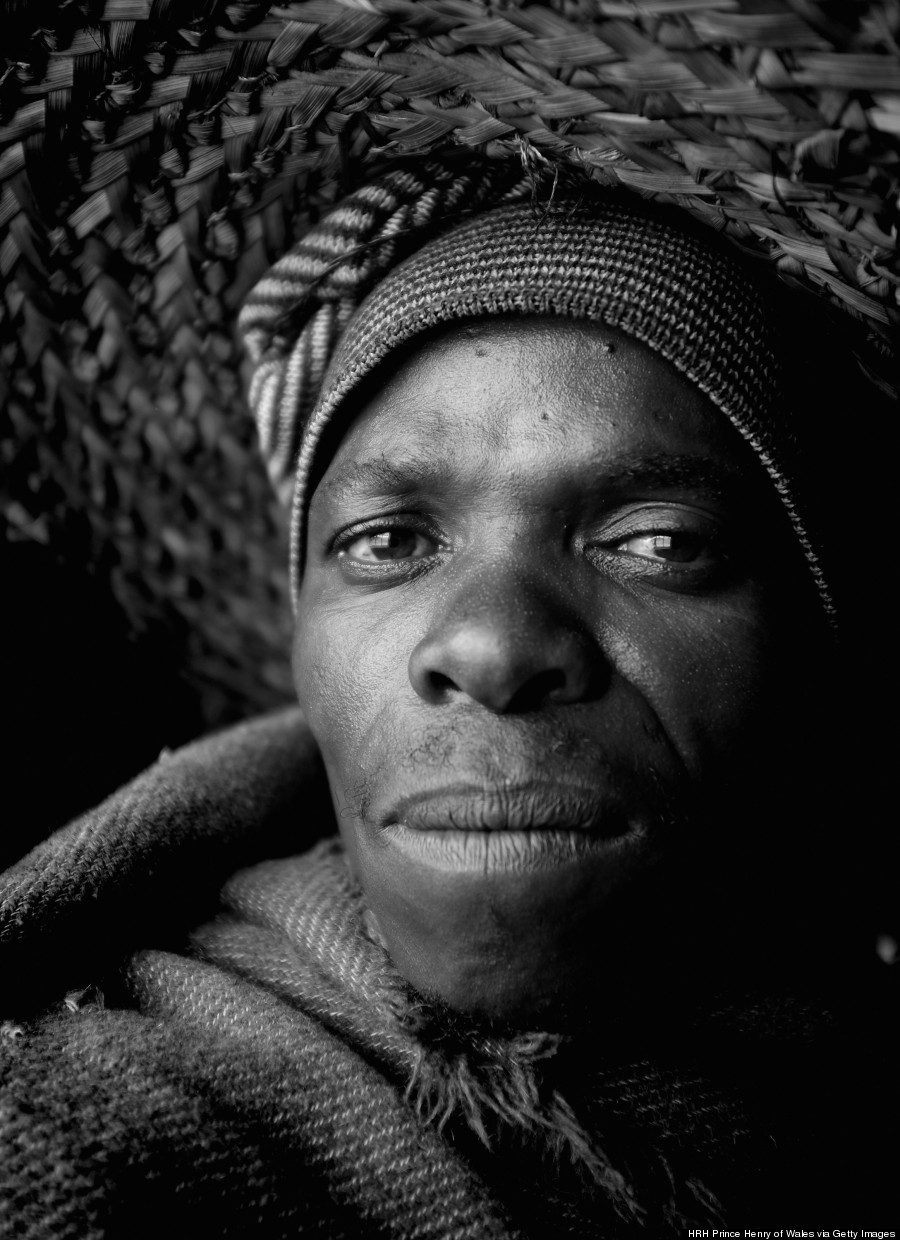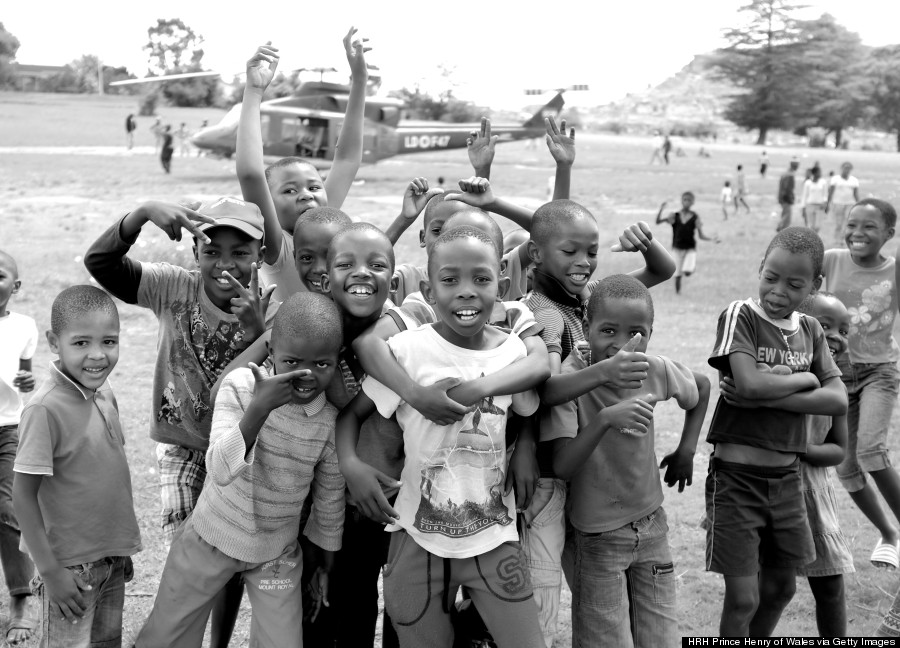 "I have always enjoyed photography and the challenges that come with trying to capture the perfect shot, although privately I don't take many photos," Getty quoted him saying.
"The best photos I have are in my head — I have some very special memories, mostly from Africa."
Harry also visited Phelisanong Children's Home, another facility supported by Sentebale.
There, he made friends with Karabo, a three-year-old blind girl.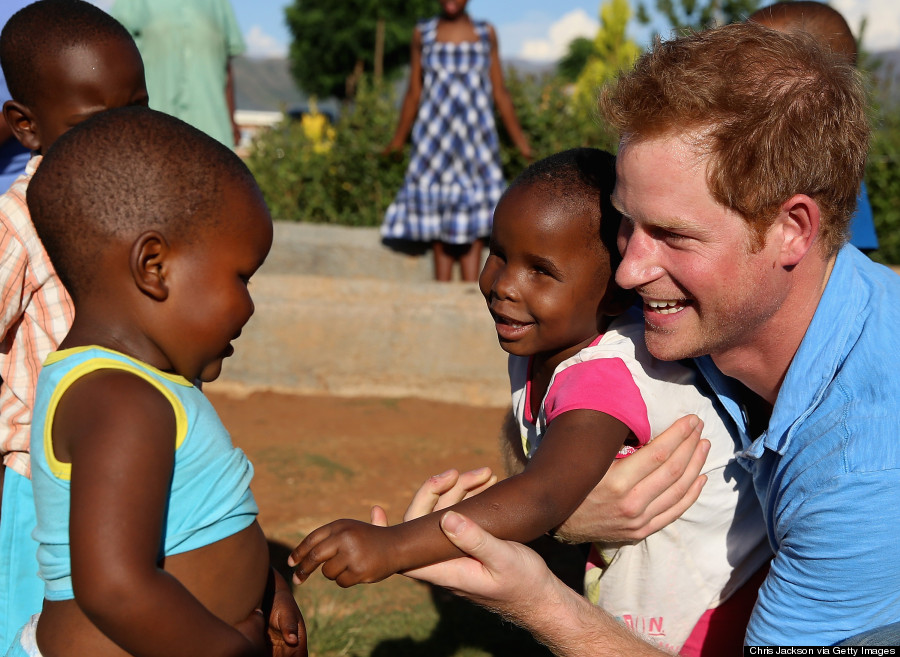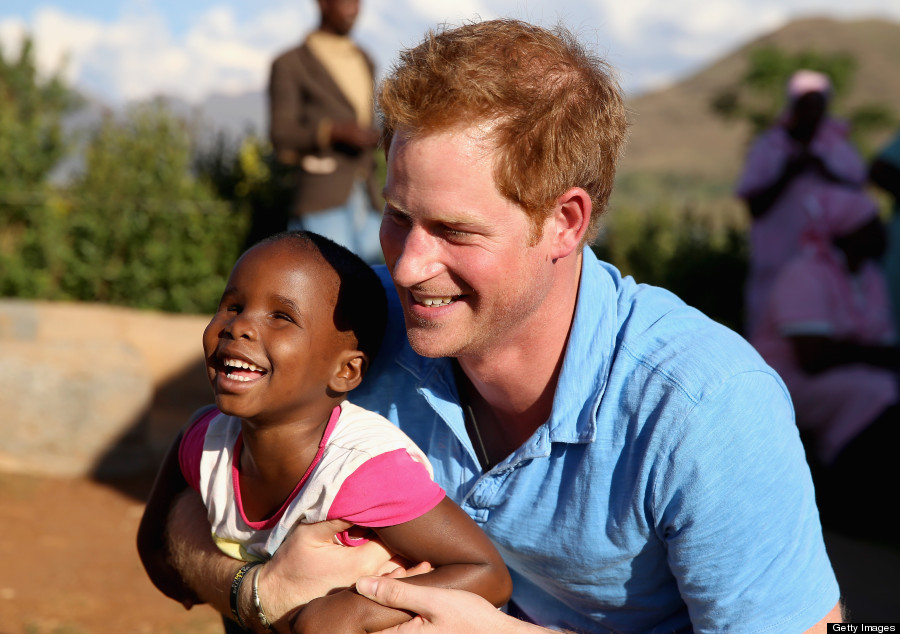 Harry even helped her take this picture.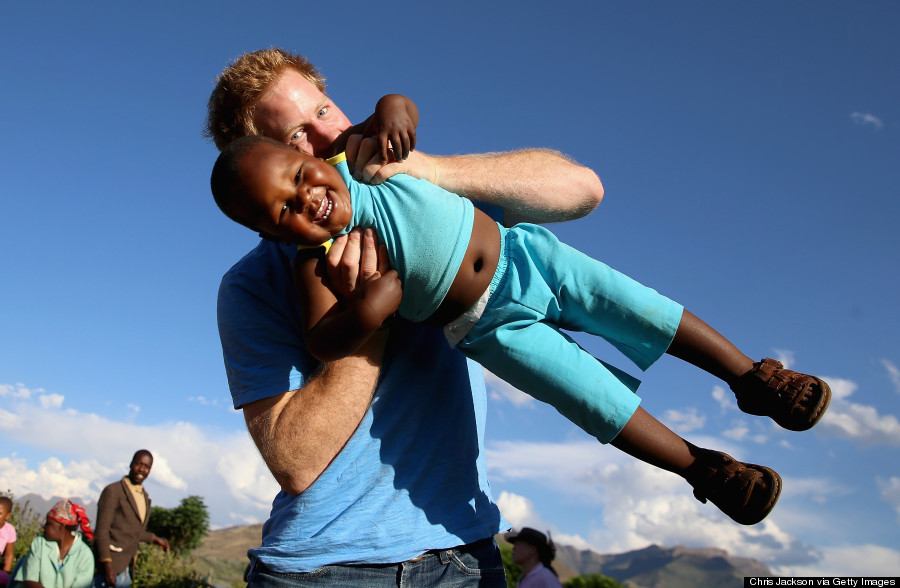 "She heard the clicks, went to the camera and with a little bit of help on direction, shot this great photo," the prince said.
With Christmas coming up, he also wore a Santa hat with some kids while visiting Mants'ase Children's Home.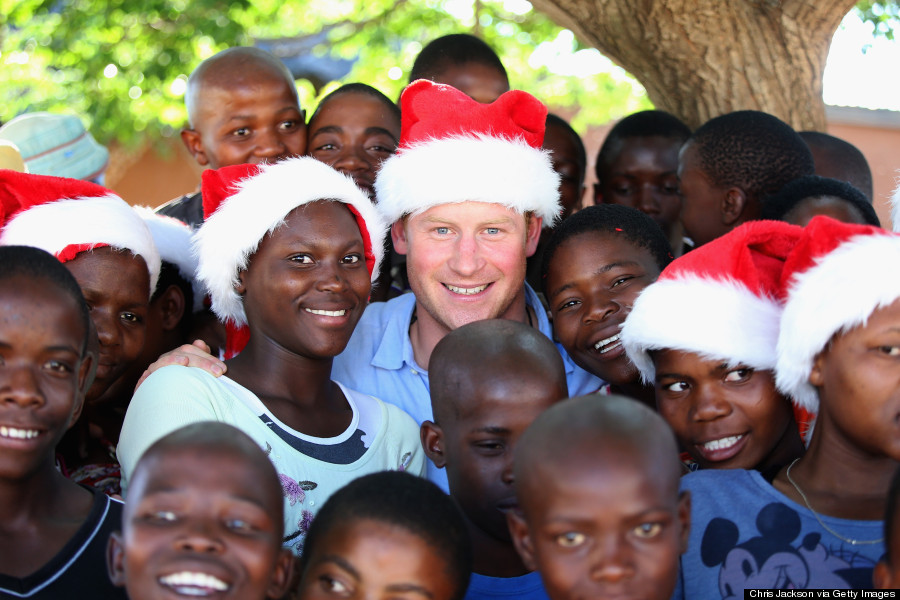 Harry founded Sentebale, which translates as "forget me not," alongside Prince Seeiso of Lesotho in 2006.
Its aim is to help the country's "most needy and vulnerable children," who have been affected by both "extreme poverty" and HIV/AIDS.
Like Us On Facebook

Follow Us On Twitter

ALSO ON HUFFPOST: