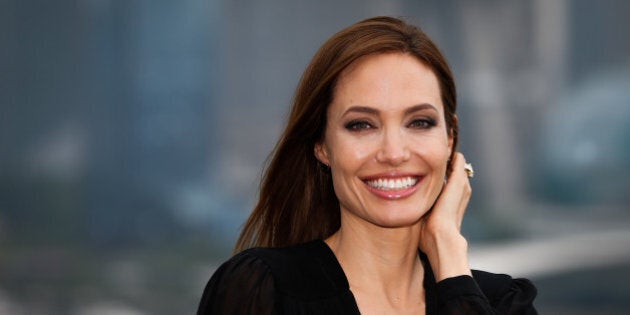 But we don't need to argue about this, do we? No, we don't. Let's celebrate her amazing style instead by looking at Angie's best red carpet moments of 2014. You're welcome.
At The London "Unbroken" Premiere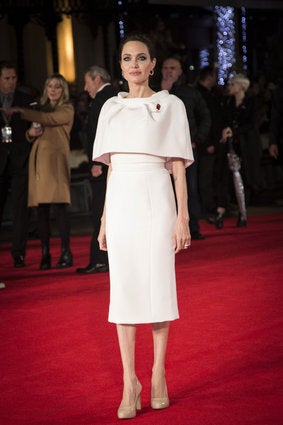 Vianney Le Caer/Invision/AP
What. A. Goddess.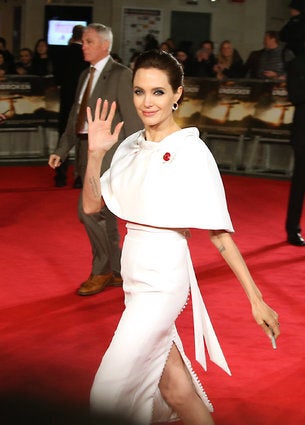 At The "Unbroken" Press Photocall In Sydney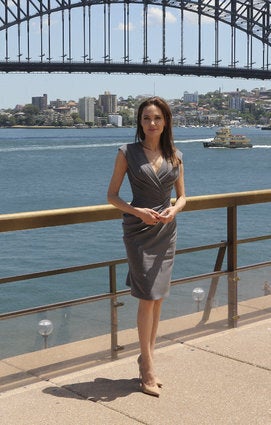 At The 2014 Hollywood Film Awards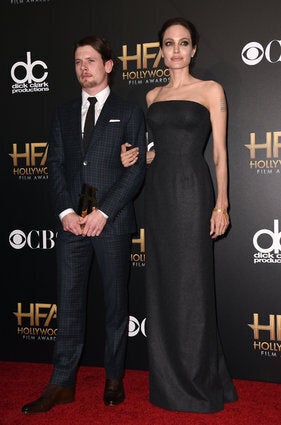 Jordan Strauss/Invision/AP
At The Sydney "Unbroken" Premiere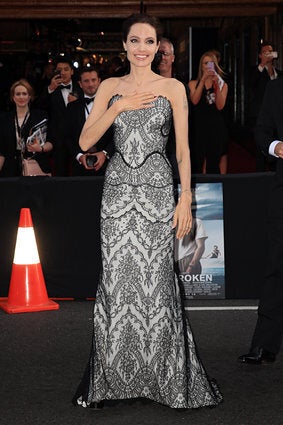 At The Japan "Maleficent" Premiere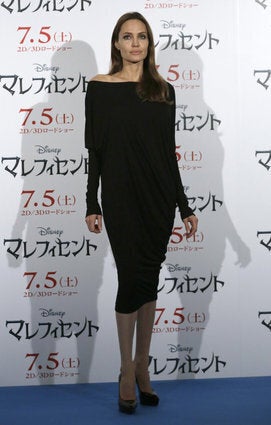 At The World Premiere Of "Maleficent"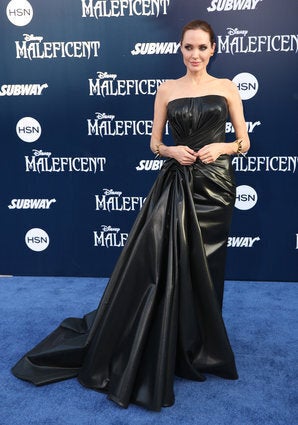 Guh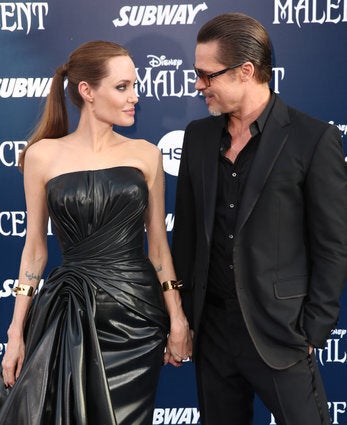 At The Premiere Of "The Normal Heart"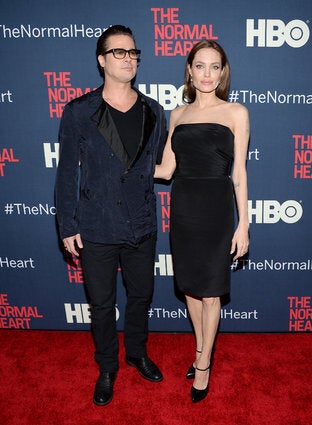 Evan Agostini/Invision/AP
At A "Maleficent" Photocall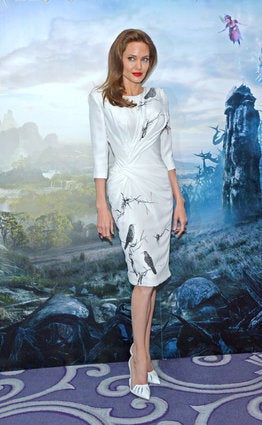 At A "Maleficent" Reception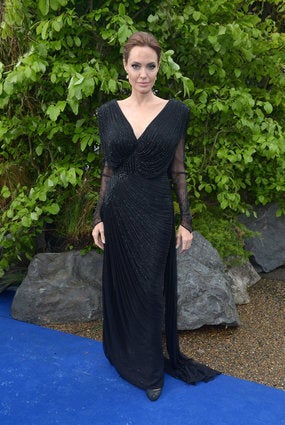 At A "Maleficent" Photocall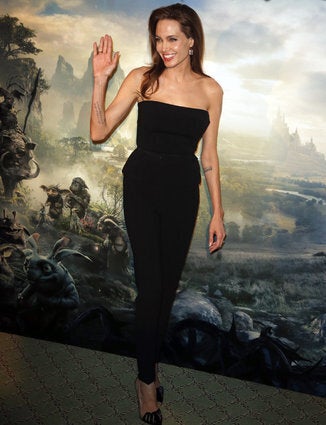 At The 2014 Oscars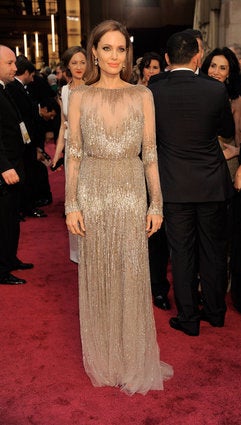 Chris Pizzello/Invision/AP
At The 2014 Oscars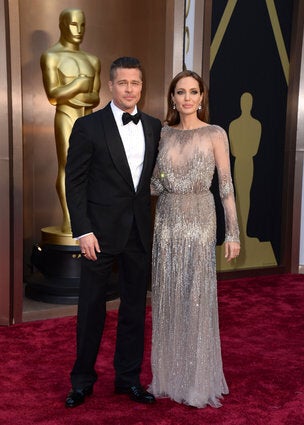 Jordan Strauss/Invision/AP
At The EE British Academy Film Awards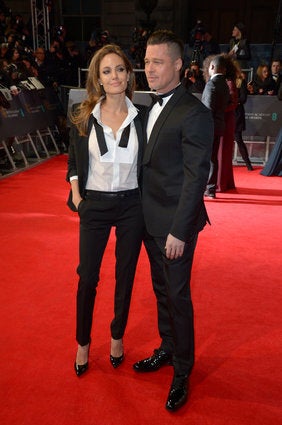 At The EE British Academy Film Awards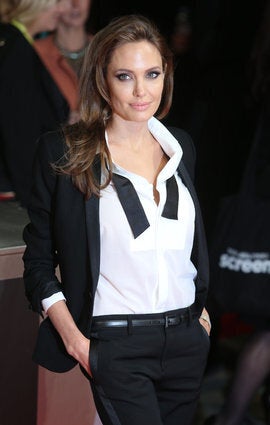 There's more where that came from: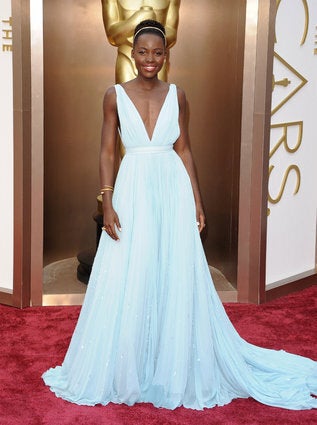 Best Red Carpet Looks Of 2014