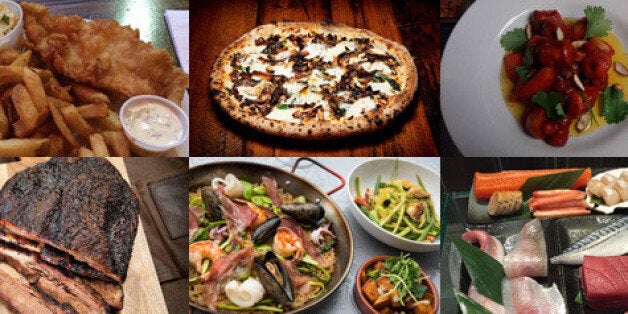 The diversity of restaurants in Toronto is one of the first things anyone talks about when touting the city's best attributes, and we are inclined to agree.
In 2014, restaurants seemed to veer away from trends that have dominated the scene over the past little while. And though we still love our tacos, it's great to see and try meals that appear to really follow the chef and owners' passions, ranging from Jamaican-Asian fusion to Jewish comfort food to Greek food sans souvlaki to very high-end sushi. In short, it was a compilation of the medley of cultures that make up Toronto.
All in all, it was a great year for dining out in Toronto, one that we'd like to celebrate with a "best of" list.
We then did cross-comparisons based on our findings, and came up with a list of the best of the best. We hope you agree, or at least, are intrigued to try them out. And hey, if you don't, feel free to let us know!
Check out the 22 best new restaurants in Toronto for 2014: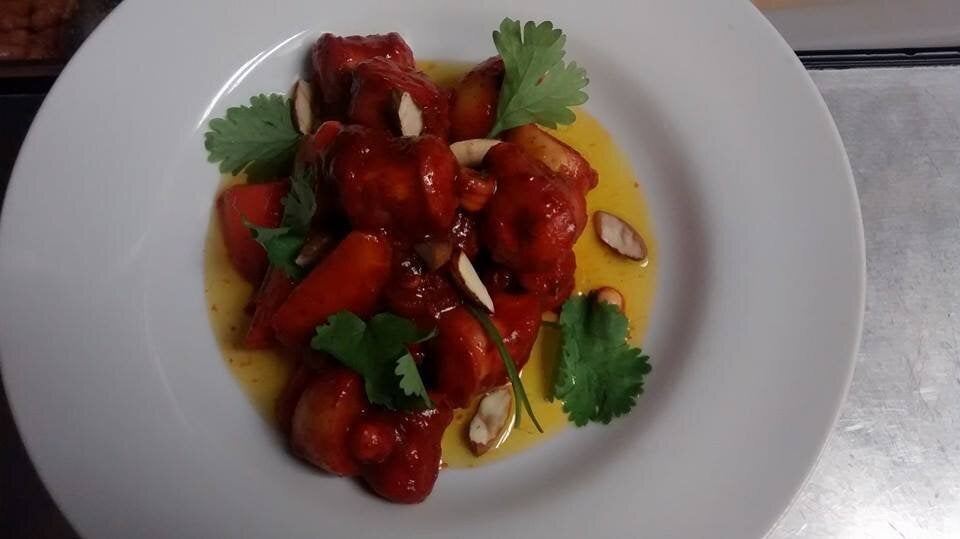 Best New Restaurants In Toronto 2014