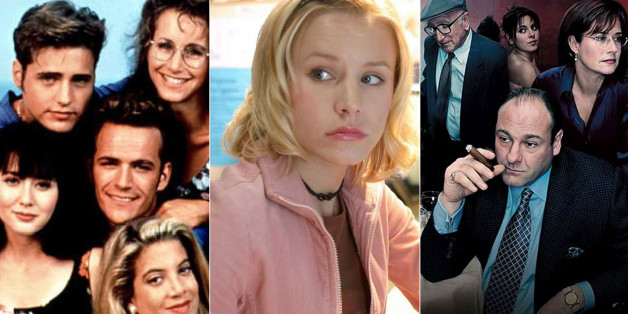 Fox/UPN/HBO
The holidays are here! Nothing but free time (often with a full stomach) to fill with a glut of TV shows, especially those of us on extended staycations or housebound due to inclement weather.
If the 2014 holiday TV slate isn't doing it for you, thank goodness we have services like Netflix Canada to help us out. If you don't subscribe to Netflix, then you can always go for DVDs/Blu-rays. There are so many TV series worth getting into, past and present, that'll eradicate your holiday boredom.
The Huffington Post Canada editors have compiled a list of the most binge-able shows, and we tried to suggest something for everyone -- from the intensity of "The Sopranos" and "The Wire" to the addictive soapiness of "Grey's Anatomy" and "Gilmore Girls."
Happy watching!