Christmas is upon us, and you know what that means — only a few more sleeps until Boxing Day!
Actually, that's no longer true if you're seeking deals on electronics from Canadian retailers.
If you're looking for sales on items like televisions, video game systems and computers, you need only wait until Christmas Eve to start your shopping.
"Boxing Day Sales" at Future Shop and Best Buy start at 8 p.m. ET (5 p.m. PT) on Dec. 24 and end at 3 a.m. ET (12 a.m. PT) on Jan. 2.
A Future Shop spokesman told The Huffington Post Canada last week that starting early allows the chain to be continuously open, from the time that its last store shuts its doors on Christmas Eve, right up until early January.
Both retailers are offering plenty of savings on products like the iPhone 6, the Samsung Galaxy Tab and DSLR cameras.
There's no question that plenty is available. What's at question is whether Canadians should bother.
Several analysts have sounded alarm bells about Canadian household debt levels. One of the most recent warnings comes from the Bank of Canada, which earlier this month named debt as one of the risks offsetting improvements to the country's economic health.
Credit rating agency Equifax has also noted that Canadians now owe $1.5 trillion in non-mortgage debt, with an average of $20,891 per person.
Much of that debt has been driven by credit card use and auto loans, the agency said.
So by all means, take advantage of the sales out there. But watch your wallet carefully.
Here are some sales on electronics at Best Buy and Future Shop for Boxing Day 2014:
LG 65" 1080p LED Smart TV - $999.99 (save $700)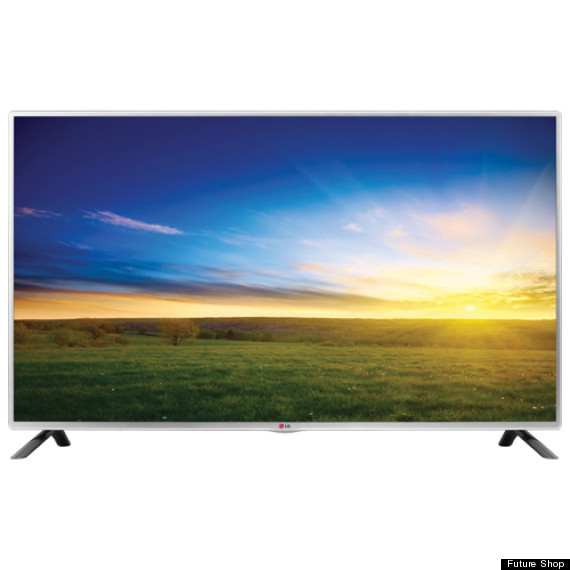 MacBook Air 13.3" - $999.99 (save $200)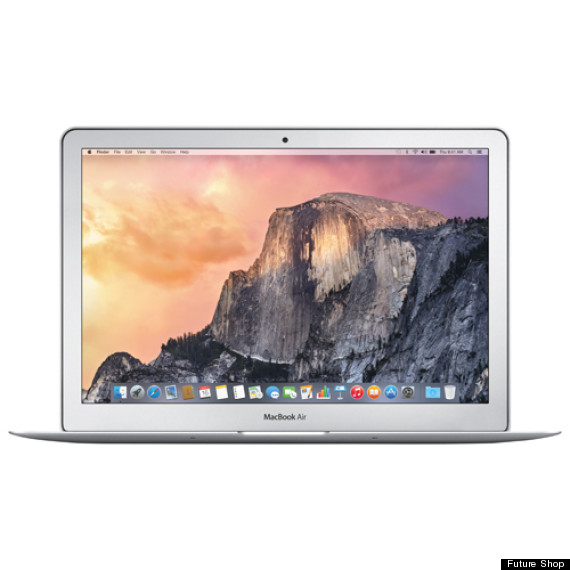 Playstation 4 with NHL 15/Little Big Planet 3 Bundle and Far Cry 4 - $449.99 ($210 value in games)
(Note: the bundle pictured is not the one offered)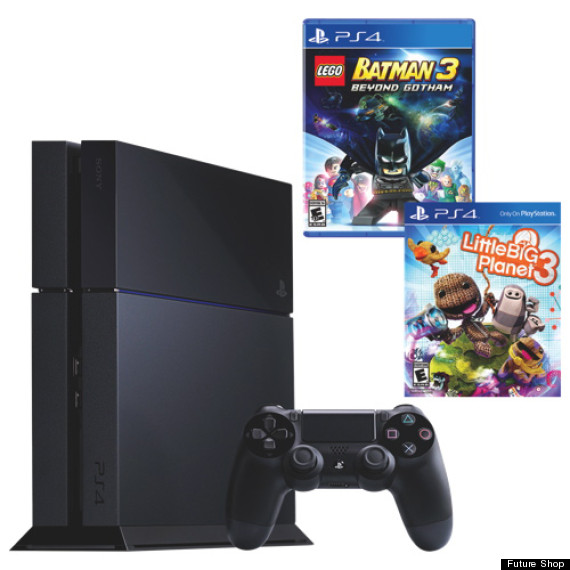 iPhone 6 - starts at $29.99 with $50 trade-in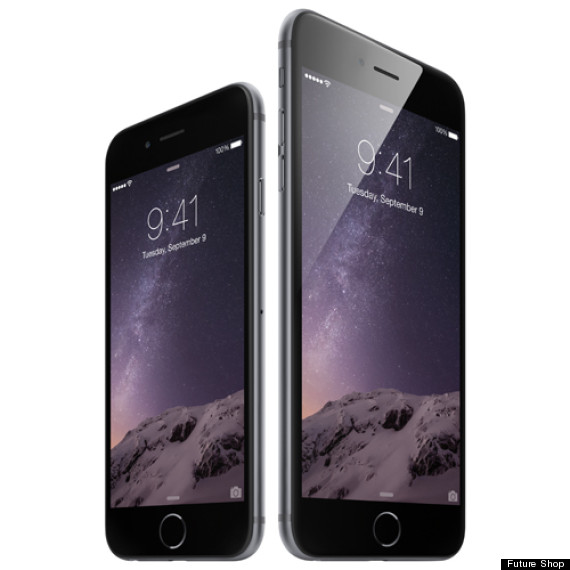 Onkyo 7.2 Channel Dolby Atmos Network Home Theatre Receiver - $499.99 (save $200)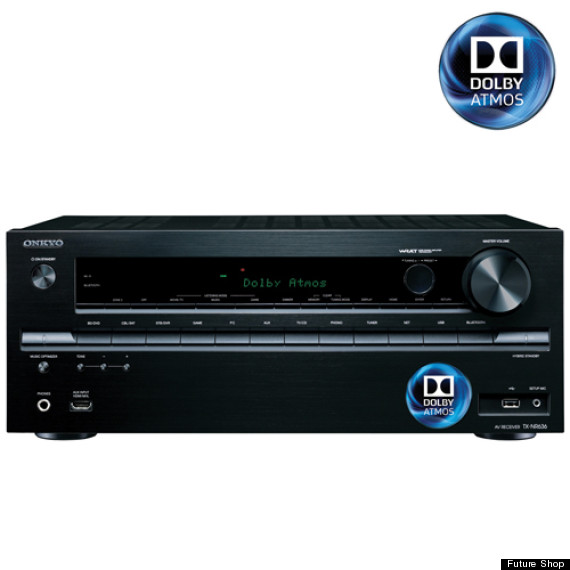 Nikon D3200 DSLR Camera with Lenses Kit - $499.99 (save $200)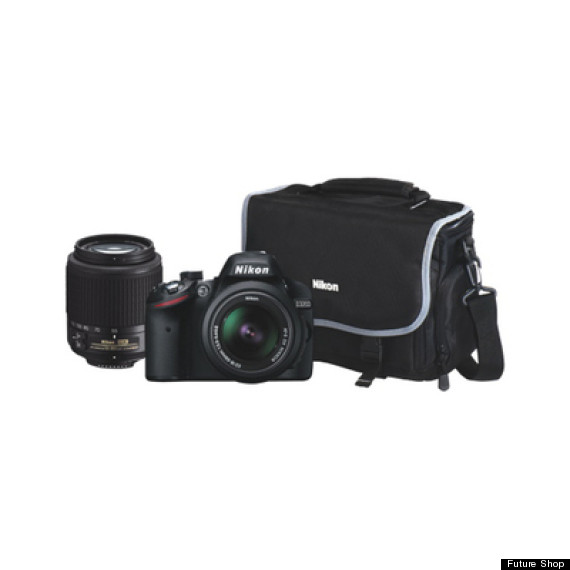 General Electric Refrigerator, Smooth Top Electric Range, Dishwasher - $1,999.99 (save $1,100)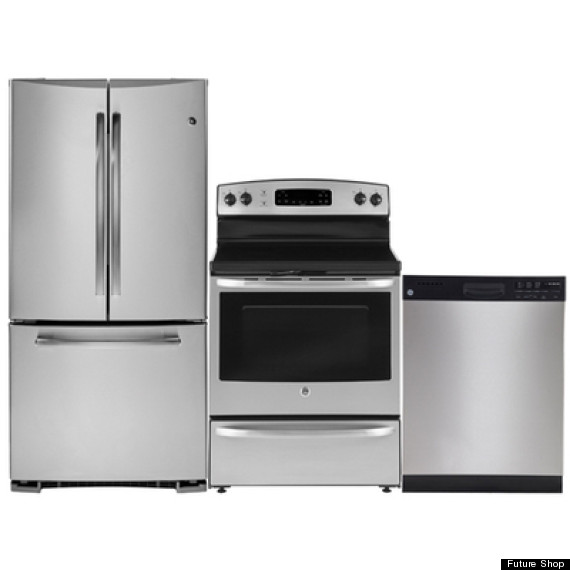 GoPro Hero4 Waterproof with Chest Mount, Memory Card and POV Case - $469.99 (save $150)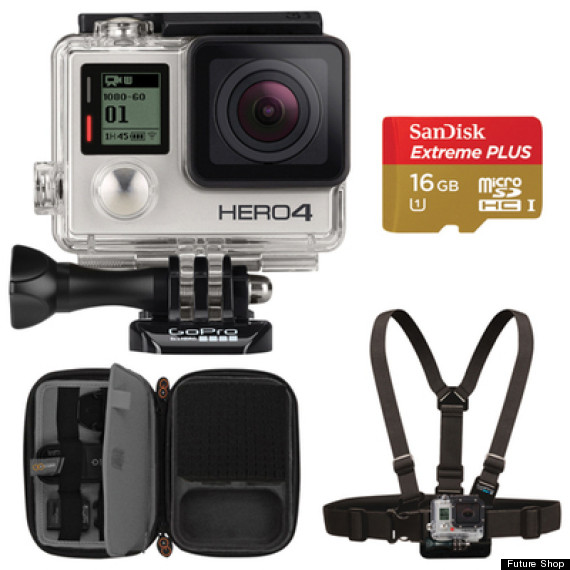 Apple iMac 21.5" computer featuring Fourth-Generation 2.7GHz Quad-Core Intel Core i5 Processor - $1,249.99 (save $50)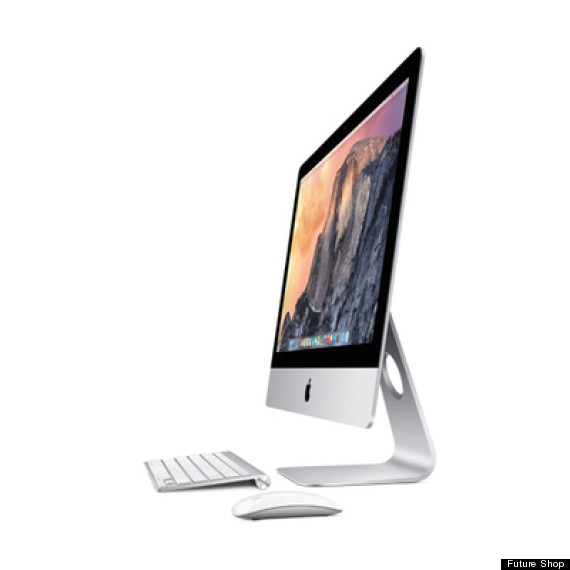 Fido Samsung Galaxy S4 Smartphone - $0.00 (on a two-year smart plan with new activation - save $100)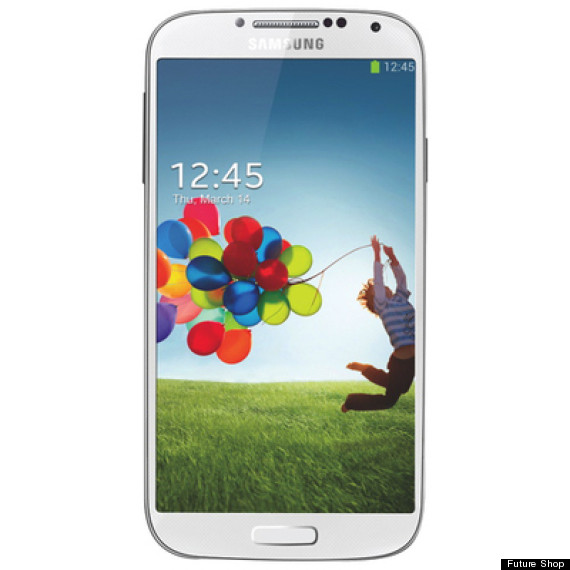 Swann Nine-Channel Security Surveillance System - $449.99 (save $250)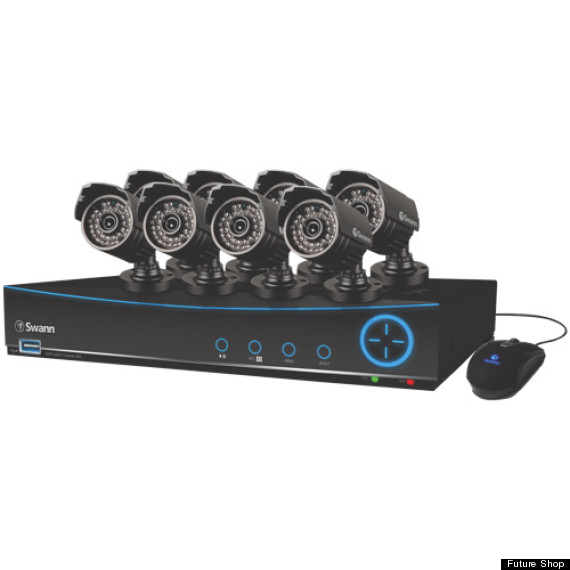 Energy Home Theatre Speaker Bundle - $599.99 (save $430)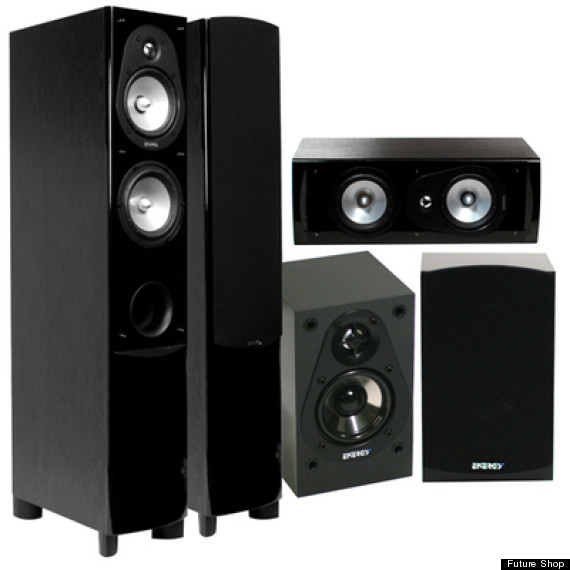 LG 55" 1080p 3D Curved OLED Smart TV - $2,999.99 (save $1,450)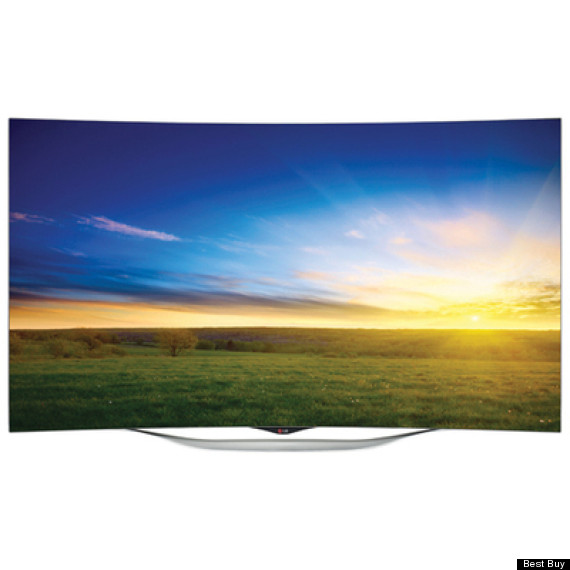 Hewlett-Packard 15.6" Touchscreen Laptop - $449.99 (save $250)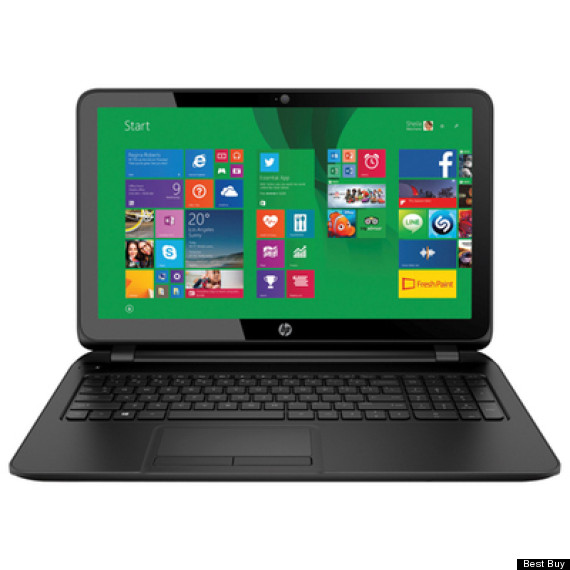 Xbox One with Kinect - $349.99 (save $150)
(Note: the bundle pictured is not the one offered)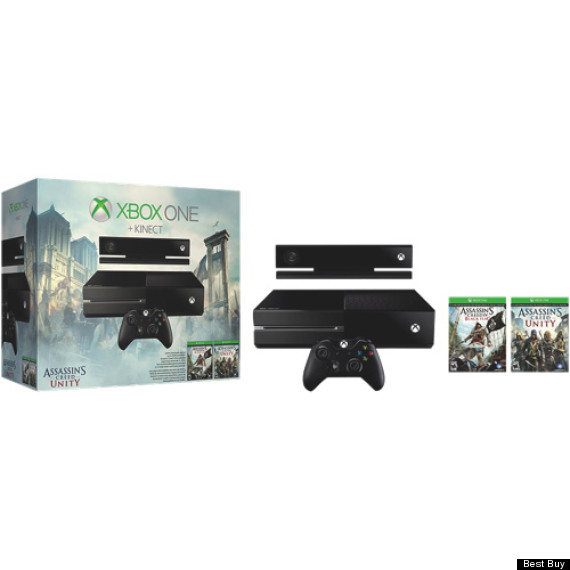 Canon Rebel T5 DSLR Camera with Lenses and DSLR Bag - $499.99 (save $300)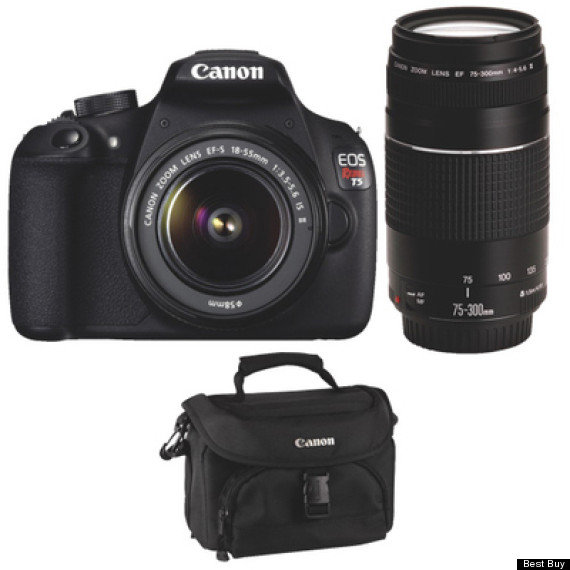 TomTom Runner GPS Watch - $129.99 (save $50)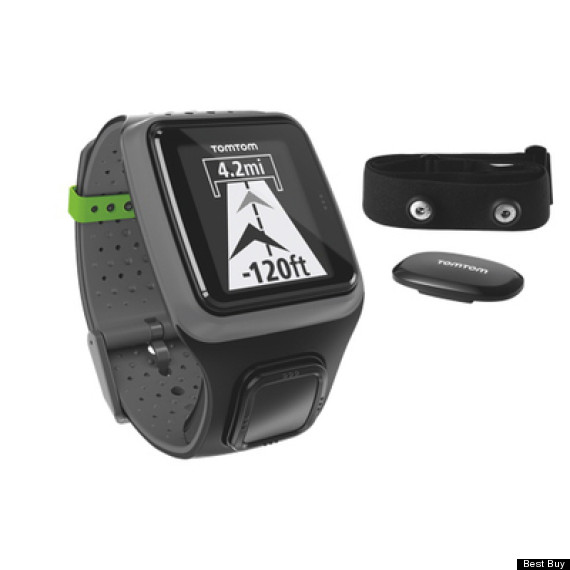 Samsung Galaxy Tab 4 Tablet - $279.99 (save $70)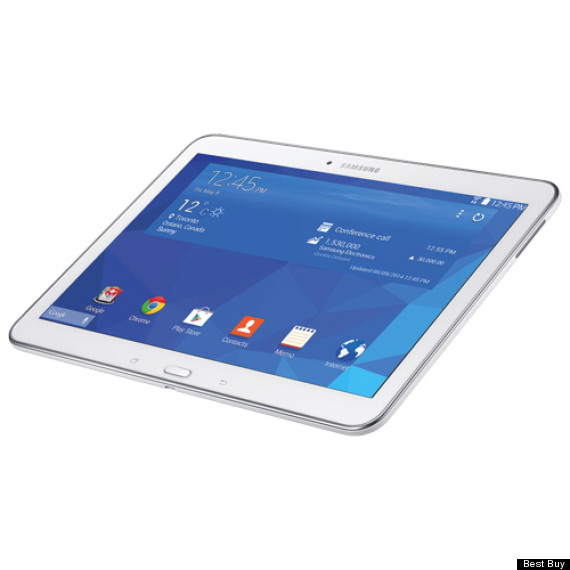 Epson Home Cinema 3500 1080p 3D LCD Home Theatre Projector - $1,399.99 (save $350)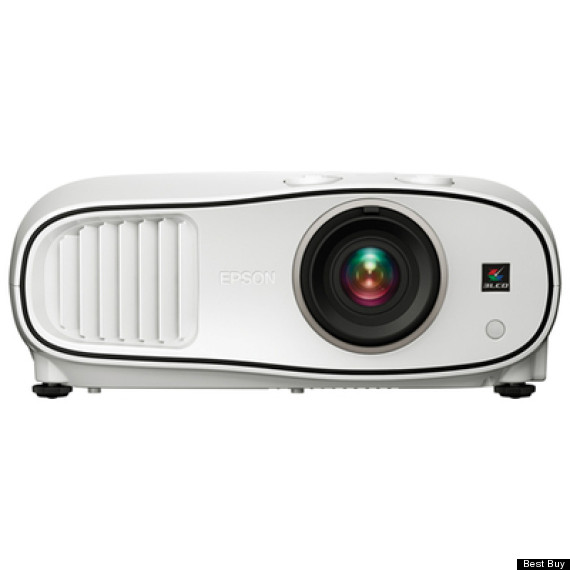 Like Us On Facebook

Follow Us On Twitter

ALSO ON HUFFPOST: