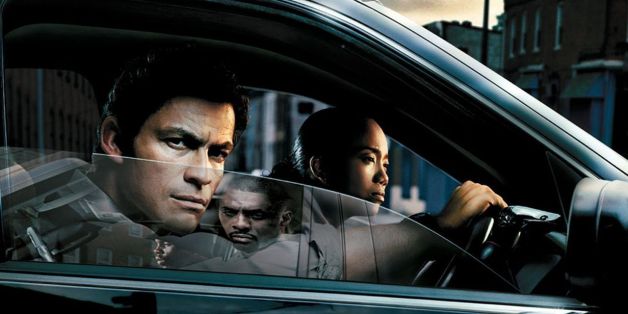 HBO
By now, you've probably heard about Bell Media's new streaming service, CraveTV.
A rival to Netflix Canada and Rogers'/Shaw's Shomi streaming service, CraveTV offers full seasons and full series of some of the most loved and celebrated TV shows of all time.
If you're a Bell, Telus, Bell Aliant or Eastlink subscriber, CraveTV is available for $4/month, and once subscribed, you immediately have access to hundreds of titles, all commercial-free.
One of the main appeals of CraveTV is it features shows that ended long ago -- including big titles like "The Sopranos" and "The Wire." What else is on offer? We've amassed some of the best choices below.