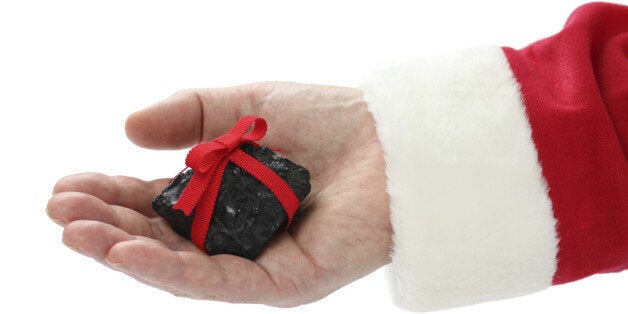 Hey kids, want the biggest possible haul of Christmas presents this year? You better hope your family lives in Alberta.
According to a survey from retail analysts at NPD Group, Albertans will be far and away the biggest shoppers this holiday season, with plans to spend an average of $928 over the holiday season.
That's 42 per cent more than the national average of $651, and it's almost exactly twice as much as what survey respondents in Quebec said they were going to spend — $486, on average, the lowest in Canada.
So it stands to reason that the typical kid in Quebec will see a gift haul from Santa that's half as large as those in Alberta.
Well, kudos to Quebecers for eschewing the material life and resisting the holiday shopping frenzy more than anyone, but a shame for the kids of Quebec, who are likelier than anyone to get a big fat lump of coal for Christmas.
And to you, Alberta, we wish a joyous oil-fuelled holiday season. Now get back to those shopping mall checkout lines.
Here's a chart from NPD Group breaking down spending intentions by region. Note the unexpectedly high number for the Maritimes.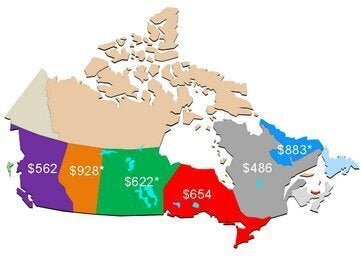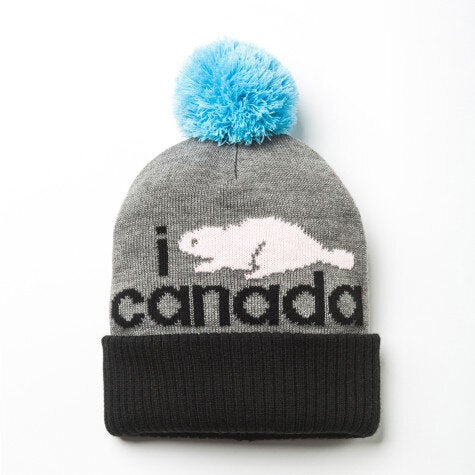 Last-Minute Christmas Gift Ideas