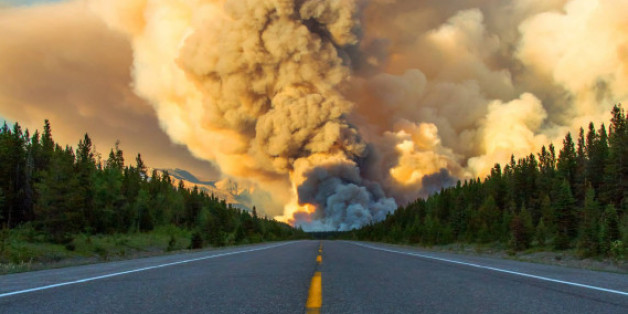 Amanda Nand
Wow, Alberta. What a year it's been!
Ups and down, highs and lows. Plenty of good and a fair share of bad. 2014 brought political scandals and falling oil prices and celebrity visitors to Alberta. It also brought with it devastating losses. 2014 reminded us to reach out and help each other. It reminded us to laugh and to enjoy what we have, when we have it.
Looking back on the past year, we turned our attention to the stories that resonated most with our readers. These are the stories you shared the farthest and widest. Some of the stories are fun, about road trips and cowboys. Others are sad, and remind us to hold our families close, especially at this time of year. And, of course, a few of the stories are just downright strange – we still haven't wrapped our heads around naked yoga!
Check out HuffPost Alberta's most viral stories of the year: