Most businesses slow down around New Year's Eve, but one overflows in sales: champagne. But bubbly makers have been struggling since the recession and might be about to see sales fall further, according to a Scotiabank report.
Like other luxury goods, champagne consumption is something of a barometer of the economy and there has been a marked slowdown in sales since the Great Recession, according to economists at Scotiabank.
Sales from the Champagne region of France, which has 300 bubbly houses and 15,700 vineyards, peaked in 2007 — just before global markets showed the first signs of the biggest financial crisis since the Depression.
"Apparently weak economies have given [people] less reason to celebrate," economists wrote in a report.
"Like many others, the industry has also suffered from a supply glut in recent years, but unlike many other industries, that may actually be about to worsen further."
When things were rosy in 2007, the Champagne region approved an expansion of the vineyards. Planting of the new vines is slated to begin next year, flooding the already receding market with more supply. In addition, other European countries — even unlikely as the U.K. — have ramped up production of domestic sparkling wine.
"To absorb that new supply, producers had better hope that Europe's economy goes on the mend and soon," the economists said.
But Europe's economy has been sluggish and a failed vote in the Greek Parliament has sparked renewed concerns about whether it will fulfil its bailout obligations or spark more financial distress across the eurozone.
The market is the biggest for champagne, with 55 per cent of the region's production consumed in France. Other European countries comprise four out of five of its biggest export markets.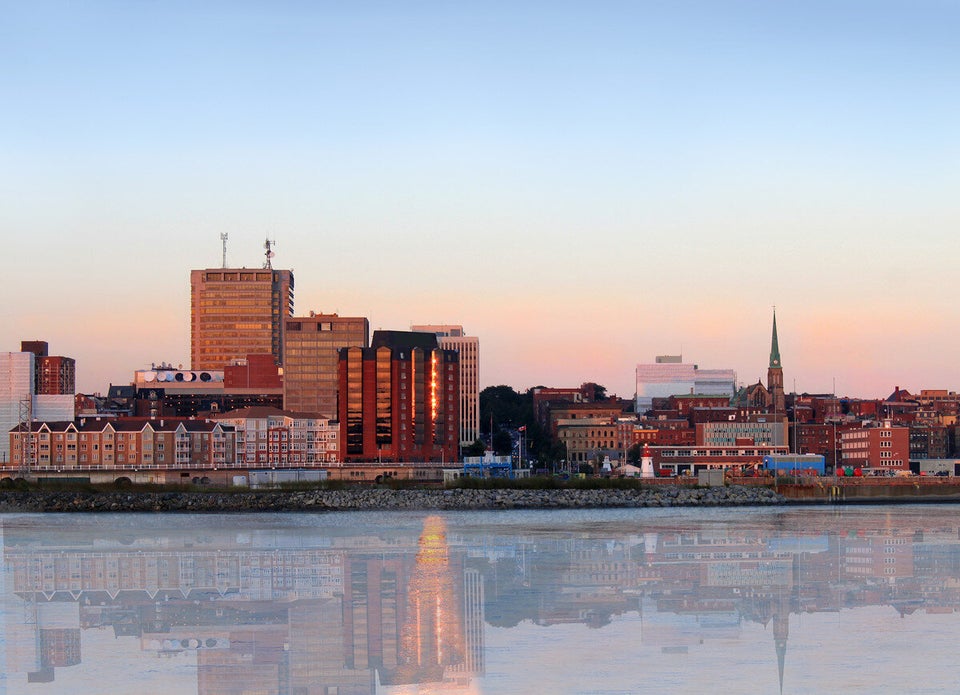 Alcohol Consumption By Province In 2012