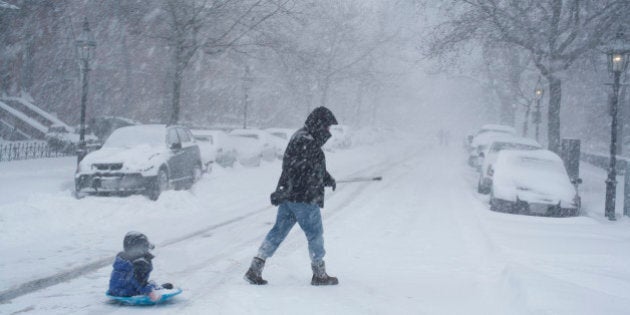 Environment Canada has issued a special weather statement for southern Ontario, warning residents to be ready for a "significant winter storm" this weekend.
Snow is expected to start falling Saturday afternoon and will likely turn to rain as temperatures increase — into the double digits, in some regions — Saturday night and into Sunday. Regions along the Ottawa Valley could see periods of freezing rain in the evening Saturday.
Exactly how much snow and rain will fall remains uncertain, the federal weather agency said, however temperatures are expected to plummet below freezing Sunday night as a cold front moves in bringing strong winds and possibly flurries.
The statement also advises drivers to be ready to deal with adverse conditions on the roads throughout the southern portion of the province as the weather will create slippery roads.