The great TV debate raged through households in 2014 as a growing array of streaming video options opened the doors to a new world, and began to transform how some of us watch television.
Some of the country's biggest cable providers leapt into the game, launching their own answers to Netflix in an effort to prove they're still cool.
But industry watchers say fans shouldn't get ahead of themselves when it comes to perceptions of the country's overall viewing habits, which still lean towards cable television and over-the-air antennas.
"We need to calm down," said Duncan Stewart, a director of technology, media and telecom at Deloitte.
"Even in 2015, the majority of television will continue to be consumed through traditional linear broadcasts."
Stewart estimates between five and 10 per cent of all TV viewing is happening through video streaming services, a fraction of the country's overall time in front of the television.
However, a swath of new alternatives are laying a foundation that will train younger Canadians to think differently about TV, whether its Hollywood movies or Saturday night hockey.
In the final weeks of 2014, two streaming TV options hit the market: Shomi, a partnership between Rogers (TSX:RCI.B) and Shaw Communications (TSX:SJR.B), and CraveTV, a similar offering from Bell (TSX:BCE).
While they're often described as an attempt to steal thunder from Netflix, both are also trying to silence the growing conversation around people cancelling their cable packages.
Shomi is only available to Rogers and Shaw customers while in its "beta test," and there are no definitive plans to make it available to people without cable. Bell's CraveTV is available to its TV subscribers and through some of the country's other providers, including Telus (TSX:T), Bell Aliant and Eastlink.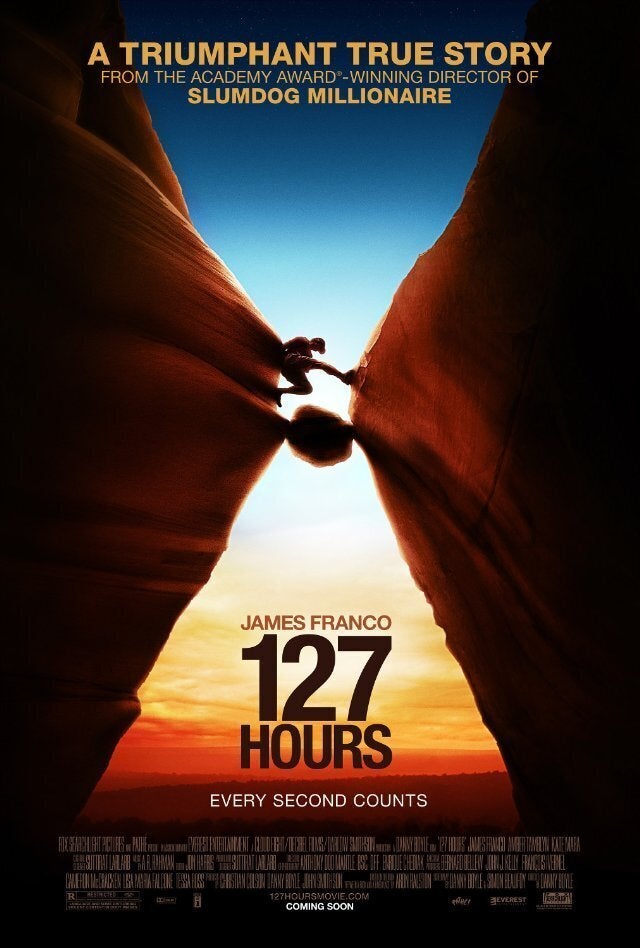 Titles You Can Only Get On Canadian Netflix
Rogers has built a similar catch into its NHL GameCentre service.
The streaming video platform is a pipeline for more than 1,000 national and out-of-market NHL games, but the bells and whistles of GamePlus — which include multiple camera angles for the biggest moments of the game — are only available if you're a Rogers customer.
Here sits the anchor weighing down the video streaming revolution — the companies involved in linking viewers with what they want to watch, have made it tough to break free of their older services.
"They've got of one foot on the gas, and one foot on the brake," said analyst Kaan Yigit at Solutions Research Group.
"But until the demand is met, people will do whatever they have to (in order) to get their fix."
One of those alternatives is online piracy. Consistently, the most popular downloads are shows like "Game of Thrones," that can only be watched by cable TV subscribers who pay for HBO.
The federal government hopes to curb the trend with the Copyright Modernization Act, which goes into effect on Jan. 1. The law requires Internet service providers to warn customers they catch illegally downloading copyrighted music, movies and TV shows.
But even if the new legislation helps slow piracy, that doesn't necessarily mean viewers will flock to the cable providers. Recent findings from Yigit's firm show a growing number of Canadians are thinking about shedding their cable television service.
A poll last spring found 39 per cent of about 1,000 respondents at least "considered cancelling" their paid TV subscription over the previous six months, with 17 per cent of those who answered saying they "seriously considered" it. Those are the highest levels recorded since the quarterly survey began in 2010.
But those figures don't account for younger Canadians for whom cable TV isn't even a consideration, Yigit said.
"Looking at my 12-year-old son and his friends, they spend half of their time on Instagram," he said.
"They're spending half an hour watching each other's short 15-second videos."
Yigit said while a series of short clips might seem negligible, when you factor in the popularity of music videos on YouTube, the rise in popularity of Vine with teenagers, and other social media platforms, it's starting to make an impact.
"It's not even that audiences are shifting to a new medium to watch the same content," he said.
"Audiences are shifting to watch slightly different, and maybe differently engaging, content."
So as companies race to keep up with the growing popularity of streaming video, they're also turning to other avenues.
Bell Media is squeezing into social media with Hubub, a platform that it got behind in the fall with a $5-million investment. The service encourages users to engage in conversation about hot topics in the media as an alternative to Facebook and Twitter.
Whether companies can successfully make forays into new media remains to be seen.
Neither Shomi nor CraveTV have released early subscriber figures, but they almost certainly pale in comparison to the roughly four million households that several analysts have estimated Netflix has amassed in Canada since it launched here in 2010.
And competition, particularly in video streaming services, will only intensify in the coming years.
Already pay-TV powerhouse HBO is planning to launch an on-demand service that goes around U.S. cable providers starting in 2015, an offering that could make its way to Canada within a few years.
Amazon's streaming service has also gained acclaim, with original comedy-drama "Transparent" scoring a Golden Globe nomination. While the Amazon content is not available in Canada, the company hasn't ruled out launching the service in the future.
Each new service pushes the boundaries on expectation of viewers even further, said Sidneyeve Matrix, a media professor at Queen's University.
"It's recalibrating our expectations for a really customized television experience," she said.
"We want our content anywhere, any time and on any device. It raises the bar, and all of the sudden it becomes the new normal."