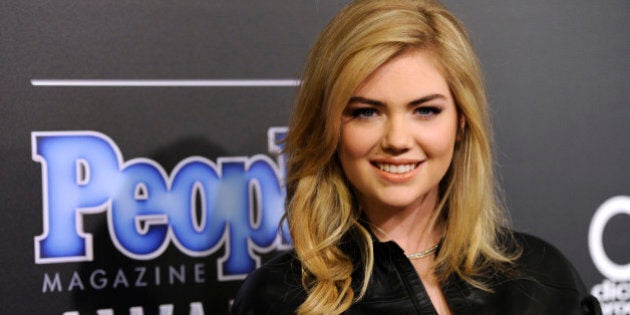 Want to know how to impress Kate Upton? Her advice: stay away from the booze!
"Every time I find something really gross I just remove myself from the situation," said the 22-year-old Vogue cover girl, "but anything said after alcohol probably shouldn't be said. Everyone gets a false sense of self and you just come across as cocky and rude. I'm not attracted to that."
Kate, who is currently dating baseball star Justin Verlander, also revealed that she thinks the best way to get over a guy isn't by having a rebound relationship.
"The best way to get over a guy is a good night out with girlfriends," she said. "A lot of girls do the rebound thing and jump straight into another relationship, but that's a bad idea as you have two heartbreaks to get over." She added: "I give myself time to get back to me and to get re-inspired by something in my life.''