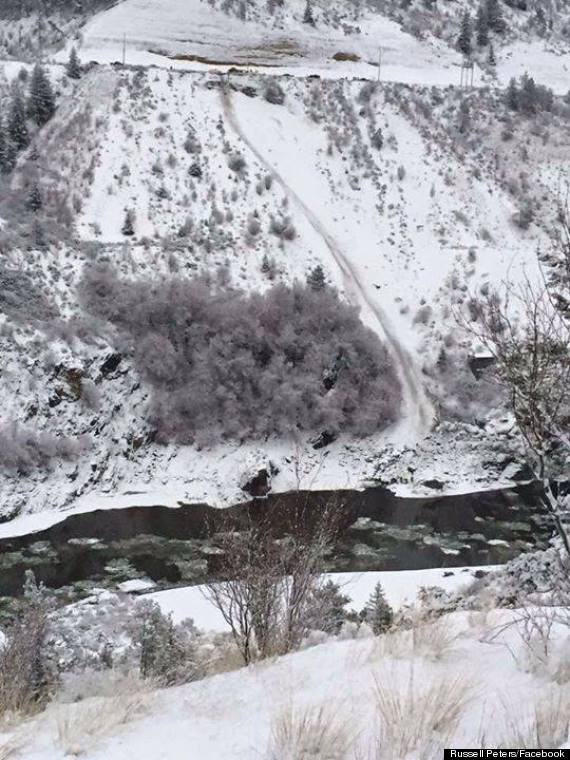 A SUV carrying a family of five on a B.C. highway went over a steep embankment in heavy snow, killing a seven-year-old boy and his mother.
Their 2005 Toyota Sequoia crossed the centre line of Highway 99 near Lillooet on Friday afternoon and sideswiped a northbound car, RCMP Sgt. Mike Eling told CBC News. The impact sent the SUV over an embankment.
The driver, 46, and his two daughters, aged four and 11, survived the crash and were taken to the hospital in stable condition, reported the Bridge River Lillooet News. But the mother, 46, and the boy were pronounced dead at the scene.
According to The Squamish Chief newspaper, the family is from Squamish. The names of the victims have not been released.
The two people in the northbound vehicle were not injured, reported The Province.
RCMP believe heavy snowfall was a factor in the accident.
ALSO ON HUFFPOST: