The YouTube account Photoshop Surgeon took a photo of an old woman and reverse-aged her into a young woman in the incredible video above.
The photo, which was taken by photographer Bùi Linh Ngân in Vietnam and made available on Flickr, shows an elderly woman looking off to the side and wearing a straw hat.
"I chose her because I think she looks fascinating and endearing," Photoshop Surgeon told BuzzFeed. "I wondered if I could reverse time and give people a glimpse of how she might have looked when she was young."
Although the video has gotten plenty of positive feedback, it hasn't been without some criticism. "There are people who seem to take offense at the video saying that she was beautiful already and that I should not have done it at all," Photoshop Surgeon said. The artist argued that the video was to show the artistry of Photoshop.
"For me, as with all my videos on the PhotoshopSurgeon channel, it was an experiment and a challenge to find out what extreme transformations are possible with Photoshop."
The video, which was posted in July 2013, now has more than 7 million views.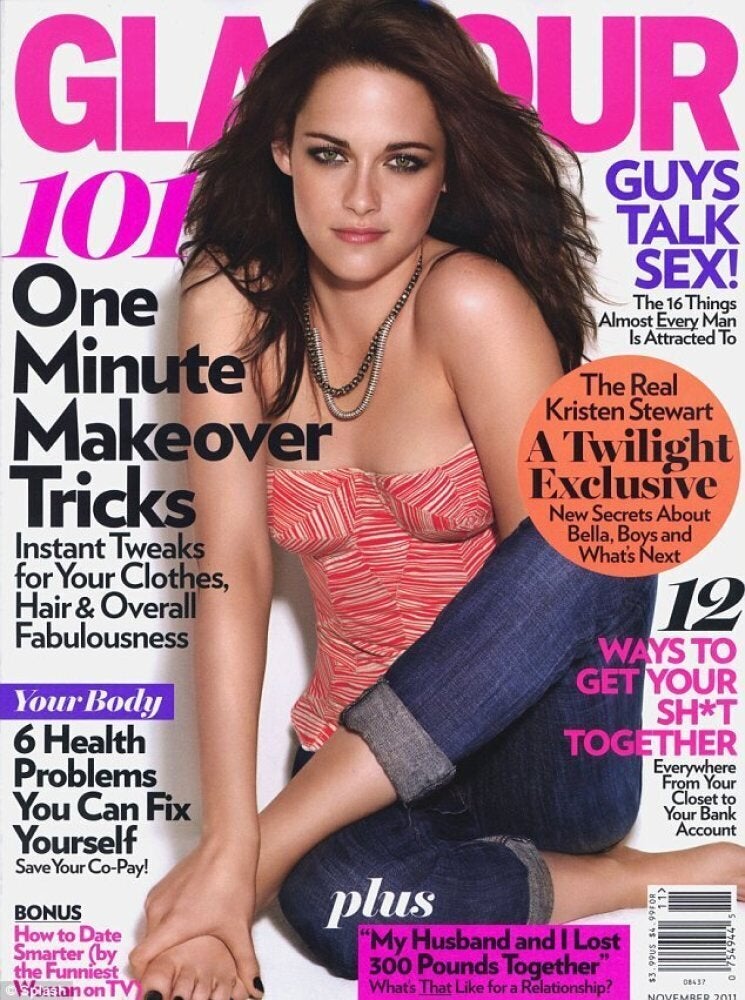 When Photoshop Goes Wrong...