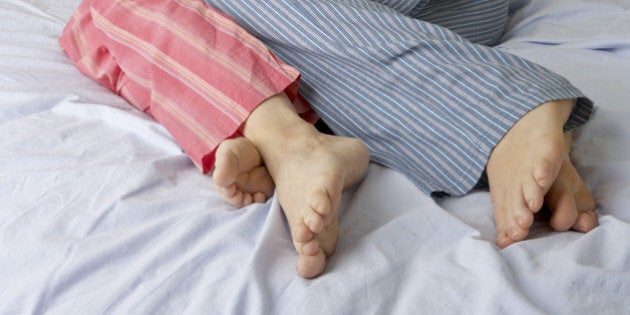 A professional cuddling service based in Vancouver hopes to find a few good huggers in two other Canadian cities.
The Vancouver company, which sells cuddles to those needing them, is expanding to Edmonton and Toronto.
"A good cuddle is really rare," saysMarylen Reid, who has been running the Cuddlery for about six weeks. "People think it's easy to do but it's not."
Cuddlers will be chosen based on their ability to make someone feel comfortable, their capacity for empathy and their willingness not to judge others, she said.
They must also have sound cuddling technique — relaxed, with no fidgeting, she said.
Prospective cuddlers are interviewed and must demonstrate their skills by Skype.
Services offered by the company range from a simple cuddle, worth about $35, to a gentle massage or crisis emotional support. Fees can reach as high as $260.
None of the services include nudity or sexual activity, and anyone looking for such services will be disappointed, Reid said.
The services can be offered at the client's home or the cuddler's home, or a public place.
To keep employees safe, the company requires the client to offer identification and the cuddle session is filmed, Reid said.
The sessions are confidential, she said, with recording used only in cases of allegations of criminal behaviour.
While the concept may be novel, a cuddle from a stranger can be effective, Reid said
"I can say in the first minutes people will feel that it's weird because people are not used to cuddling with strangers," she said. "But as soon as you start being in someone's arms, it disappears in two or three minutes."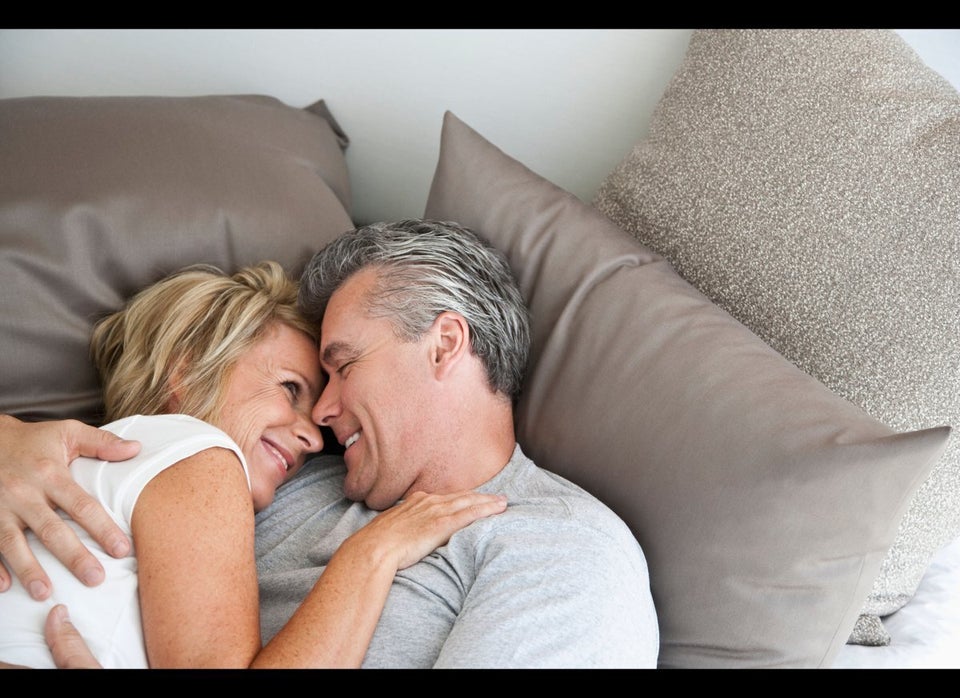 5 Health Reasons To Make Time For Cuddling