Would you let your parents and grandparents see Kim Kardashian naked?
YouTube account TheFineBros made us think of that uncomfortable question when they released a hilarious video called "Elders React to Kim Kardashian" on Jan. 1.
In the video, a selection of men and women are told they're going to see photos of the reality TV star posing naked for her controversial Paper magazine photo shoot, and their reaction is spot-on. "She's not a celebrity," argues a woman named Catherine in the video. "I refuse to give her that!" Another woman concurs saying, "Her big claim to fame now seems to be that she had a baby and got married and I go... well lots of people can do that."
The individuals are then shown the scandalous images from the shoot, which show the 34-year-old mom revealing her famous butt and then some.
"I've heard rumors about those kind of butts, but I've never seen one," a man named Bill said, later adding, "I wonder if she just got implants in her ass, because it just looks like it." Another woman commented, "Somebody had fun greasing her."
Check out the video above to see more hilarious reactions to Kim Kardashian.
(WARNING: PHOTO NSFW)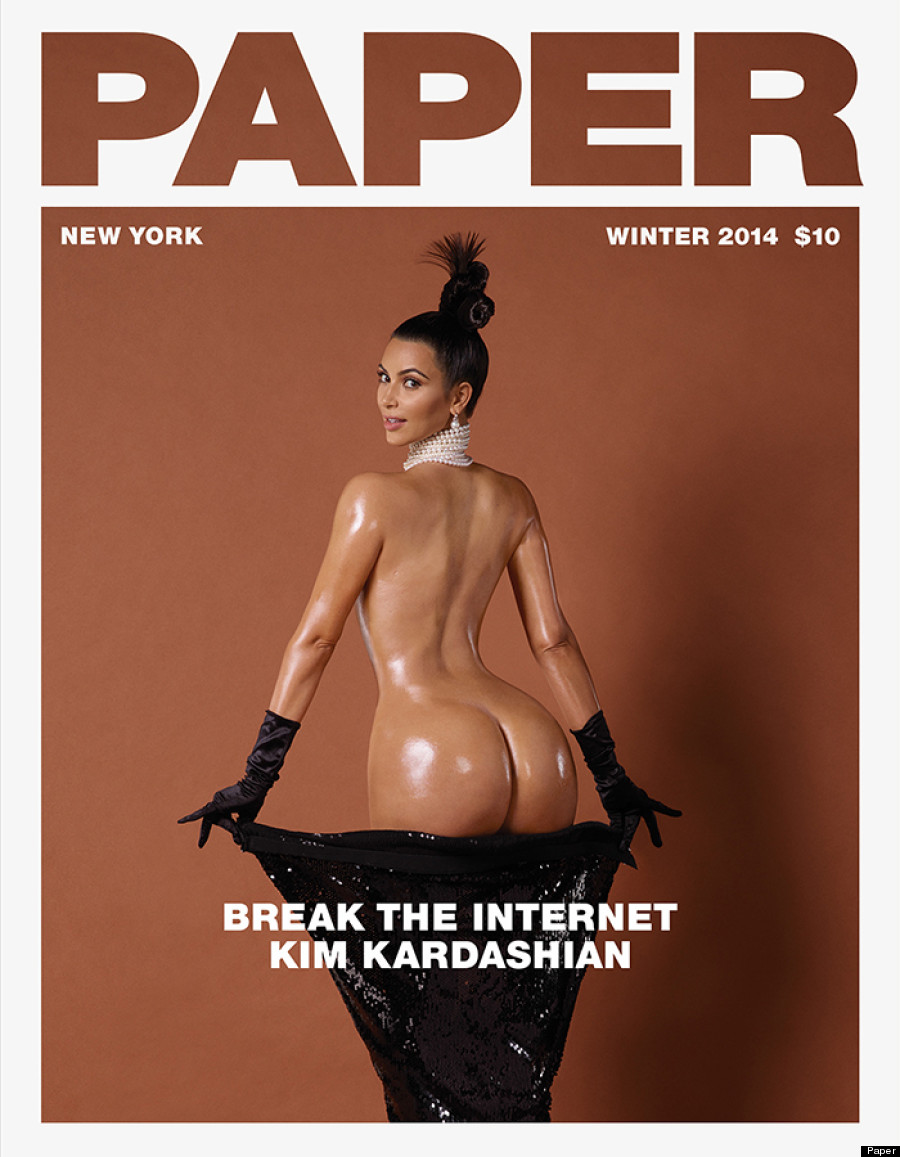 Also on HuffPost