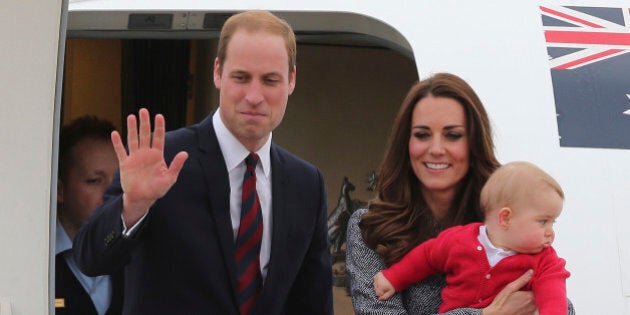 Doubling the number of kids also doubles the workload, and Will and Kate want to be prepared.
The royal couple reportedly want to hire a full-time nanny to take care of their second child as soon as it is born in April, a source told the Daily Mail. They had opted against hiring a maternity nurse with Prince George, breaking royal tradition.
"It was really hard work with George and there were lots of sleepless nights," the source told the paper.
The new hired help would join Prince George's nanny, Maria Borrallo, who studied at the prestigious Norland Nanny College and is trained in both self-defense and high-speed driving, Vanity Fair reports.
A source told the publication the Queen will want the new nanny to be British, as Borrallo is Spanish and the couple's housekeeper is from Italy.
But even if the Duchess obeys Will's grandmother's wishes, she's taking a step away from her in another key respect. Kate wants to raise her kids at their new country home, Anmer Hall, instead of Kensington Palace, according to People.
The 10-bedroom mansion, with an outdoor swimming pool, tennis court and huge acreage, was a gift from Queen Elizabeth.
While it's easy to understand why Kate might want more privacy for her family, some might question her decision to hire someone full-time to care for her child. We say she should take all the help she can get.
CORRECTION: A previous version of this story stated that Will and Kate's apartment was at Buckingham Palace. It is actually at Kensington Palace. We apologize for the error.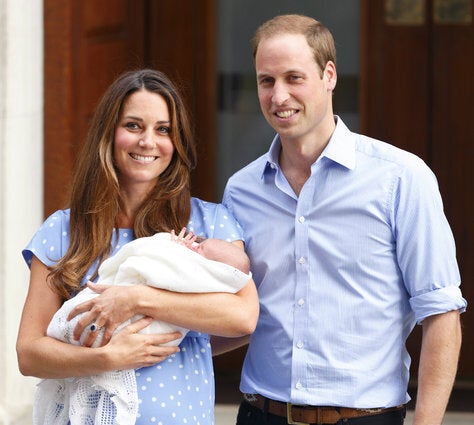 Cutest Prince George Photos