The Vancouver Canucks thus put together a touching video tribute to their former goaltender to say thanks for his eight years in the city.
It highlighted the time he backstopped the Canucks to the Stanley Cup final, as well as when he won the Olympic gold medal on home ice, and the games where he gave one of his sticks to fans in the crowd.
Luongo, looking emotional, waved to the crowd after it played.
He even tweeted his appreciation after the game, which his Panthers won 3-1.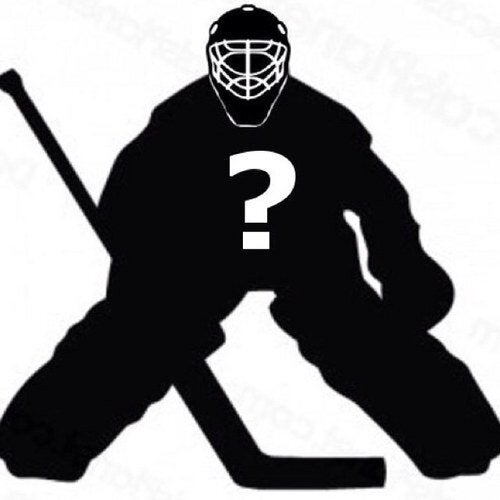 Vancouver Canucks Funny Moments