The "Fifty Shades of Grey" star attended the show with his wife Amelia Warner on Sunday sporting his glorious beard (that was absent during the movie's shooting), slicked back hair and a classic tux.
Amelia went with a more fashion-forward look sporting a cream drop-waist dress with a ruffled hem and a blush feathered underlay.
Although Amal and George win for most glamorous couple, we have to give it up to Jamie and Amelia for being the best-looking.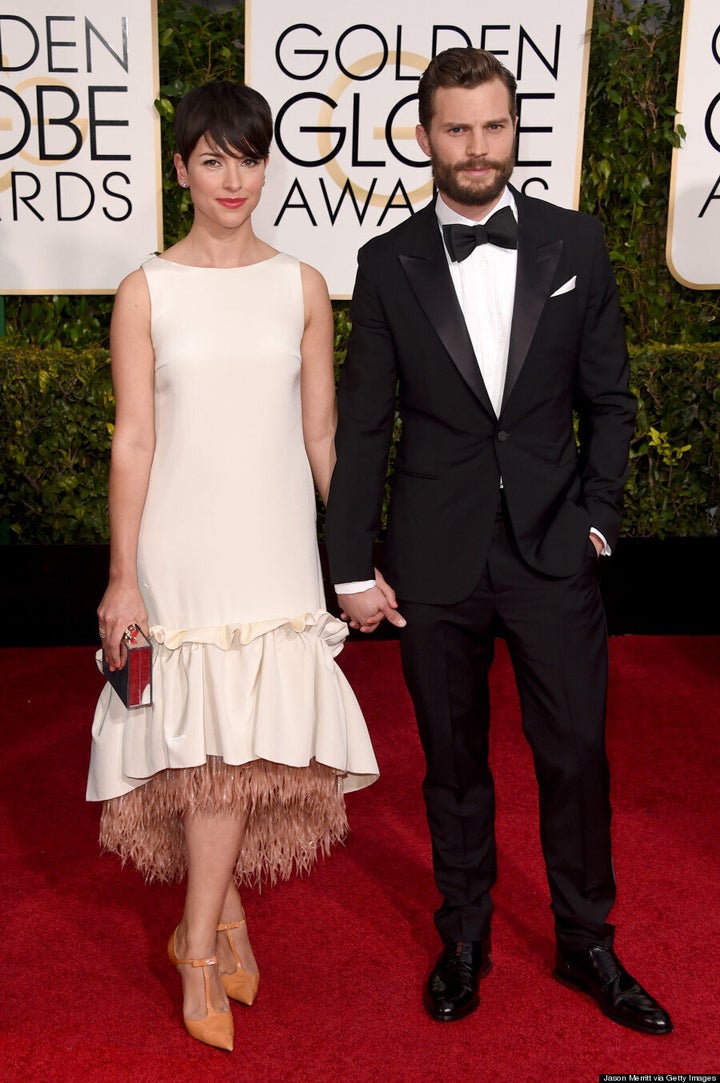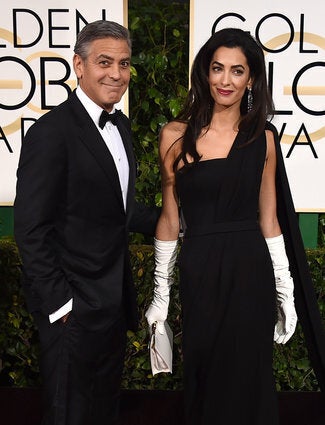 2015 Golden Globe Awards Red Carpet