Forget Matthew McConaughey's beard—Colin Farrell's moustache was the real winner of the 2015 Golden Globes.
On Sunday, the actor presented the Best Foreign Language film award alongside Lupita Nyong'o and sported the most glorious moustache, the likes which haven't been seen since Bradley Cooper's 2012 Oscars 'stache.
Let's see that baby up close: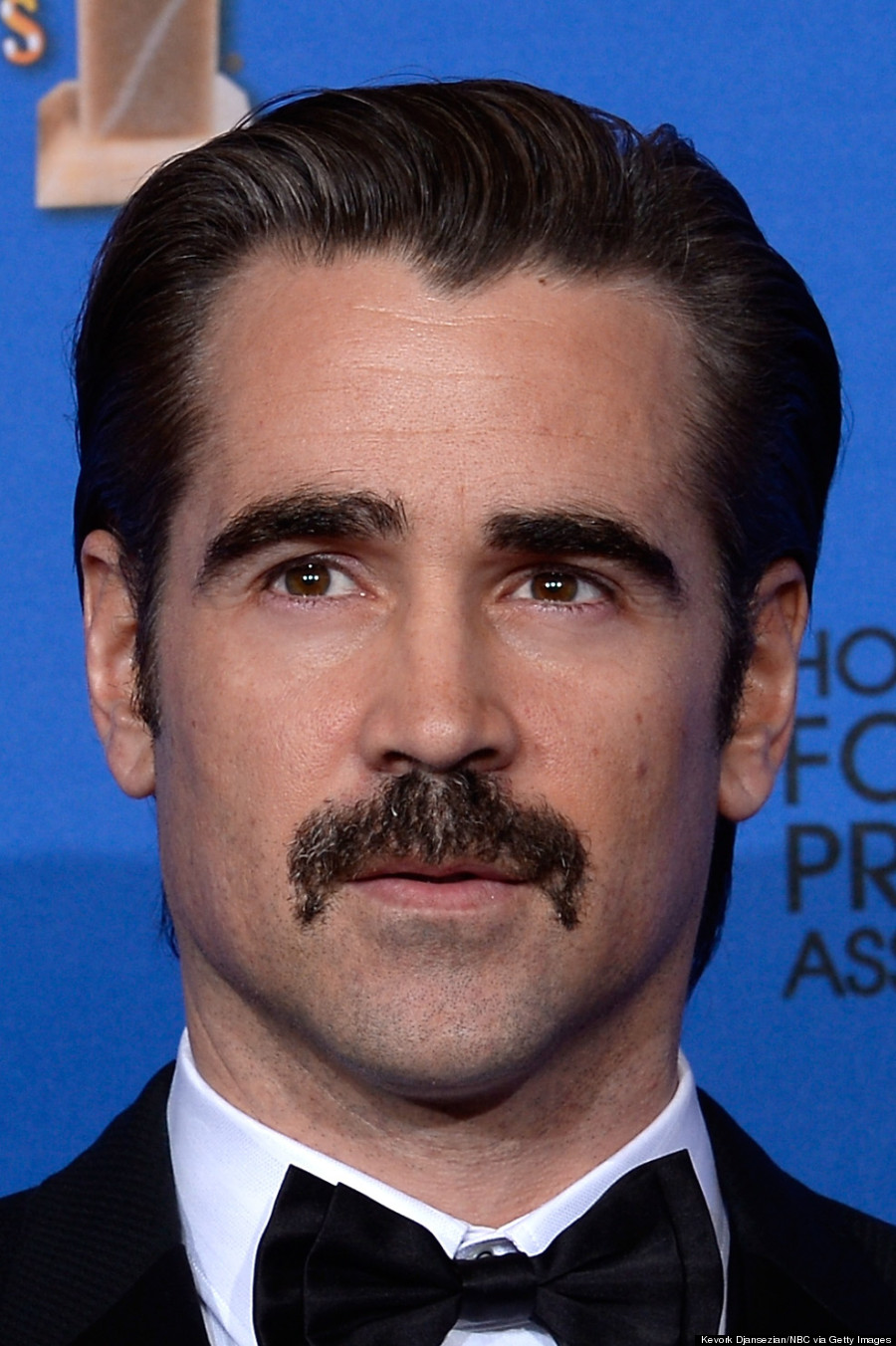 Beautiful, right?
Now of course Colin didn't grow a moustache just because. The actor is currently shooting "True Detective" Season 2, in which he plays detective Ray Velcoro, and obviously all TV detectives need a well trimmed 'stache.
Once he's done filming the series, the facial hair will most likely be shaved off, but we will always remember it in our hearts.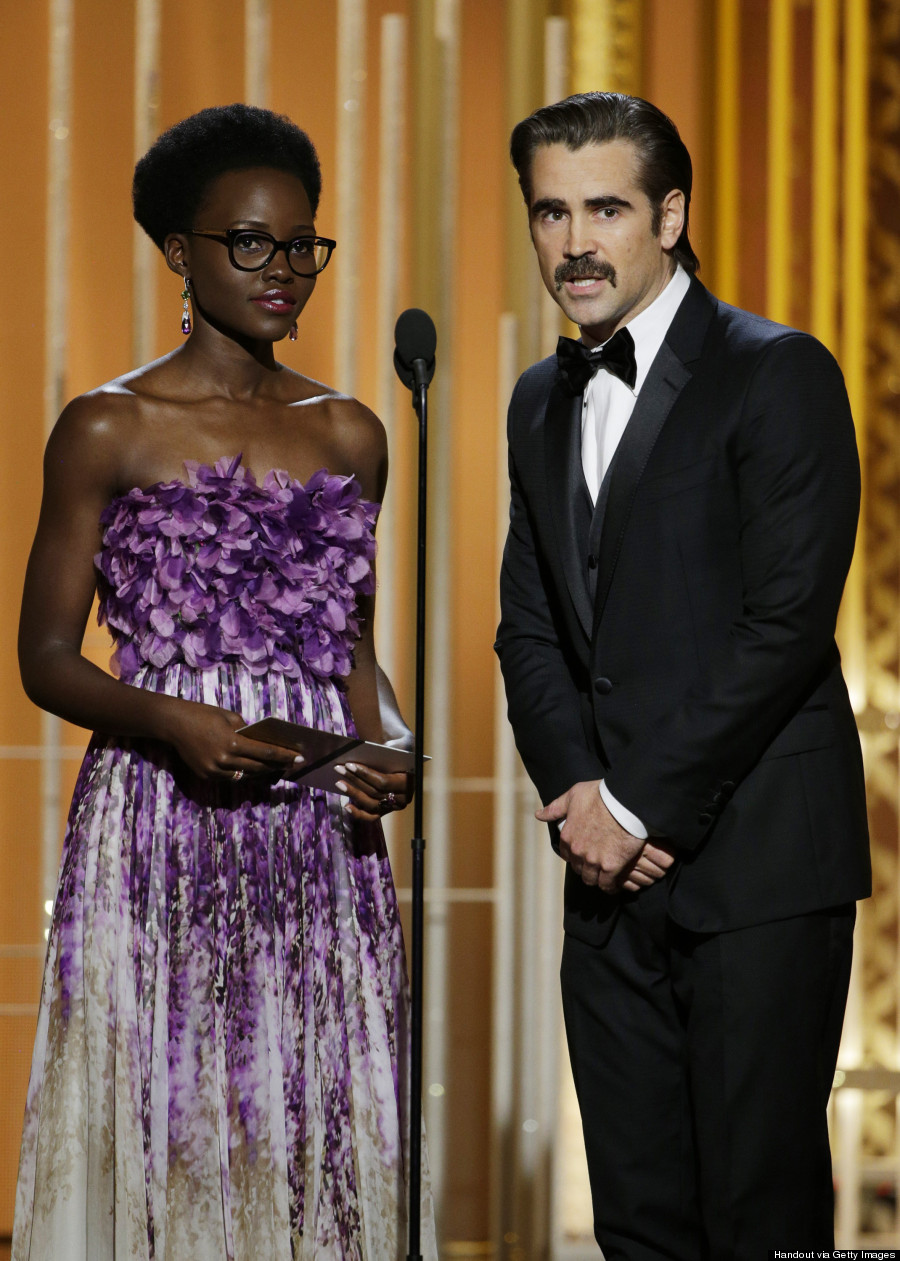 Also on HuffPost