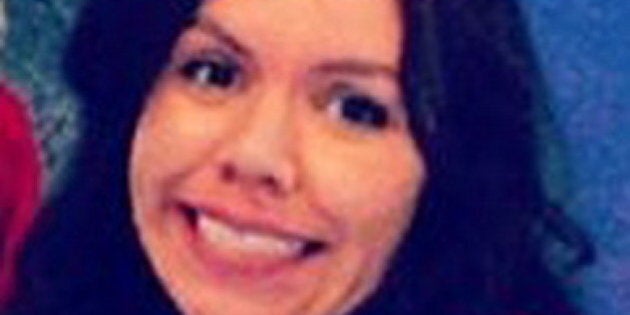 The disappearance of a single mother in B.C.'s Okanagan earlier this month has now turned into a murder investigation, with two of the woman's in-laws charged in her death.
Roxanne Louie, who moved to Vancouver from Oliver, was visiting the south Okanagan for the holidays. A family member reported her missing after she missed her flight from Penticton back to Vancouver, said RCMP in a news release.
Louie, a member of the Osoyoos Indian Band, was last seen leaving a relative's home on Jan. 4 to meet up with friends, but she never showed up.
Grace Elinor Robotti, 63, has been charged with second-degree murder, while her brother, Pier Louis Robotti, 61, is charged with interfering with human remains and being an accessory after the fact, reported the Penticton Western News.
Police have recovered her body but did not reveal any details to protect the investigation, said Castanet.
Louie, 26, had a three-year-old boy. Both of them had been staying at the Robotti home during their holiday, according to the Penticton Western News.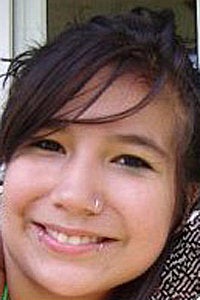 Canada's Missing Aboriginal Women