Getty Images
We're not long into 2015, so people are likely heeding carefully that New Year's pledge to watch what they eat and drink.
That can be a tough task for Canadians who love a Tim Hortons double-double and apple fritter.
So the coffee-and-donut chain has come out with a new promotion highlighting menu items that won't jeopardize your attempts to stay healthy.
The company has also launched an improved nutrition calculator that allows you to build a Tim Hortons meal and figure out how many calories and grams of fat you're consuming.
Here are eight items that the company lists as its "good, wholesome" offerings. (We should also note that while the company included a Timbit as part of its healthy offerings, we chose not to include it because ... come on guys, it's a Timbit.)
Egg White Turkey Sausage Breakfast Sandwich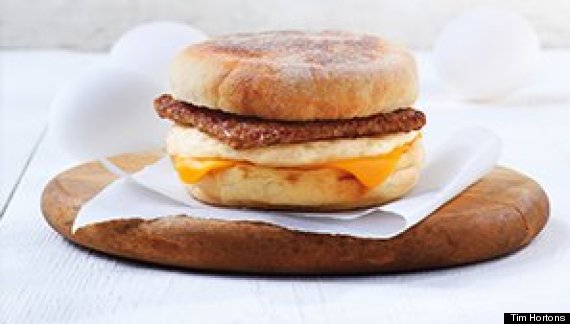 Nutrition Info: You can save yourself five grams of fat and 50 calories if you order an egg white omelette instead of a regular egg omelette.
Greek Yogurt Parfait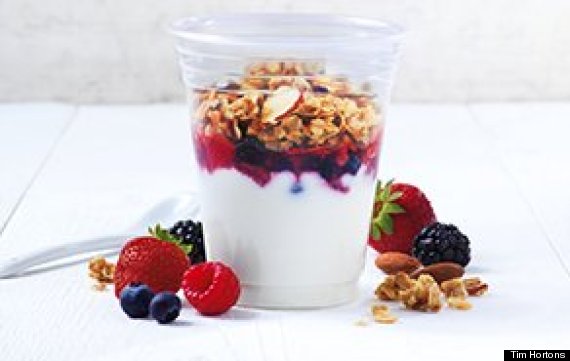 Nutrition Info: This item has fat-free Greek yogurt, and 13 grams of protein. Also, 20 grams of protein.
Green Tea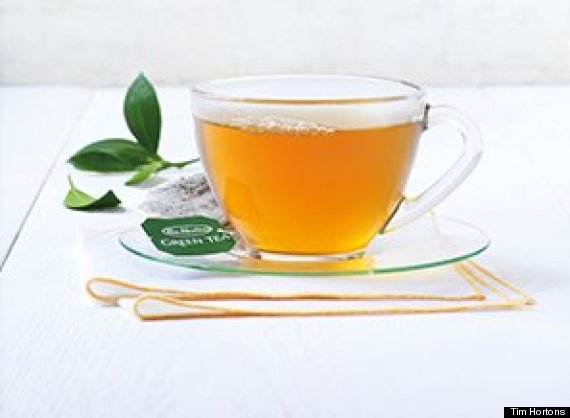 Nutrition Info: Zero calories.
Harvest Vegetable Soup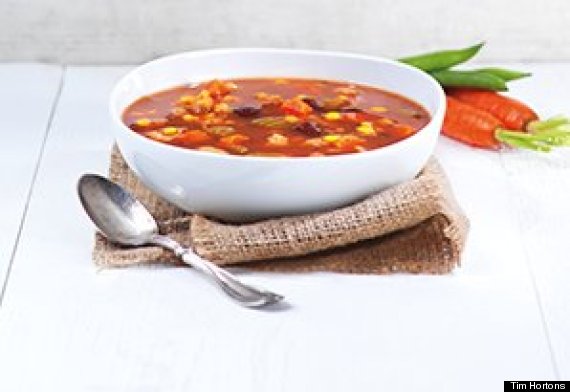 Nutrition Info: A serving of eight different vegetables.
Mixed Berries Oatmeal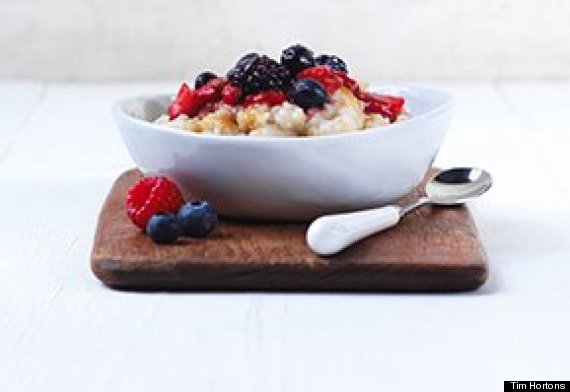 Nutrition Info: Six grams of fibre per regular bowl.
Premium Roast Coffee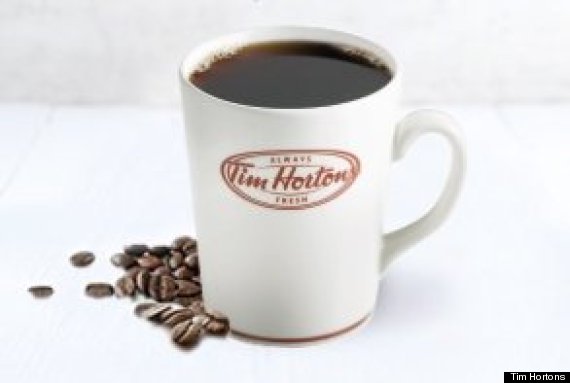 Nutrition Info: You can save 50 calories if you substitute milk instead of cream.
Twelve Grain Bagel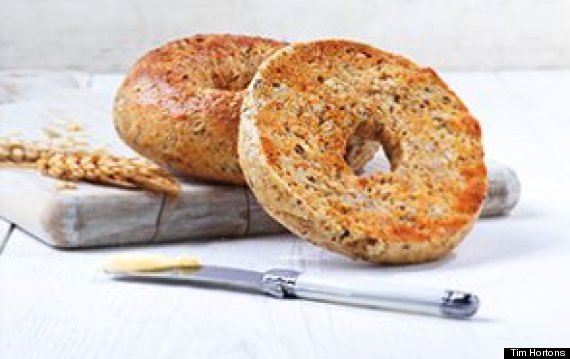 Nutrition Info: Every 113-gram bagel has six grams of fibre and 1.2 grams of Omega-3 polyunsaturated fatty acids.
Whole Grain Carrot Orange Muffin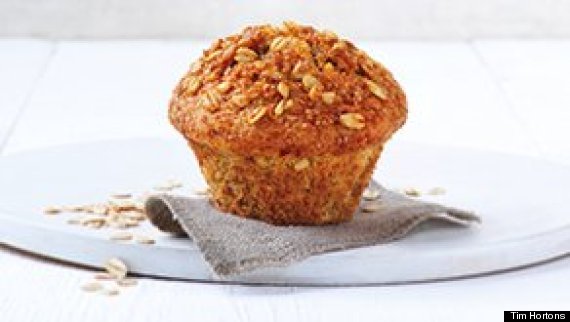 Nutrition Info: Two servings of whole grains.
Like Us On Facebook

Follow Us On Twitter

ALSO ON HUFFPOST: