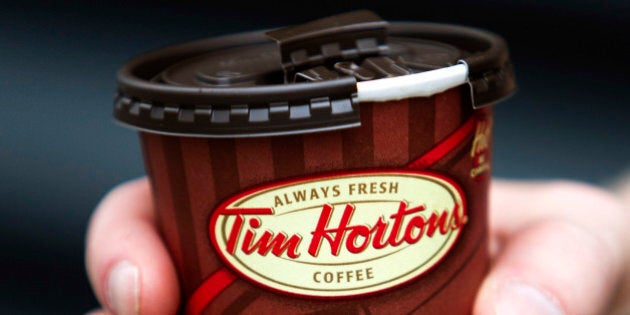 We're not long into 2015, so people are likely heeding carefully that New Year's pledge to watch what they eat and drink.
That can be a tough task for Canadians who love a Tim Hortons double-double and apple fritter.
Here are eight items that the company lists as its "good, wholesome" offerings. (We should also note that while the company included a Timbit as part of its healthy offerings, we chose not to include it because ... come on guys, it's a Timbit.)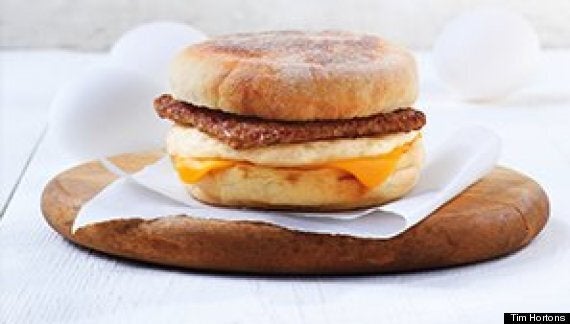 Nutrition Info: You can save yourself five grams of fat and 50 calories if you order an egg white omelette instead of a regular egg omelette.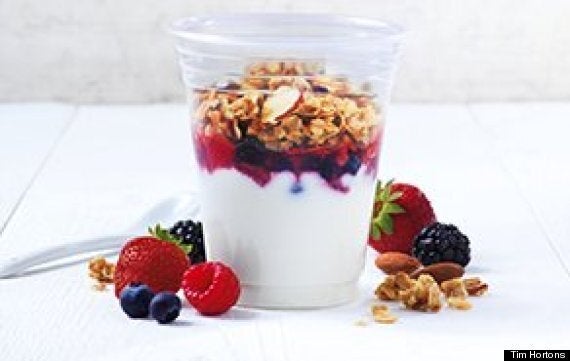 Nutrition Info: This item has fat-free Greek yogurt, and 13 grams of protein. Also, 20 grams of protein.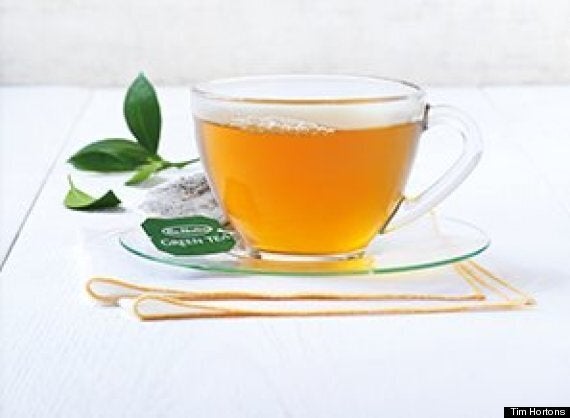 Nutrition Info: Zero calories.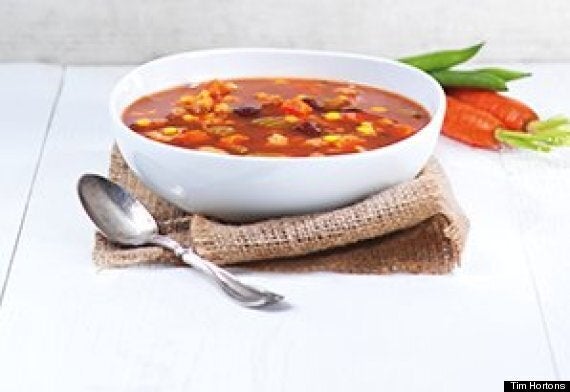 Nutrition Info: A serving of eight different vegetables.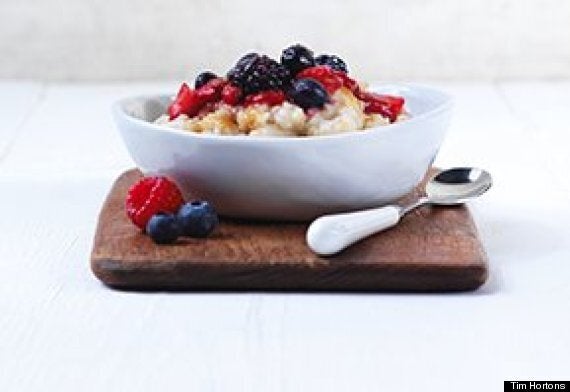 Nutrition Info: Six grams of fibre per regular bowl.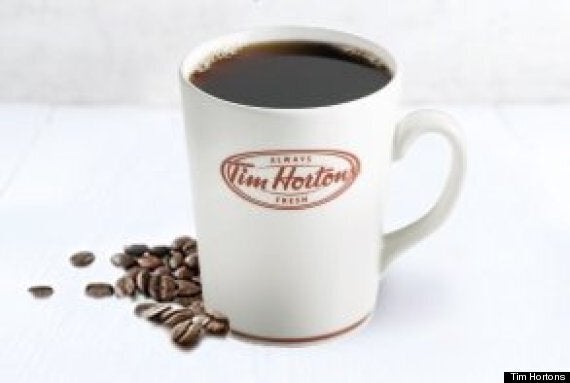 Nutrition Info: You can save 50 calories if you substitute milk instead of cream.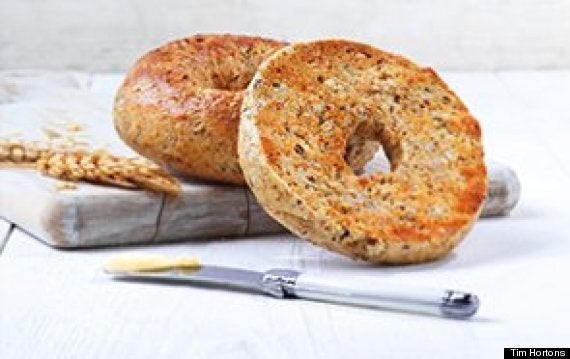 Nutrition Info: Every 113-gram bagel has six grams of fibre and 1.2 grams of Omega-3 polyunsaturated fatty acids.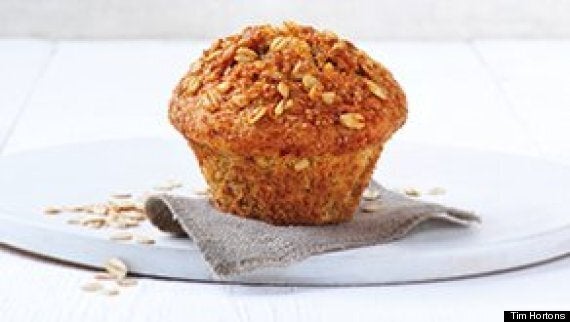 Nutrition Info: Two servings of whole grains.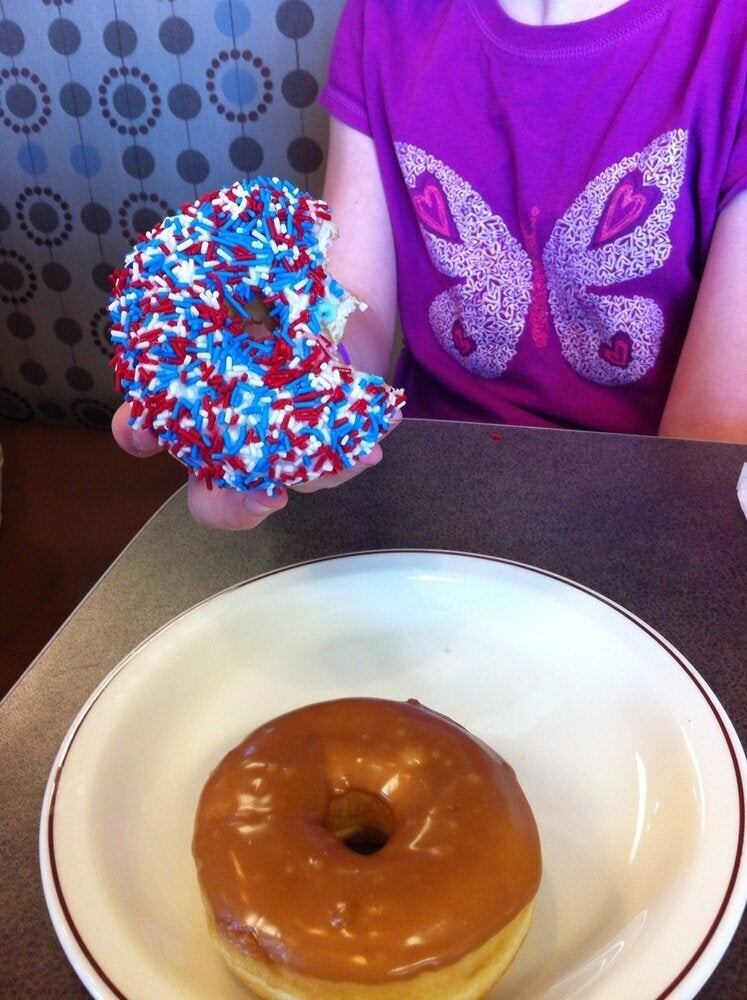 Tim Hortons' Doughnut Calories, From Least To Most