Kathryn Barnard via Getty Images
It may feel like Christmas (and the associated gift giving) just ended, but there's only about a month until Valentine's Day — which means that if you want to get the man in your life a special present, now is the time to start thinking about it.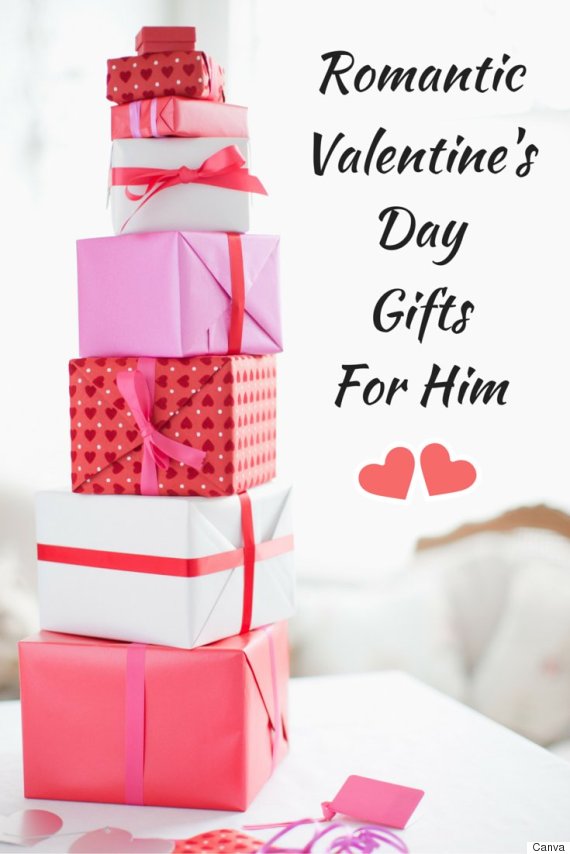 But if you're stumped for options, don't worry, because there are tons of ideas out there that will get his heart racing in some way or another. And because we know everyone's idea of romance is a little bit different, we've selected a huge range of gifts that will suit every style.
Take a look!