With her short hair slicked back and her I-don't-give-a-sh** gaze, the 24-year-old actress was the epitome of androgynous chic.
Fans of the "Twilight" star know that KStew prefers to dress down off the red carpet, preferring tees and slacks as opposed to dresses and skirts. (And thank goodness 'cause we need some more variety on our celebs!)
Menswear: it will never go out of style.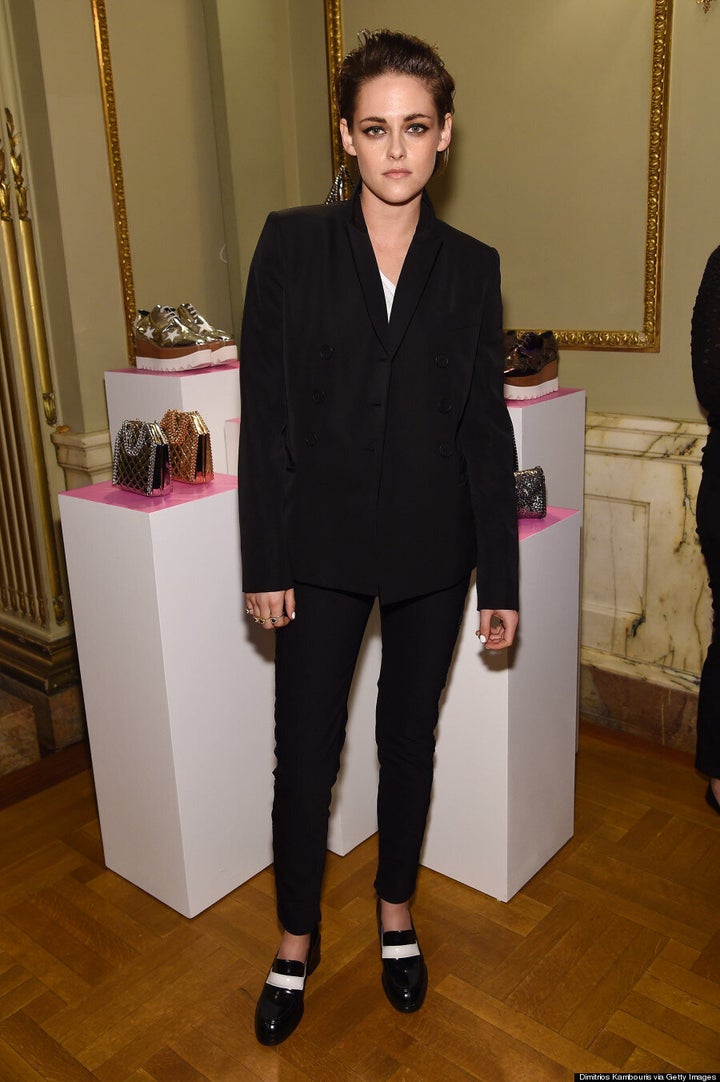 See Kristen Stewart's style evolution!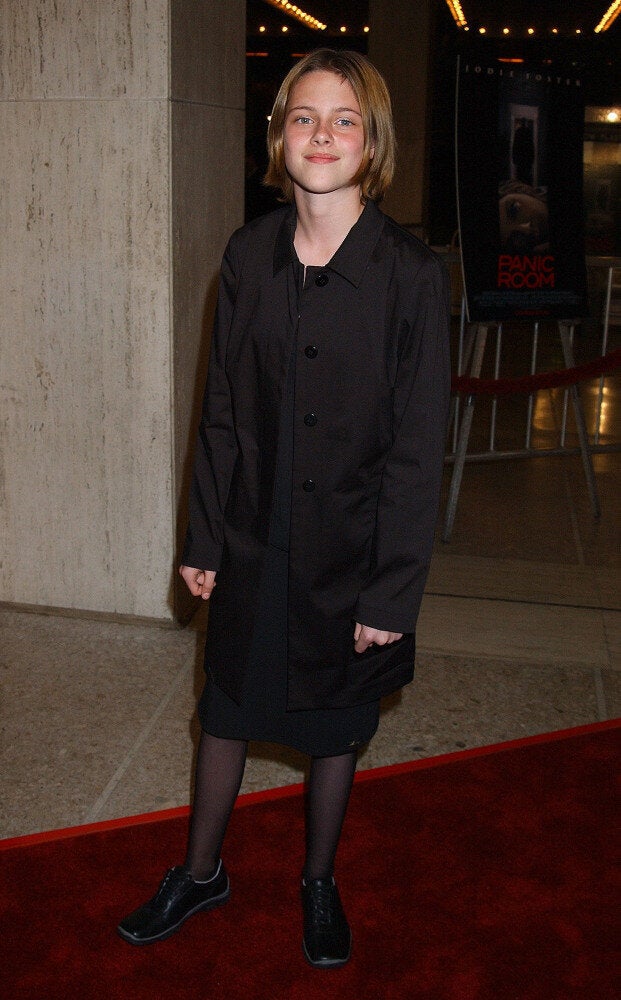 Kristen Stewart's Style Evolution