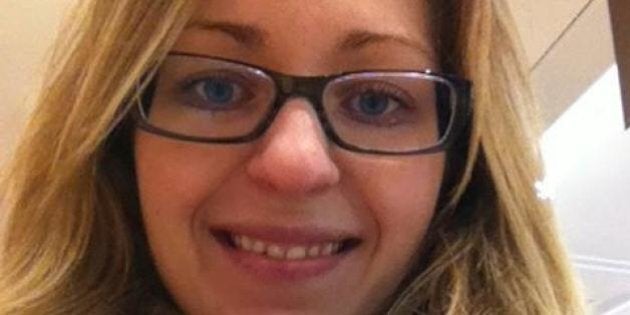 Nova Scotia's department of agriculture is apologizing after one of its food specialists told a mother she could not breastfeed and handle food at a farmer's market.
Half of her business comes from farmer's markets in Dartmouth, Halifax and Beaver Bank, she told the network, though she plans to open a permanent location on Portland Street in Dartmouth soon.
She brought her seven-and-a-half month old son Terek to market with her so she could breastfeed him.
But the provincial government put a stop to that Monday, telling Holt that she could not breastfeed at a booth without someone else present to serve food.
A food specialist with the province told her in an email that breastfeeding at a farmer's market booth creates issues around food safety, Metro News reported.
"I would not allow you to breastfeed and then serve customers throughout the day," the email said. "The food safety concern is contamination of food through possible throw up and or feces coming from the baby."
It went on to say that Holt would be allowed to breastfeed as long as someone else handled food.
Holt said on Facebook that the cost of hiring someone for a small business is "prohibitive."
"My husband is more than happy to sit at the market, but it's just not really a good situation," Holt told The Huffington Post Canada in a phone call Tuesday. "If I decide to go to a market, I have to nurse my son and then if for some reason we have to leave, then I'm leaving someone who is not me who does not know my food to sell my products, and I just don't think that's fair."
She has determined that she can no longer sell her products at farmer's markets.
"To me the market is a beautiful thing. That's how I got my start. I support the market," Holt told Metro News.
"I'm grieving the loss of that because that's my way of life."
But the province's department of agriculture, which oversees food safety, is taking a closer look at the situation.
"Any diaper changes must occur in an appropriate area, not in the market booth, and hand washing must occur before service to customers resumes," she said.
The department, Higdon said, is trying to make contact with the inspector to obtain the "full details of the situation."
No one with the department has yet contacted Holt, she told HuffPost Canada.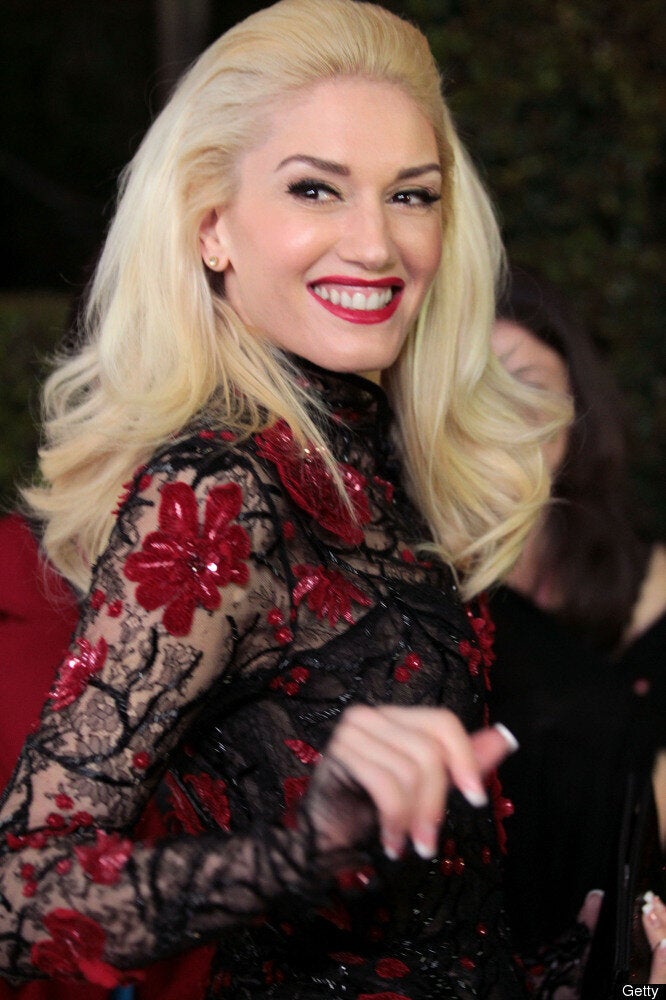 Memorable Breastfeeding Moments In Hollywood