No Oscar nomination? That's no problem for Angelina Jolie.
The 39-year-old director, whose film "Unbroken" was shut out of the 2015 Oscars (aside from three technical nods) attended the 2015 Critics' Choice Awards on Thursday looking as if she didn't give a damn.
Although Angie and Jen were nominated for Best Director and Best Actress, respectively, both women lost in their categories to "Boyhood's" Richard Linklater and "Still Alice's" Julianne Moore.
What a shame we won't see them rocking the Oscars red carpet!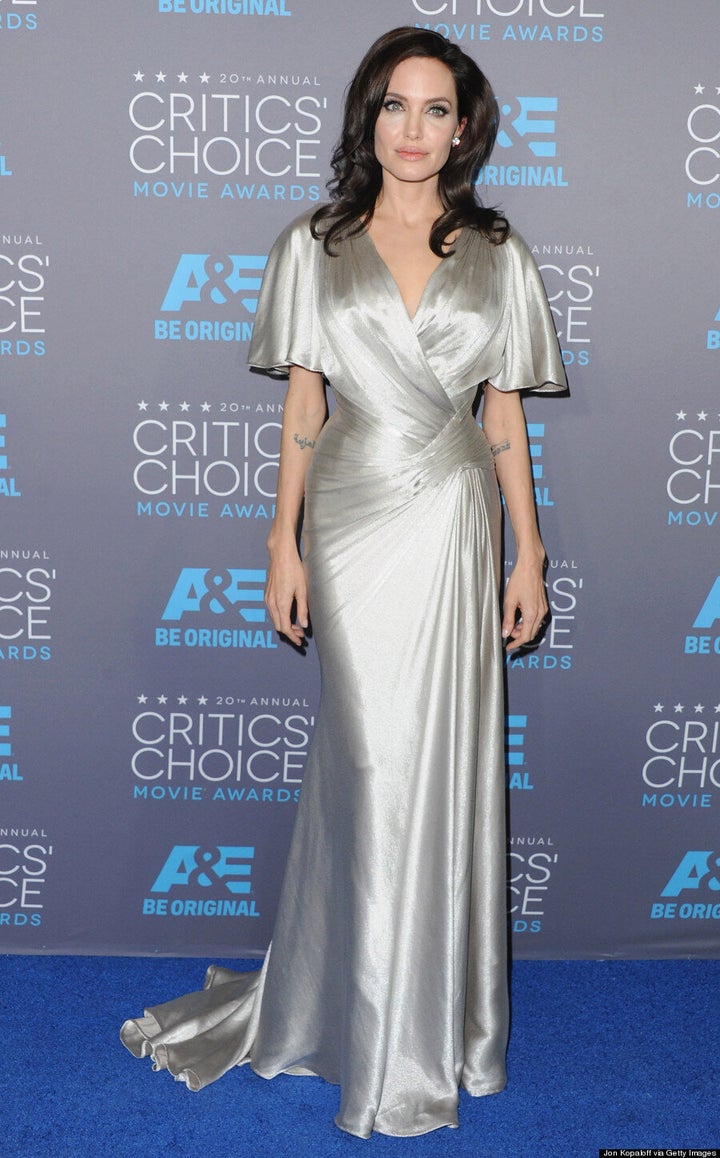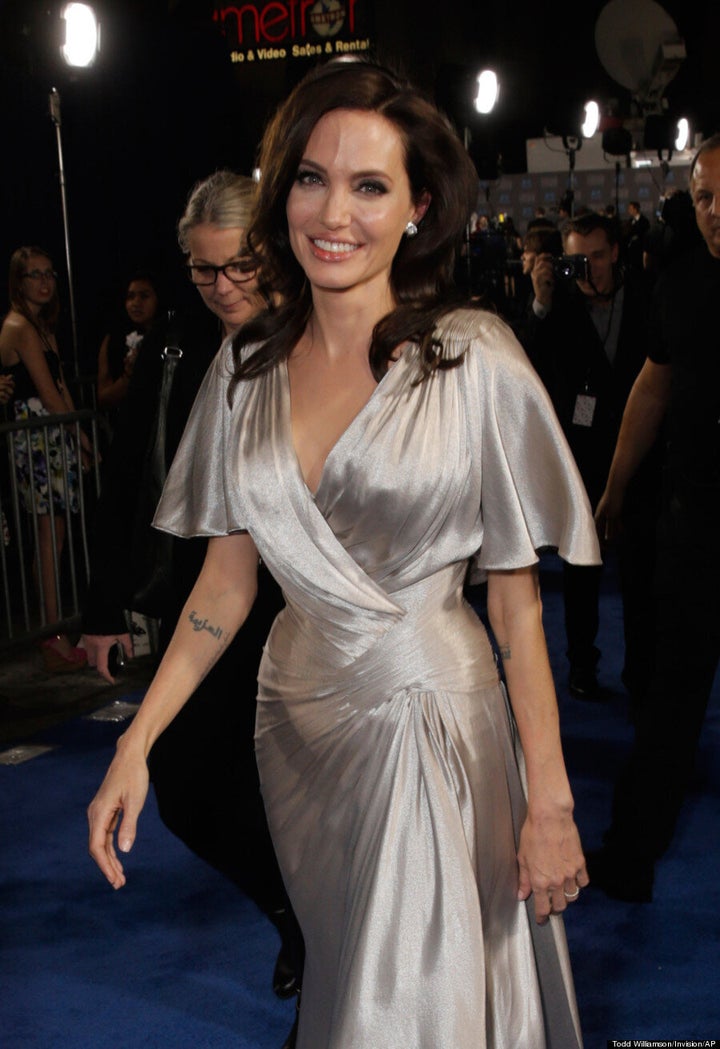 There's more where that came from: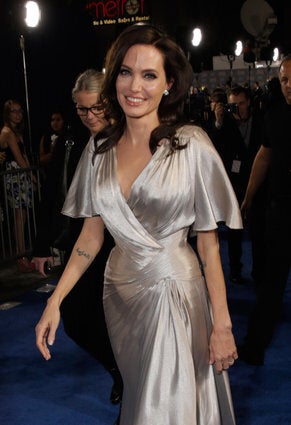 2015 Critics' Choice Awards