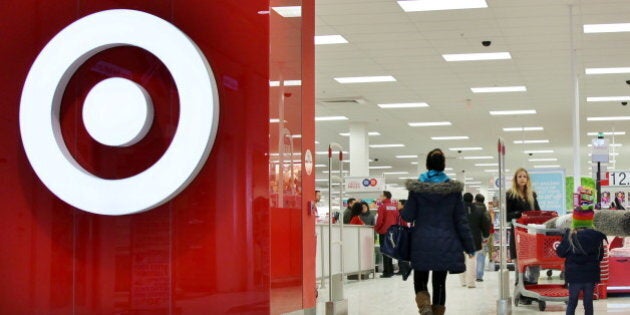 No one knows for sure what Canada's largest-ever layoffs were, but the Wall Street Journal polled economists and they could only come up with one larger layoff than Target: The shutdown of the Atlantic fishery in the early 1990s. Yes, we are talking about economic devastation on that scale. (Some of the layoff rounds at Nortel a decade or so ago also came close, economists say.)
Nelooka Sivasheelan, a Target flow team member in Ajax, Ont., wants to remind people that behind all the talk about Target's disastrous Canadian adventure there are real people facing real problems.
I understand that there are lots of Canadians who despised Target and thought it was poorly run, but there are over 17,000 Team Members who are going to be jobless now and have tried their best to ensure guests have the best shopping experience.

Sure, our stores may have been understocked and had higher prices compared to other big box retailers [that's not necessarily true -- ed.] but as an employee I loved working there, and knowing that I'm going to lose my job in a few months is heartbreaking for me.

So please, all of you running to Target to try and get your hands on some discounted products please be considerate to the employees working there and remember that we know we're going to lose our jobs. There's no need for you to remind us we're closing down or that it was our fault that nobody shopped here. It can get a little discouraging to walk into work and have guests constantly belittle us because we're working for a failed company. Please be nice.

And to all my fellow Target Team Members, keep your heads up. It's been a long ride, but we'll get through this.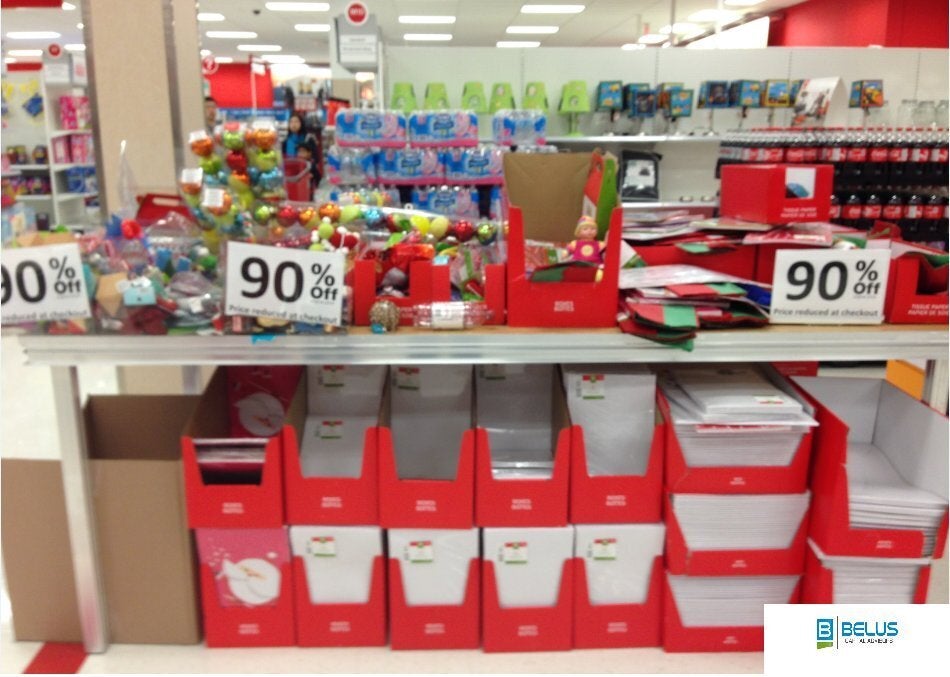 Target Canada's Empty Shelves