Urban Outfitters found itself in a heap of controversy last week when it was ordered to remove a UK ad that showed a model with a significant thigh gap.
The British Advertising Standard Authority (ASA) determined that the ad's use of a "noticeably underweight model" was "irresponsible," especially as it marketed to young people.
We couldn't agree more. A body trend in which a woman's legs are so thin that there's space between her legs when she stands straight is unrealistic for many people ... and, frankly, unnecessary.
But Urban Outfitters had us thinking about body shape. We thought of all the beautiful women in fashion, entertainment and elsewhere and how there is so much more to a person than the space between her thighs.
Thigh gap is a standard that no woman should have to meet. Here are 17 women who prove it:
Kelly Brook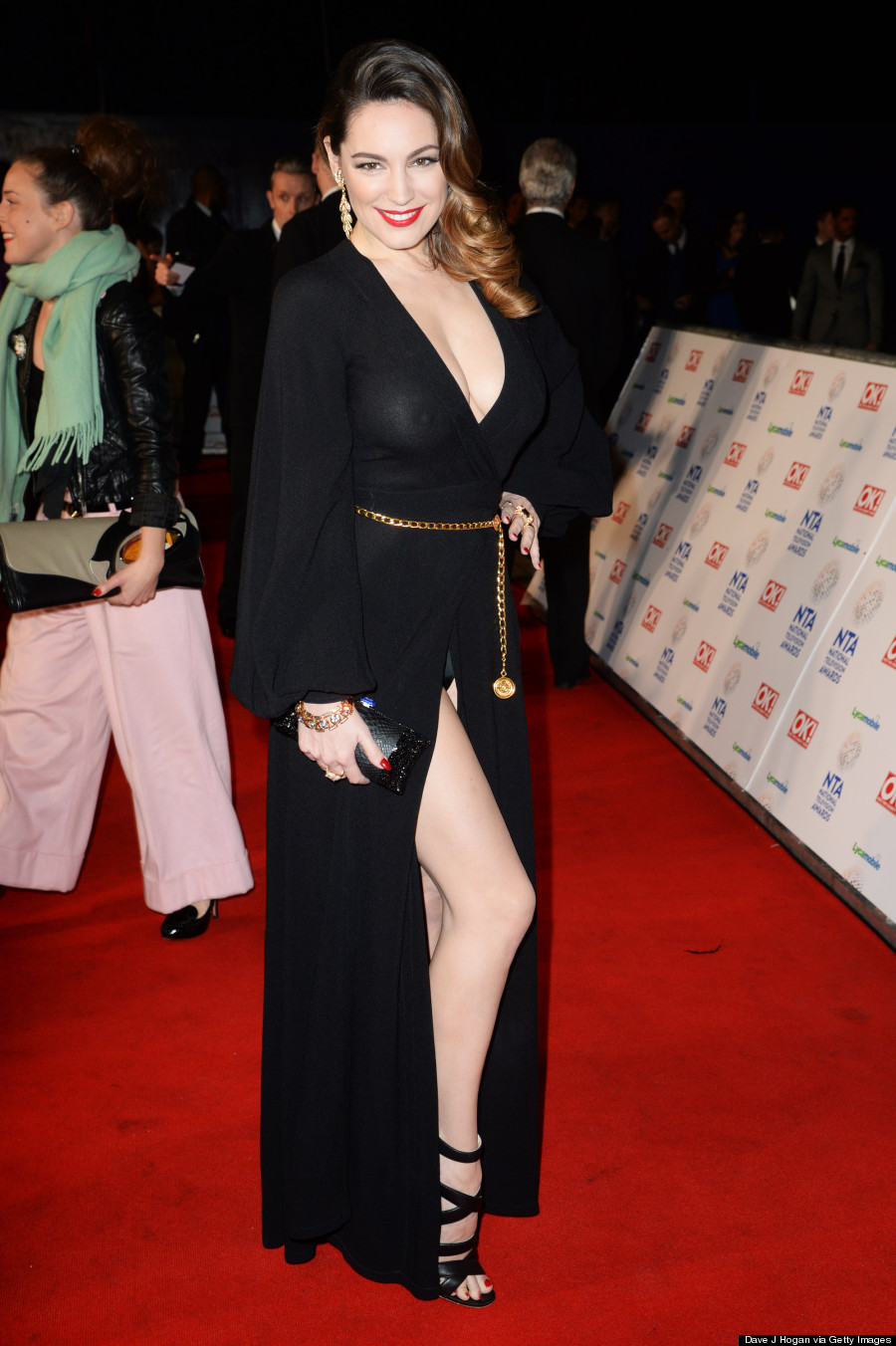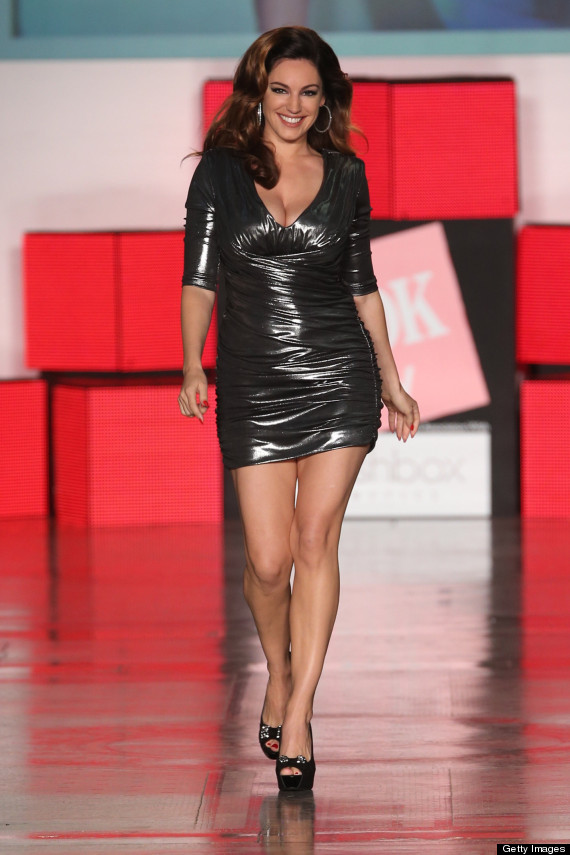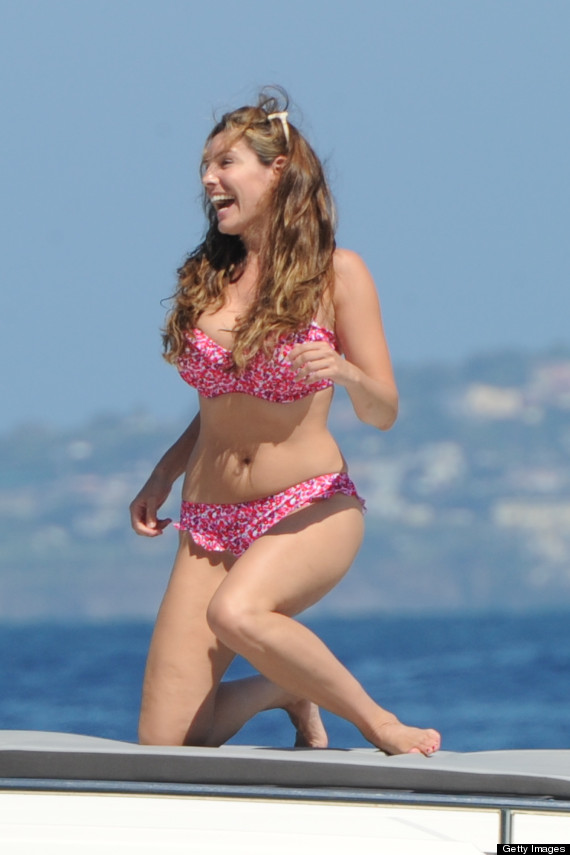 Kate Dillon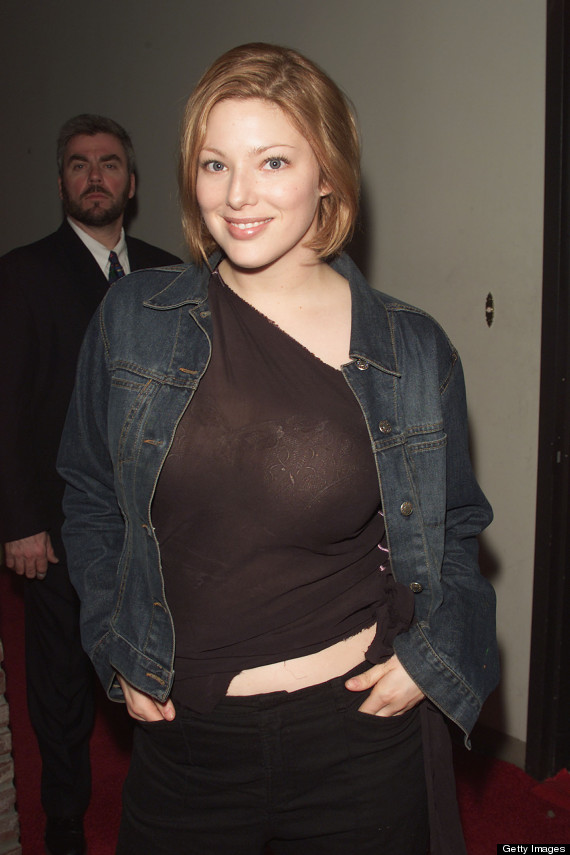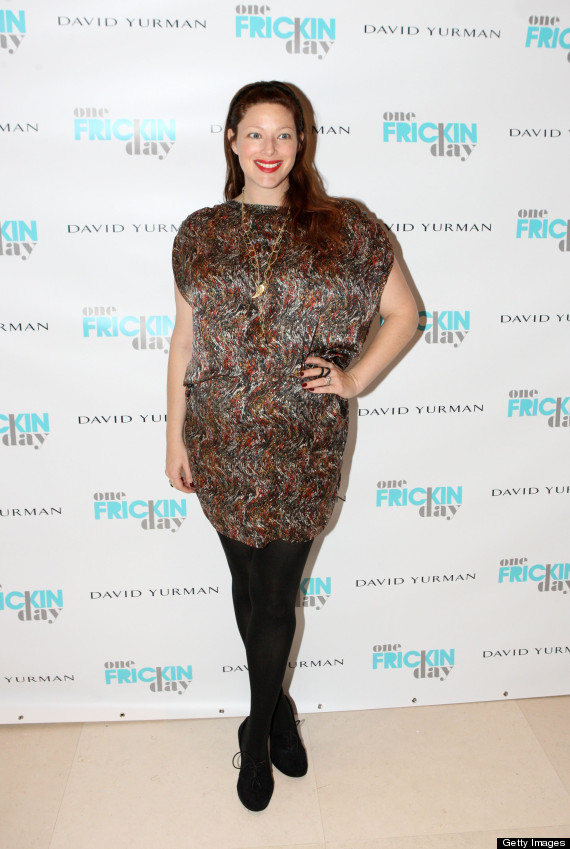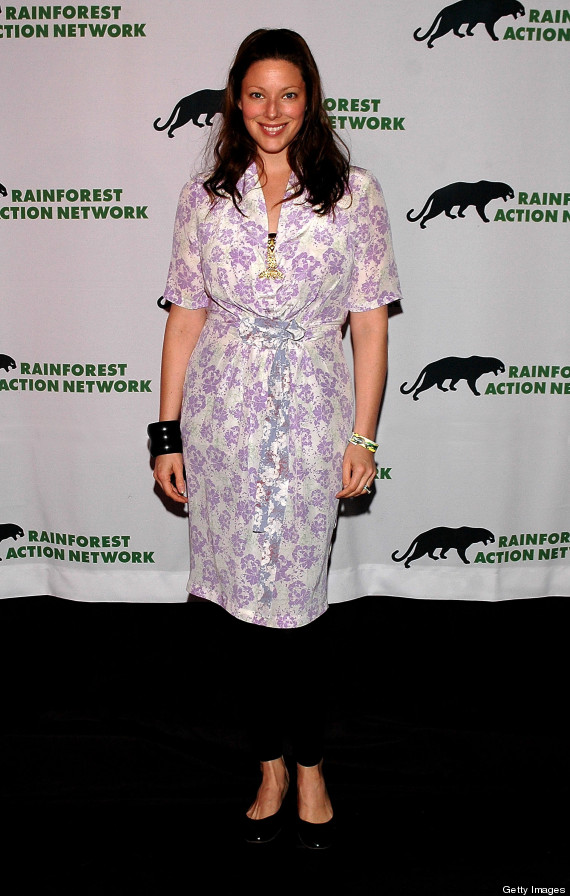 Ashley Graham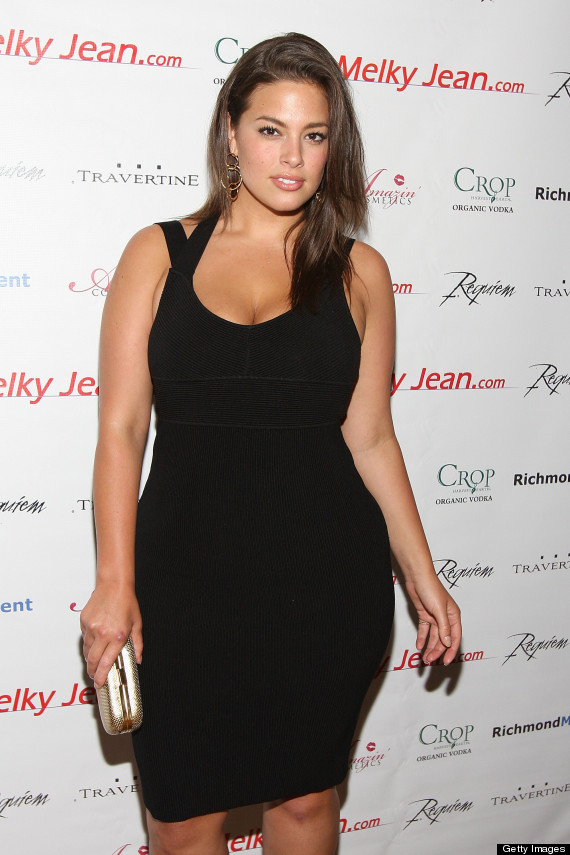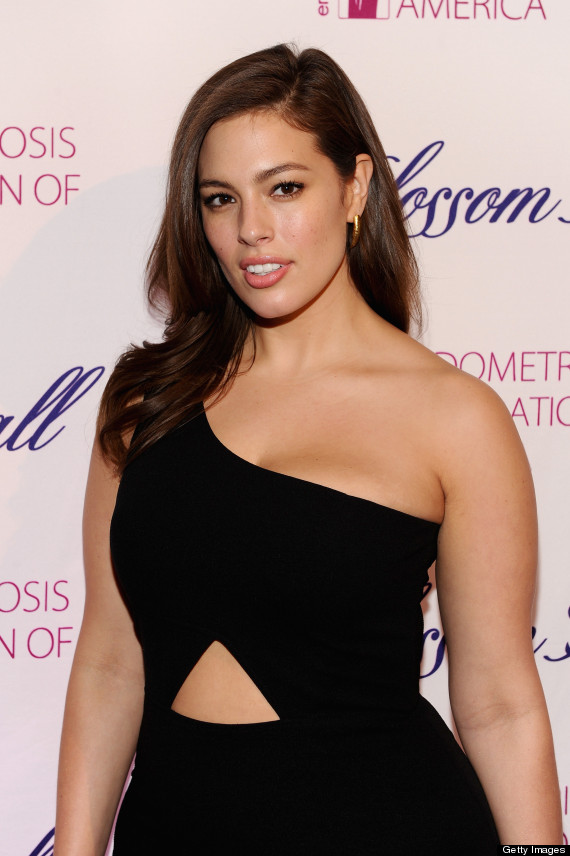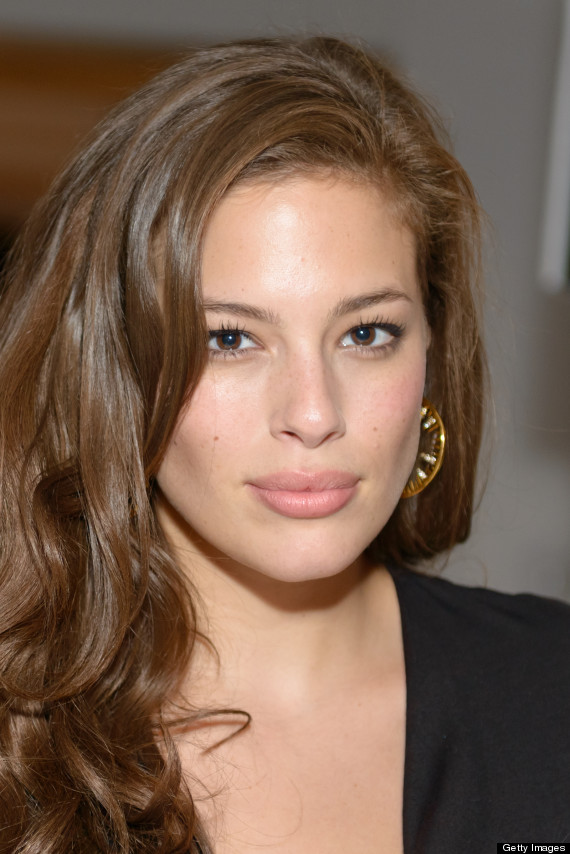 Toccara Jones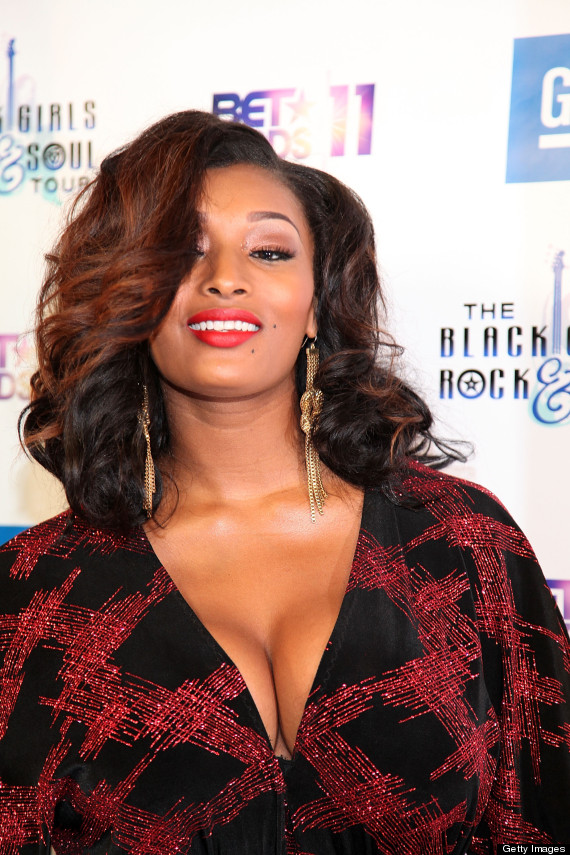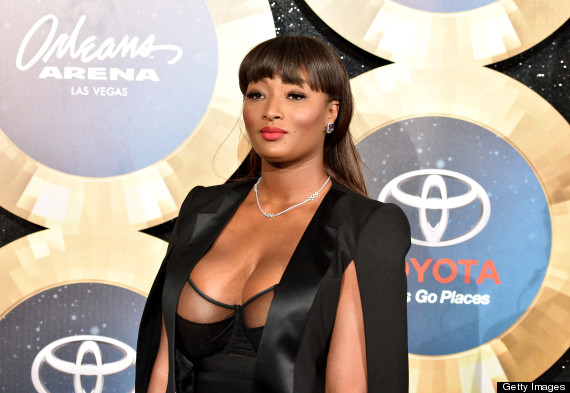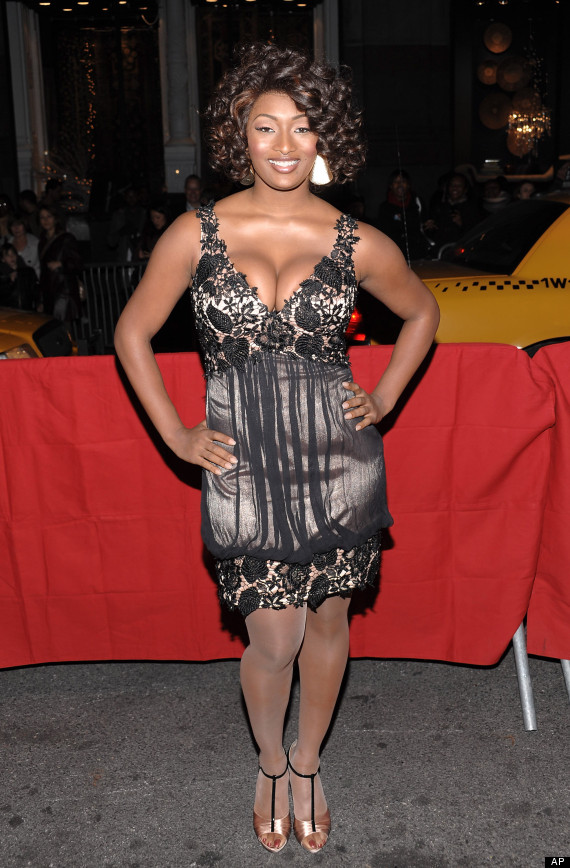 Kim Kardashian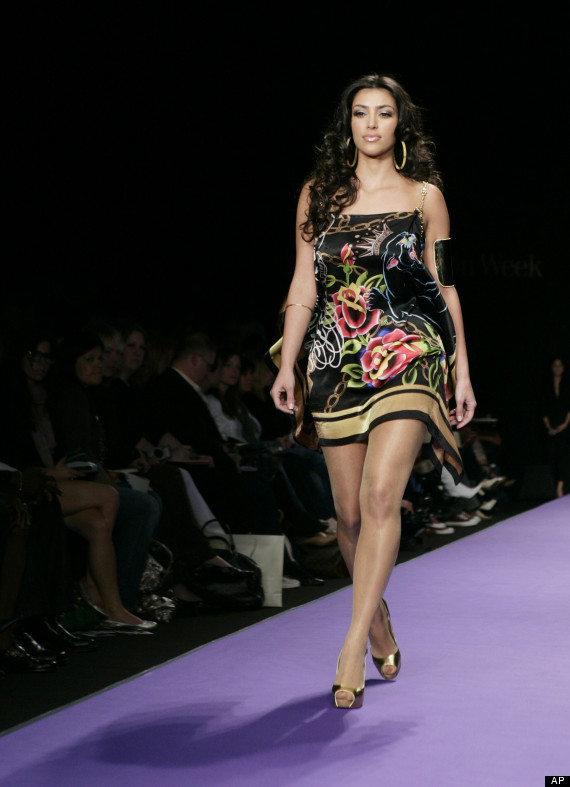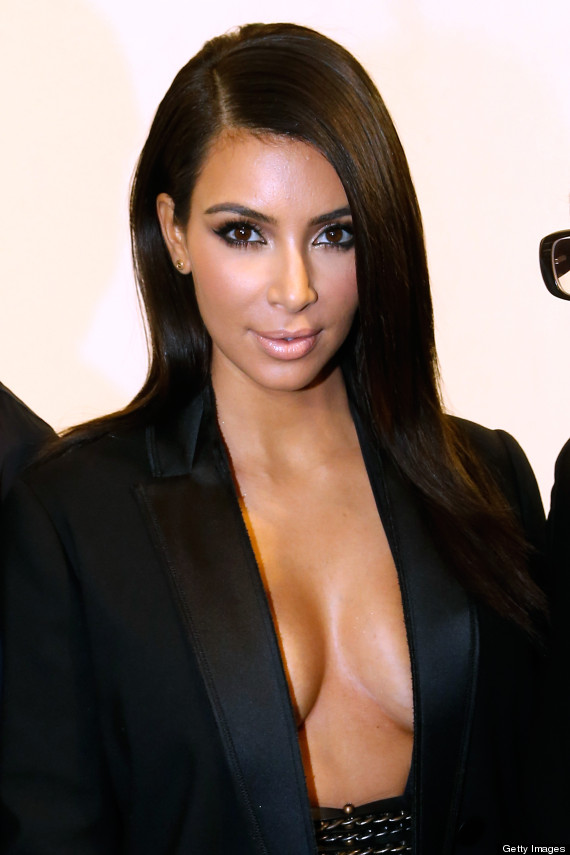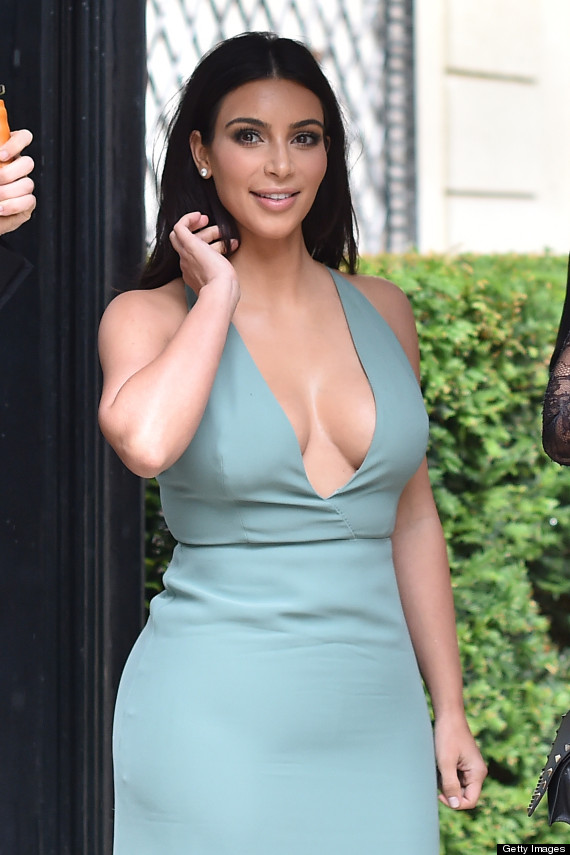 Beyonce Knowles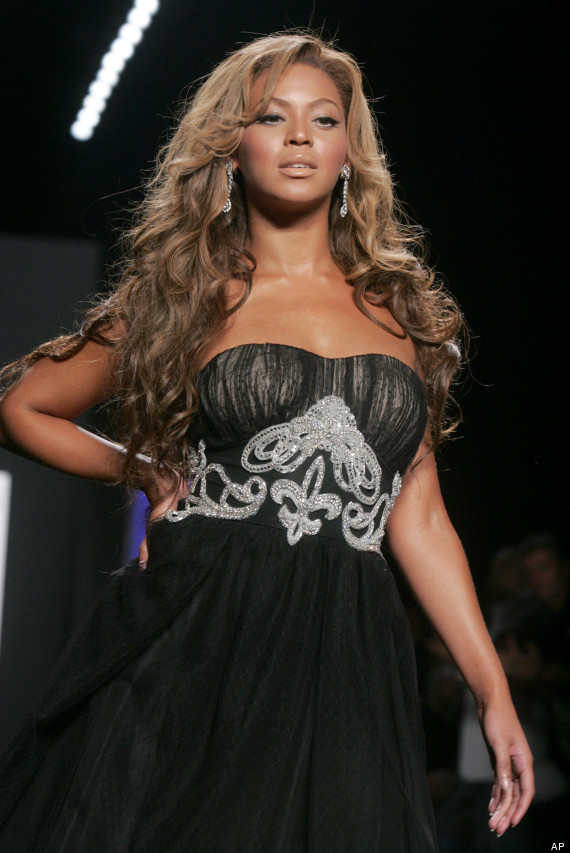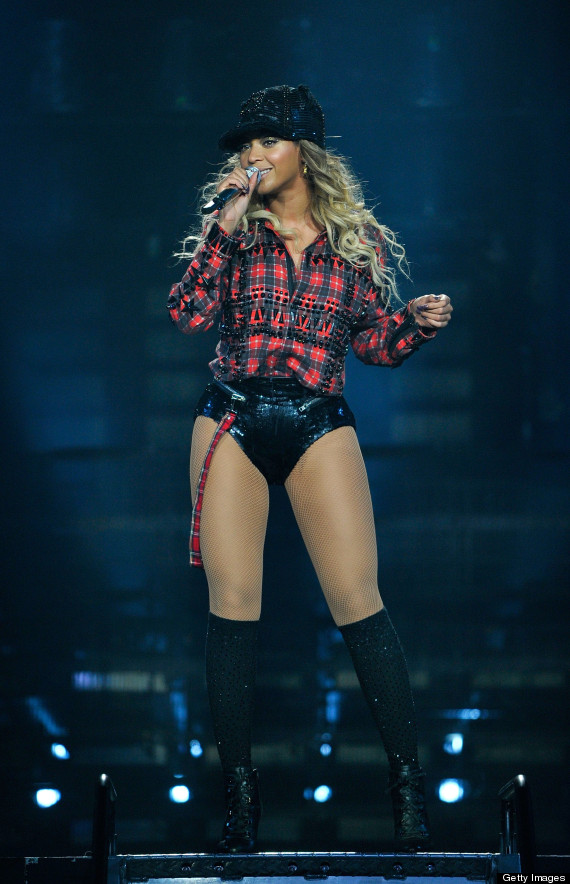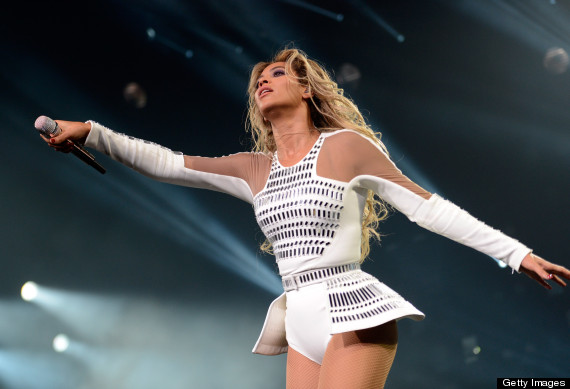 Robyn Lawley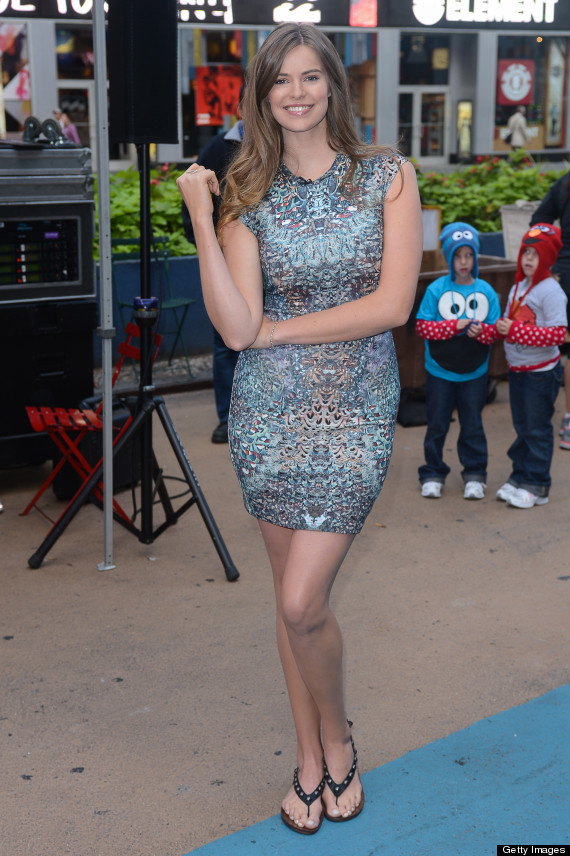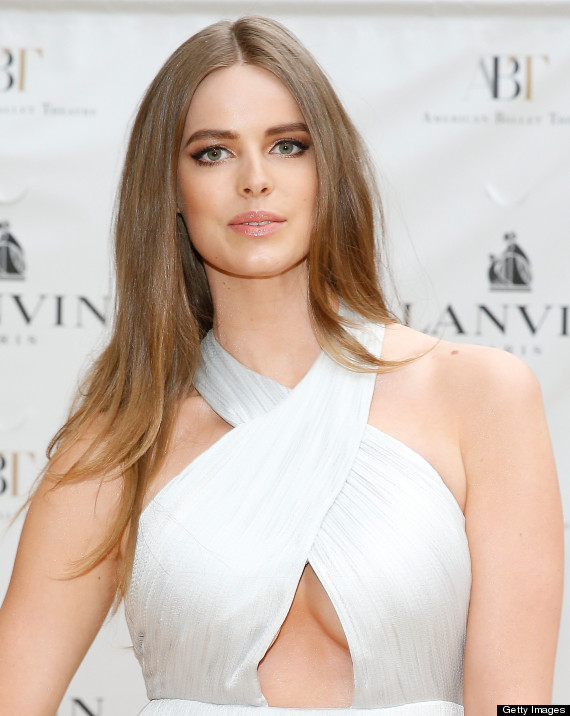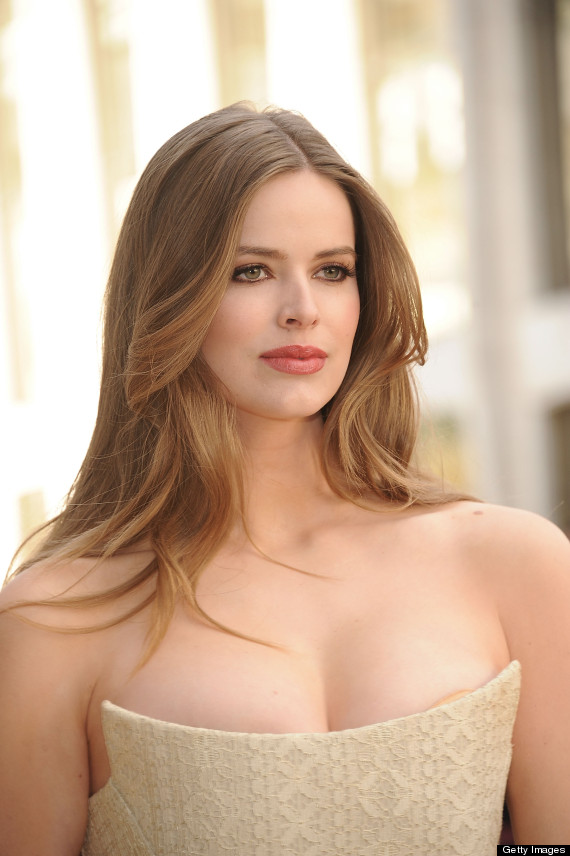 Chloe Marshall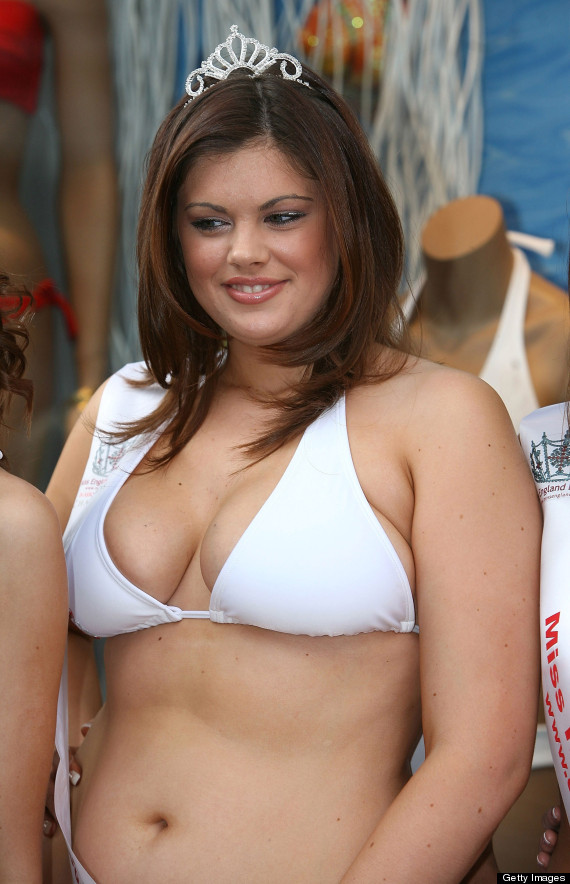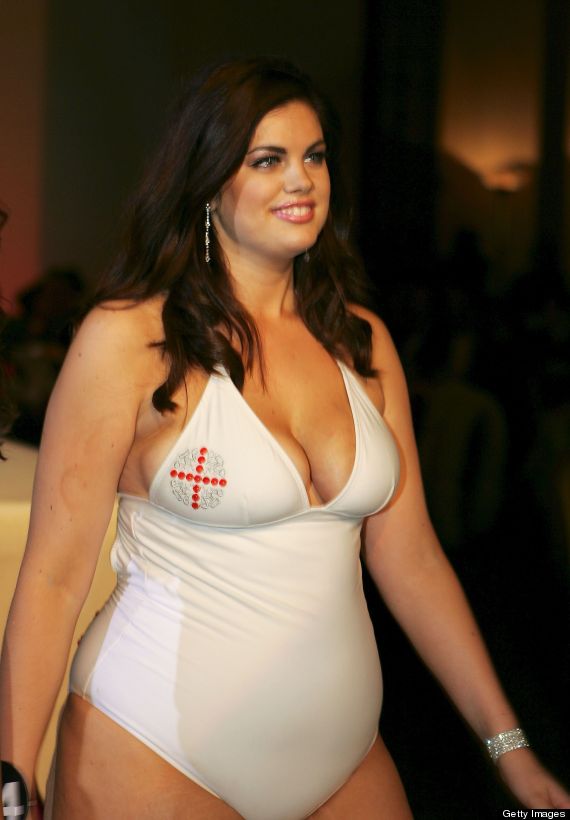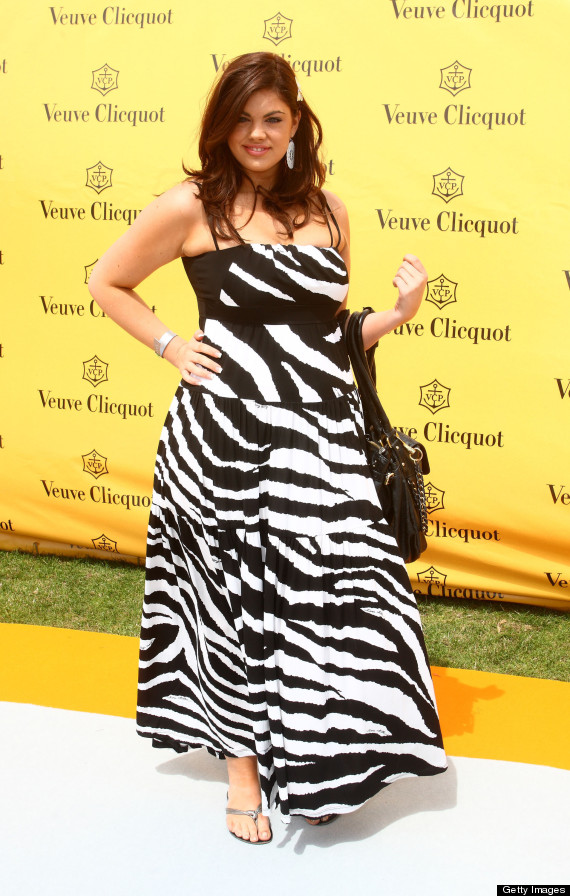 Christina Mendez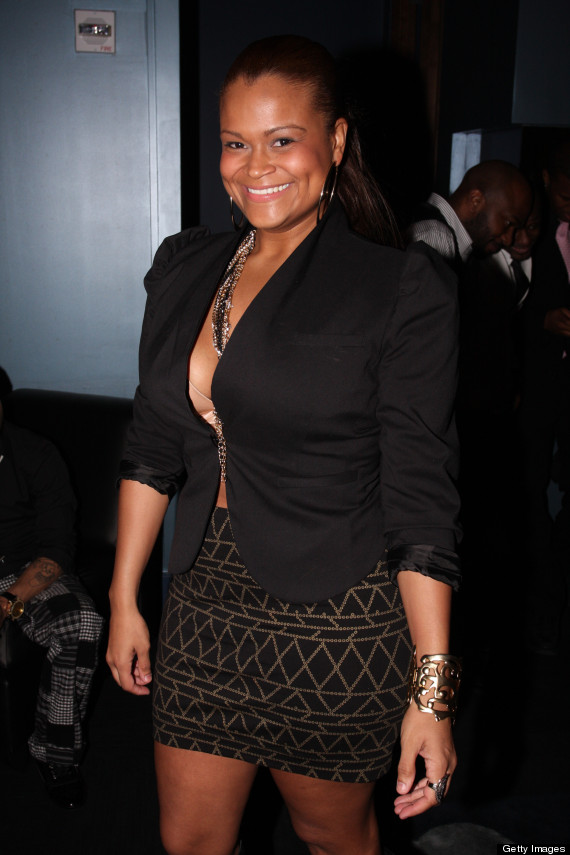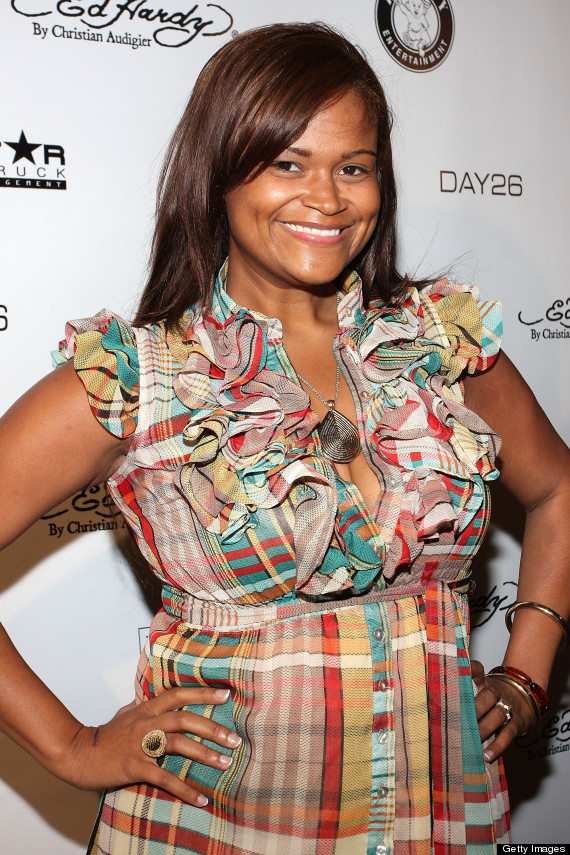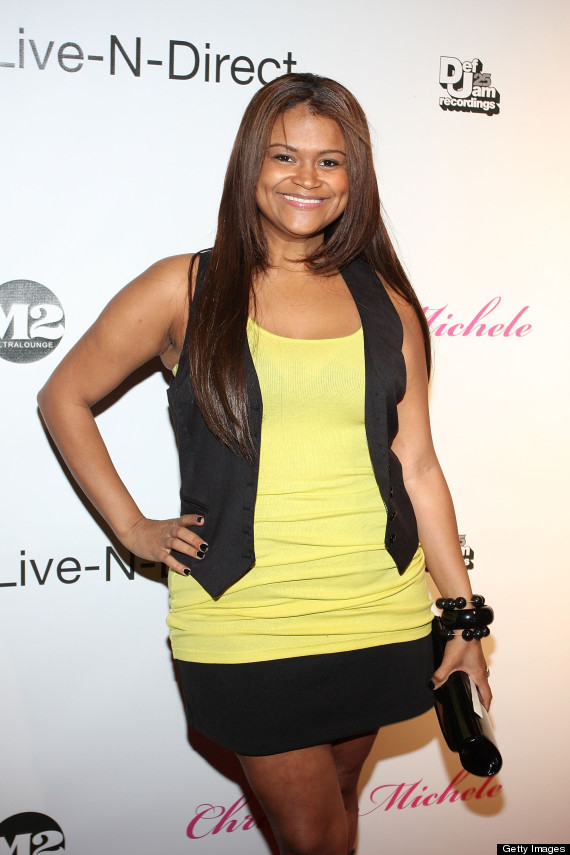 Lizzie Miller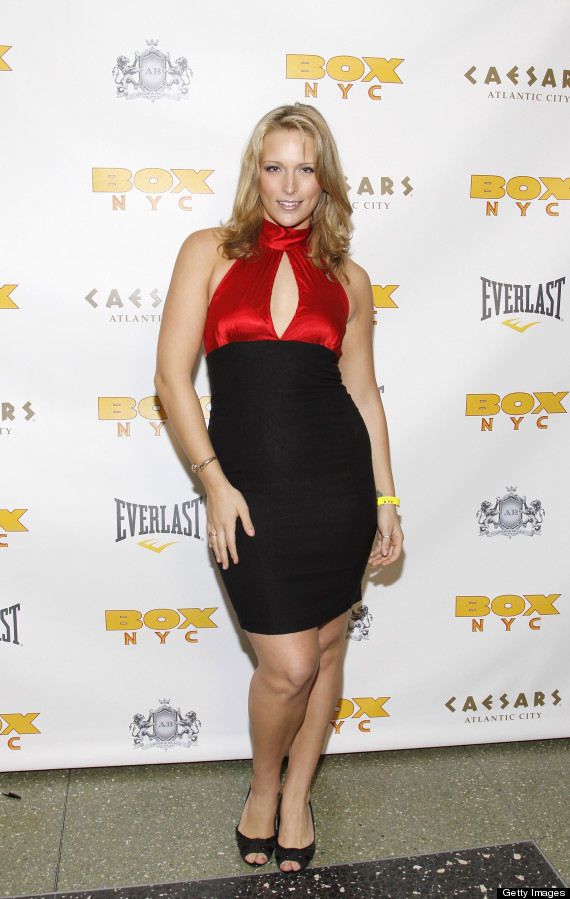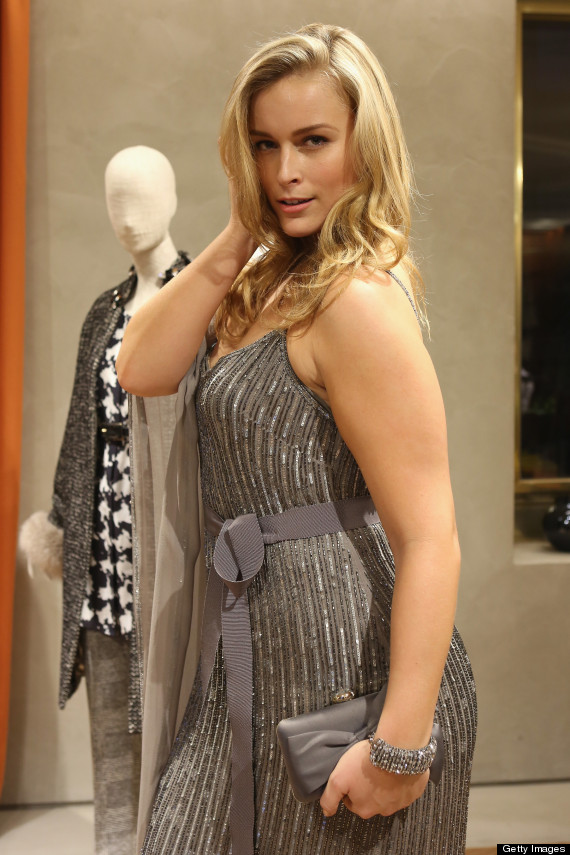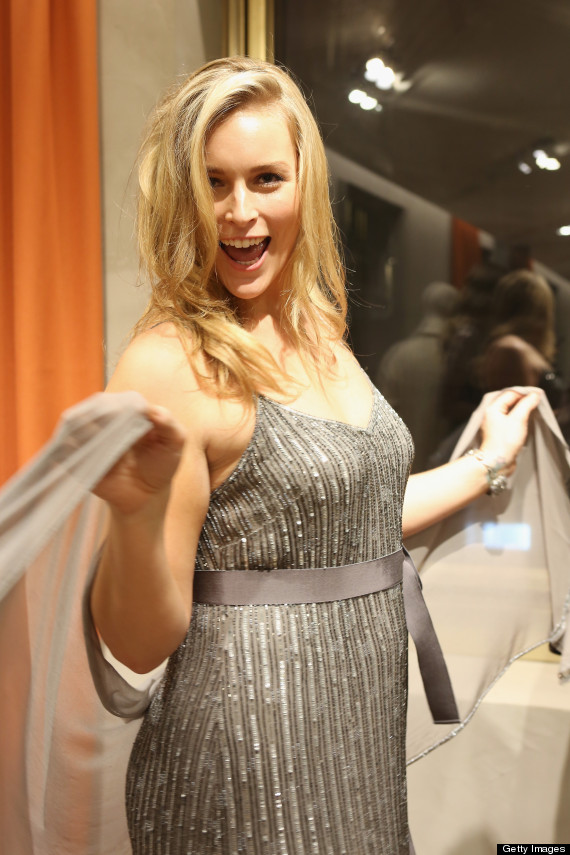 Nicki Minaj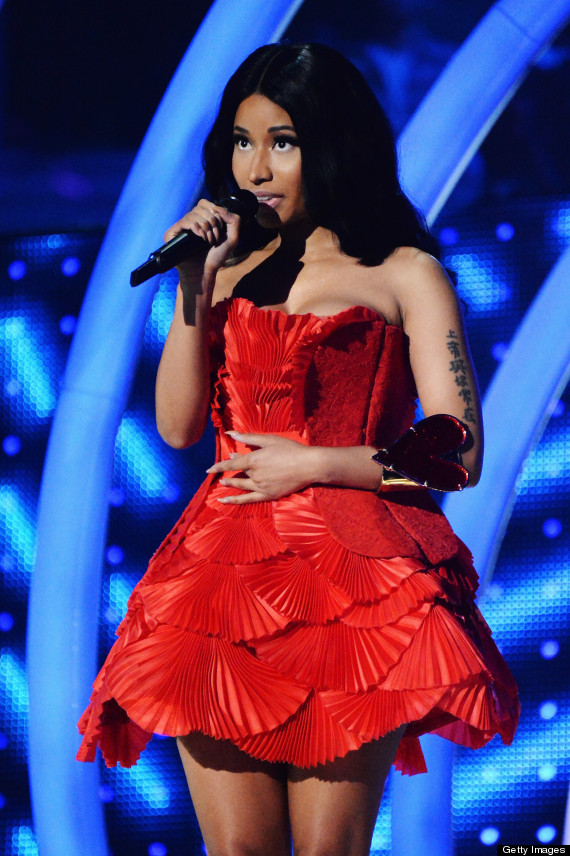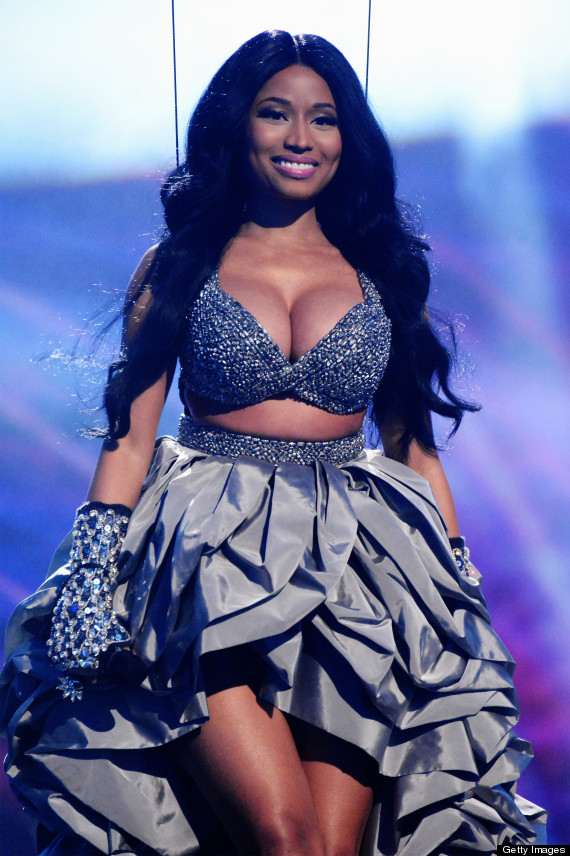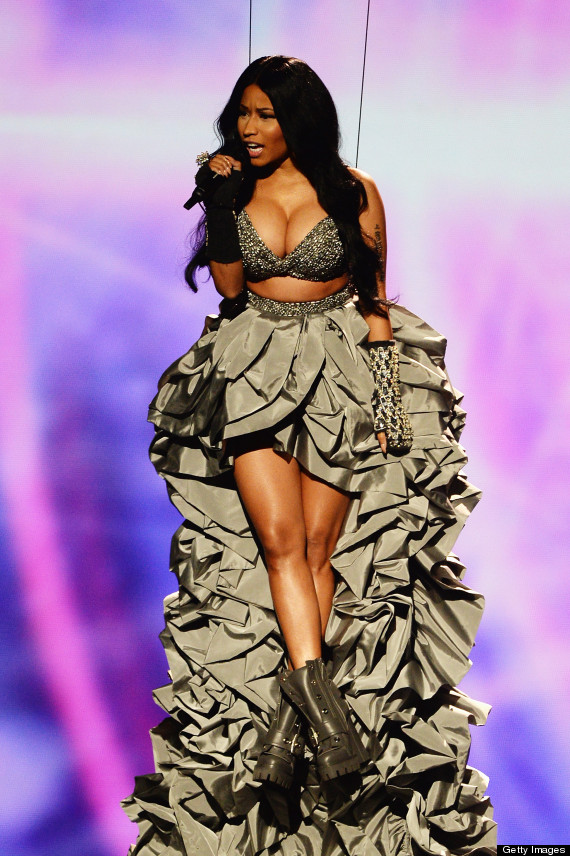 Crystal Renn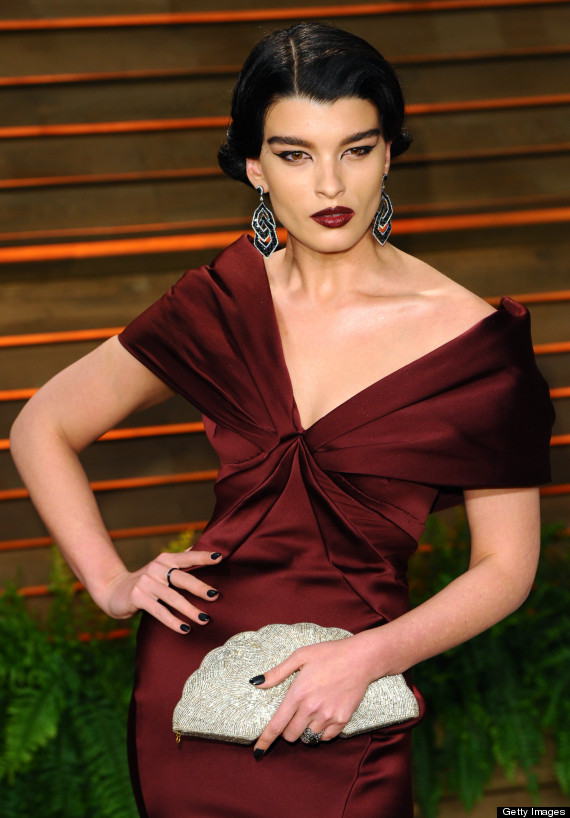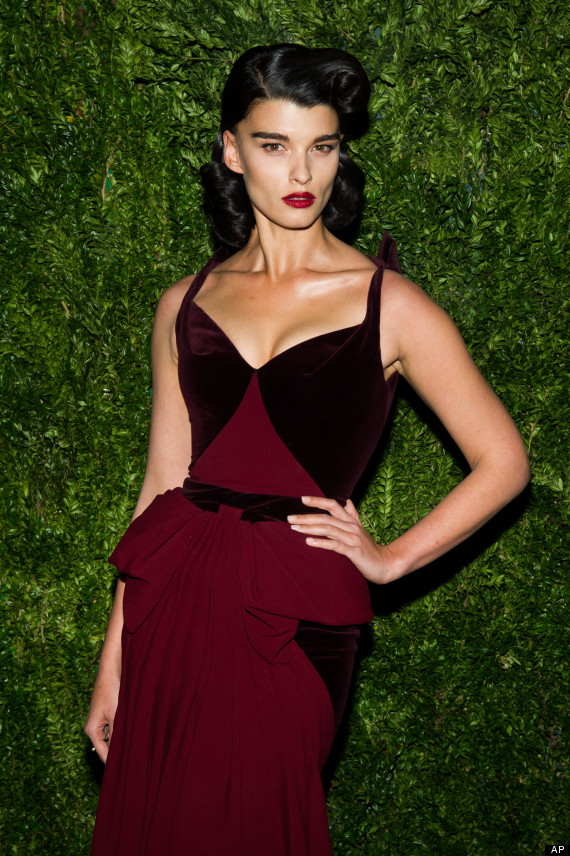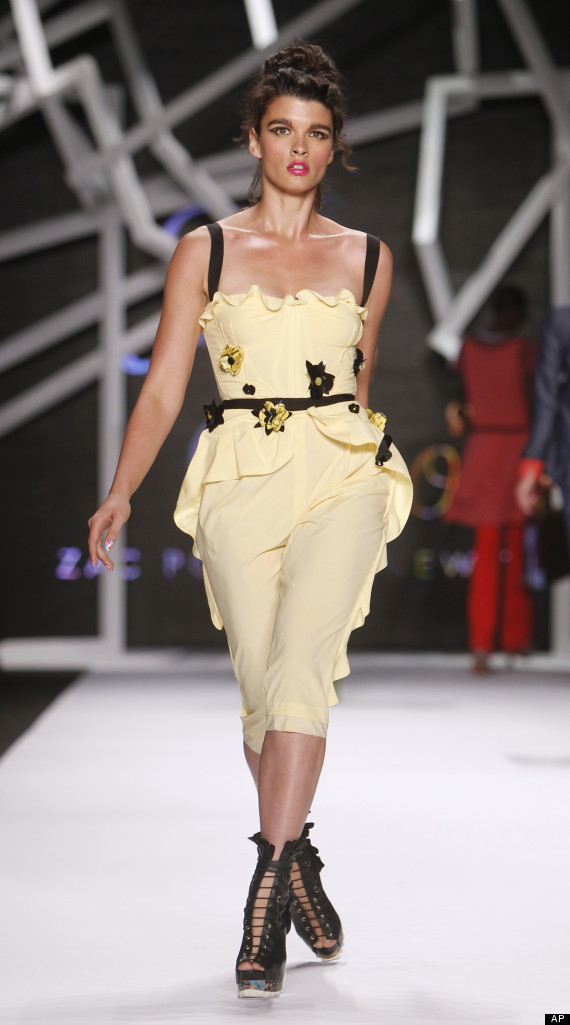 Rihanna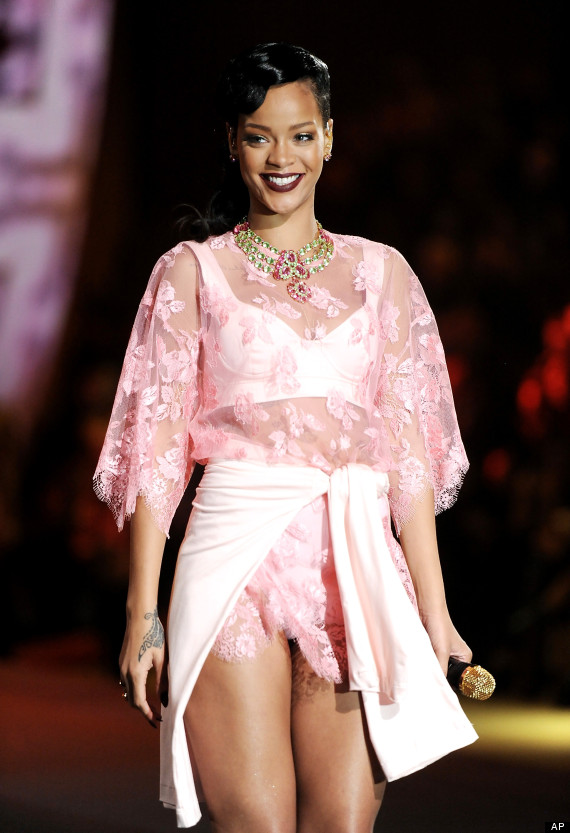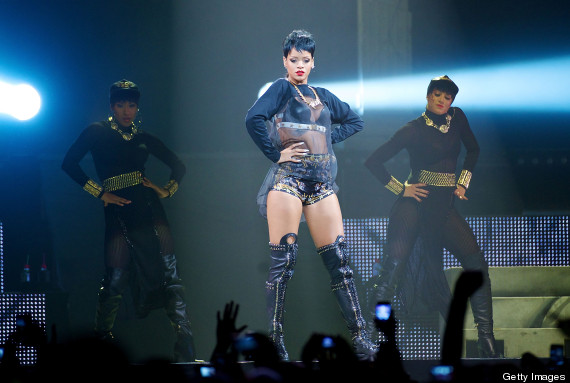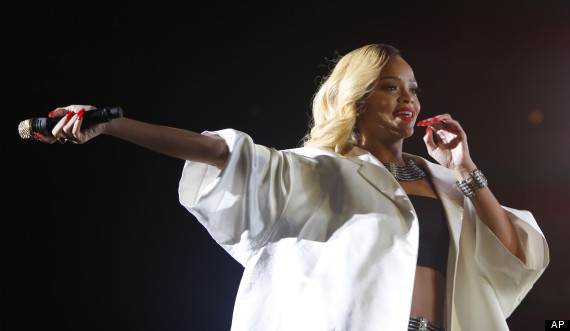 Jennie Runk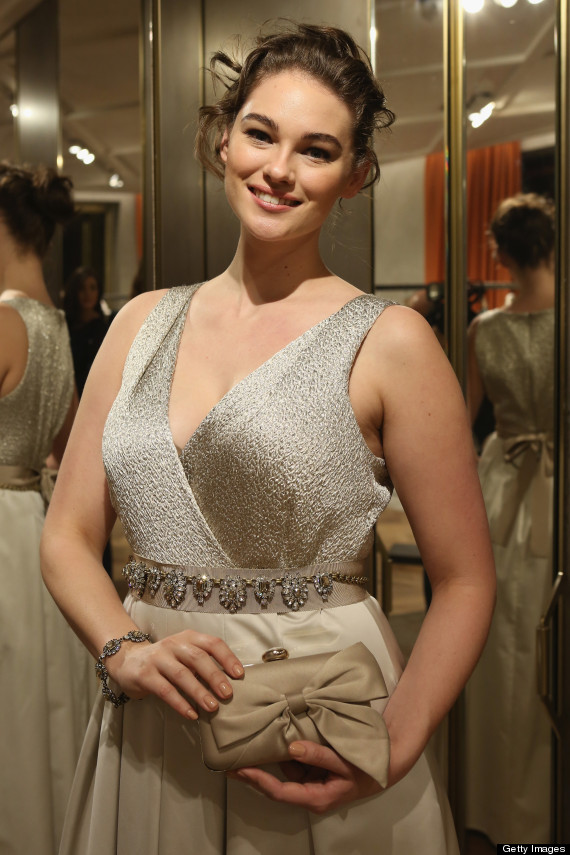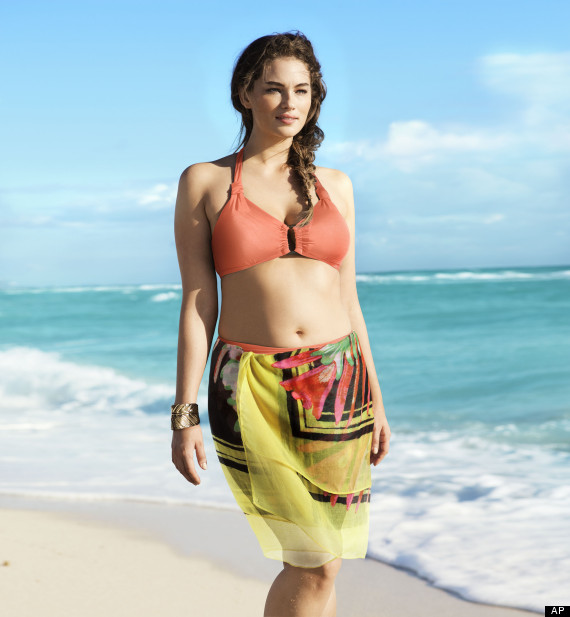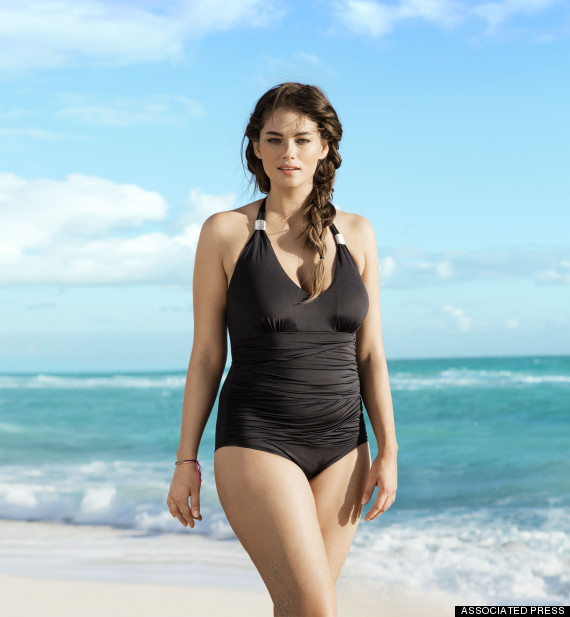 Anansa Sims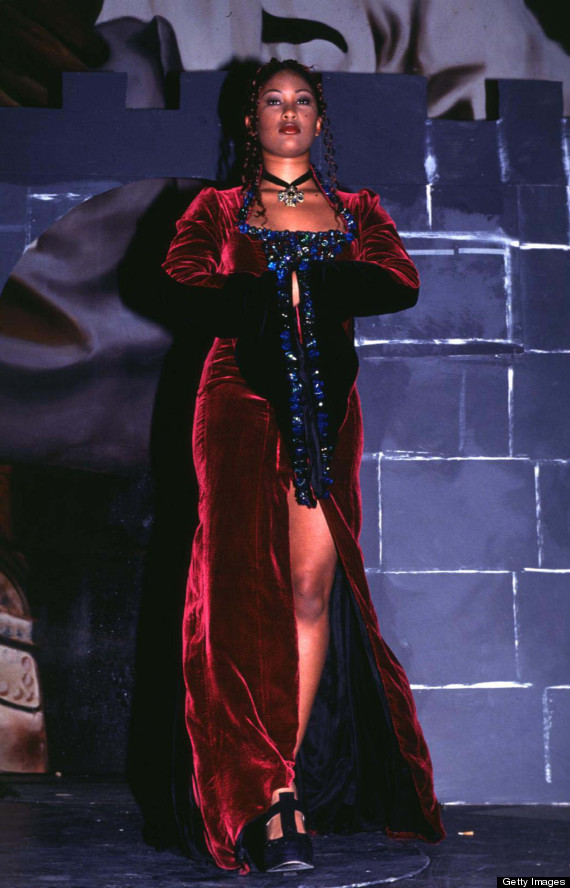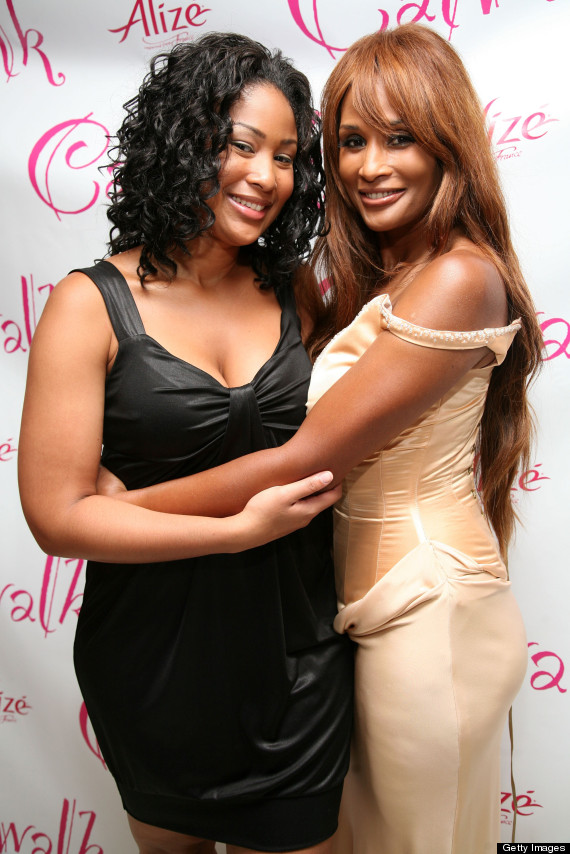 (Seen here with supermodel mother Beverly Johnson)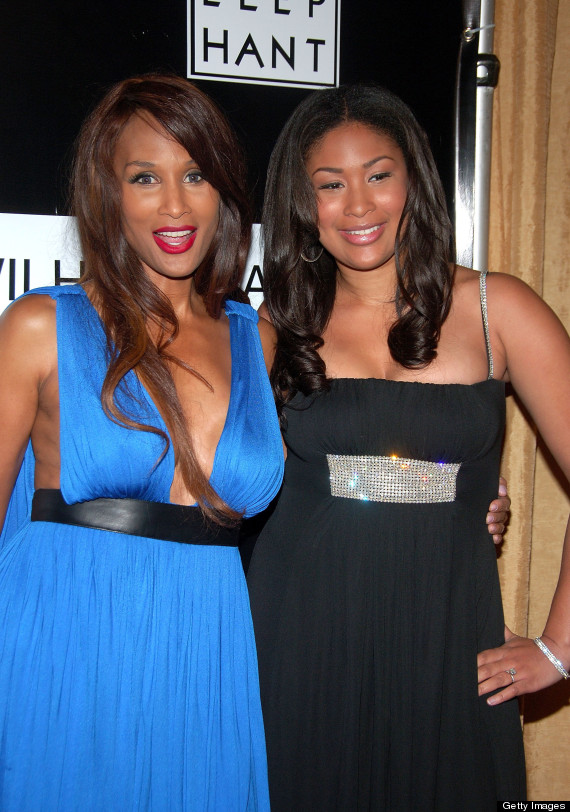 (Seen here, again, with mother Beverly Johnson)
Whitney Thompson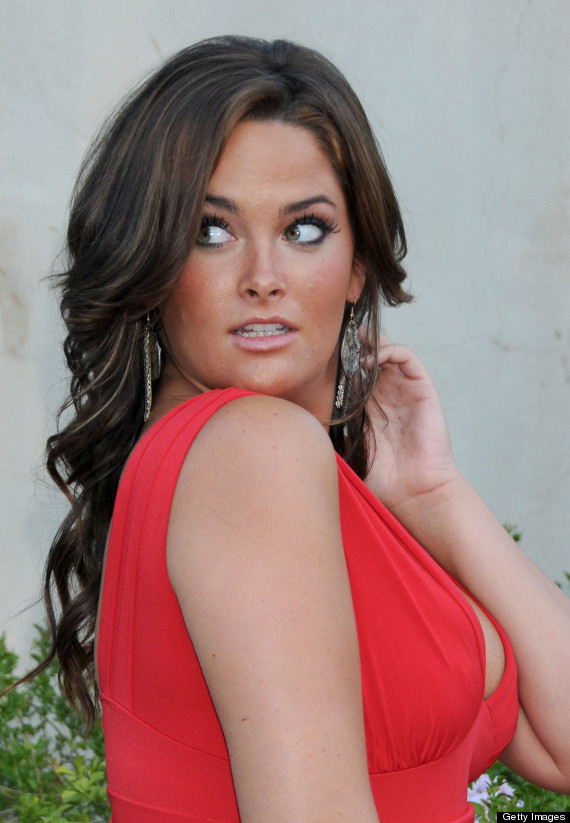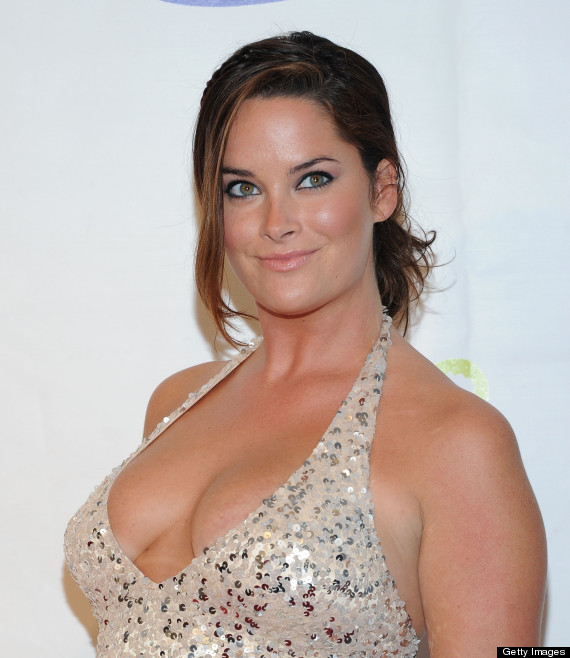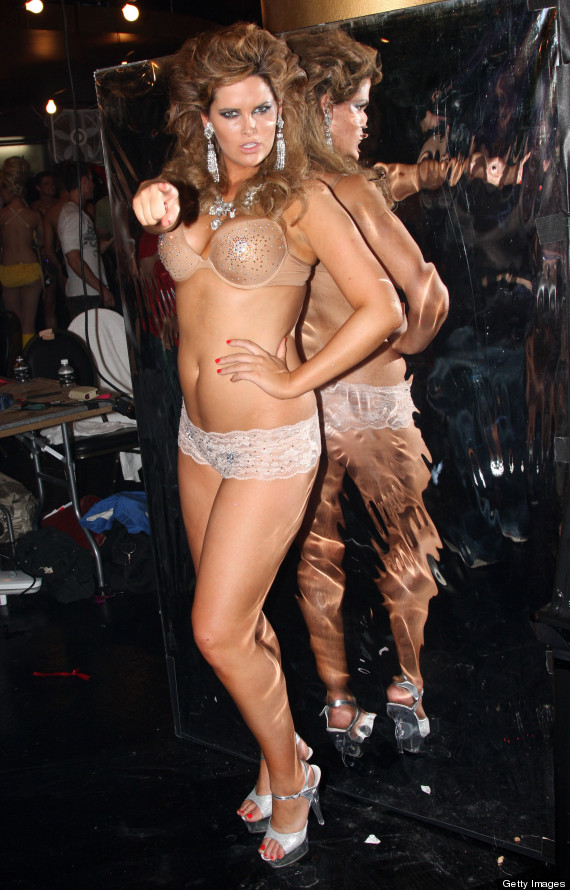 Kate Upton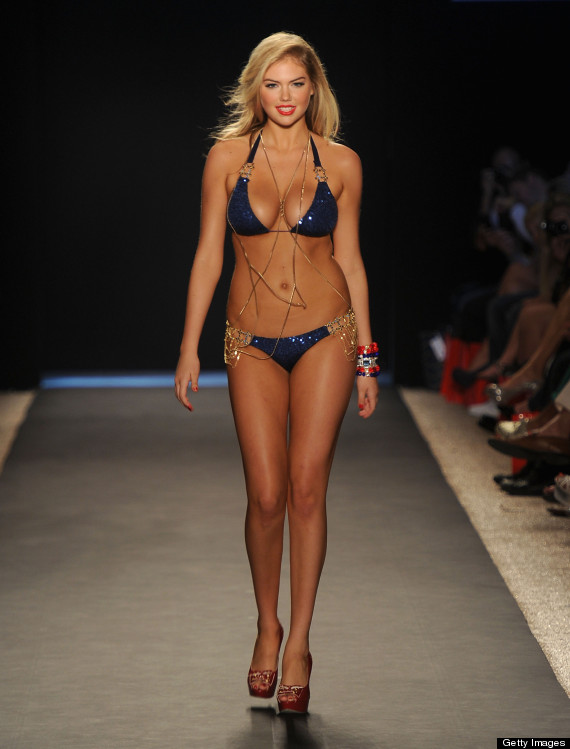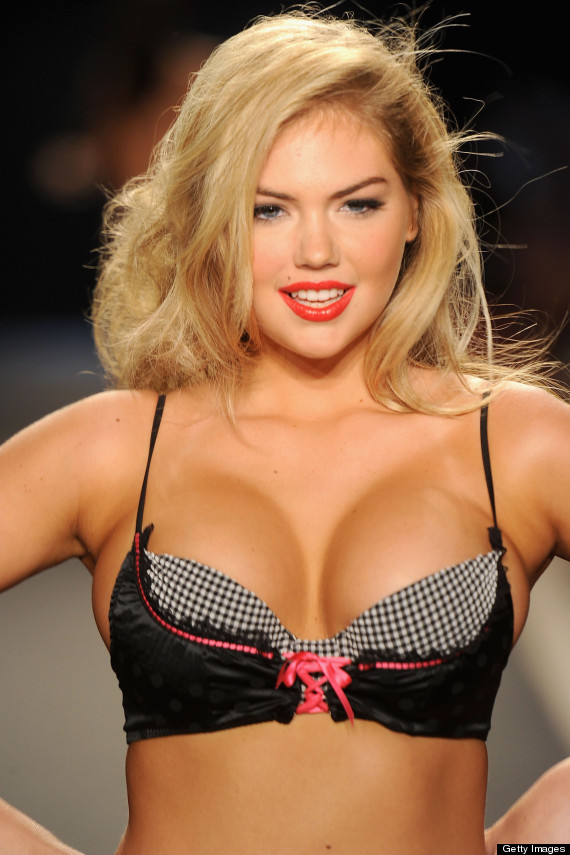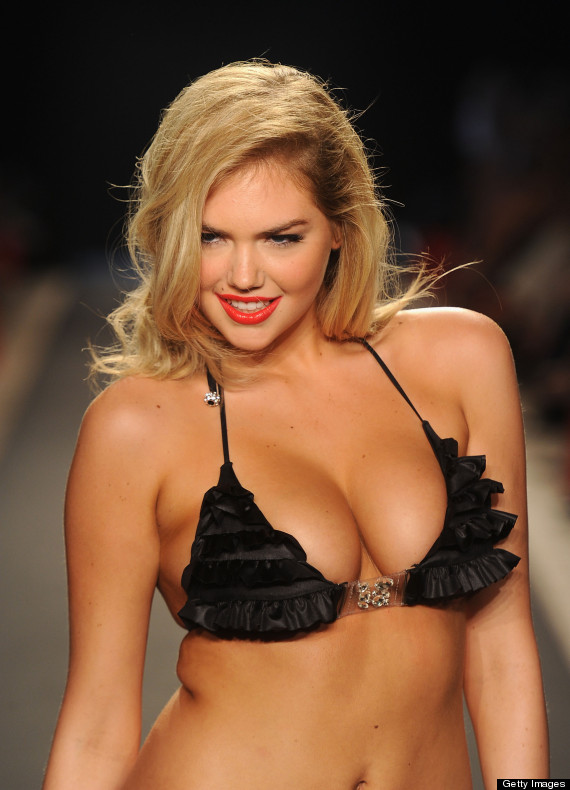 Follow Huffington Post Canada Style on Pinterest, Facebook and Twitter!
ALSO ON HUFFPOST: