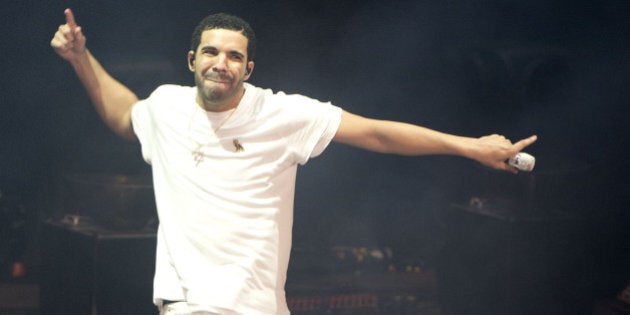 A new year has dawned and that means it's time to look forward to a whole new crop of albums promised by some pretty damn fine artists.
Though still in flux, the 2015 new album release schedule promises LPs by everyone from Kendrick Lamar and Kanye West to Frank Ocean and Mark Ronson, as well as Fleetwood Mac and Radiohead.
Here are 25 upcoming albums you should get excited about.