You can now wear leggings (Cumberleggings!) with photos of "The Imitation Game" star's beautiful face plastered all over them and alright we admit that we want at least 10 pairs to last us forever.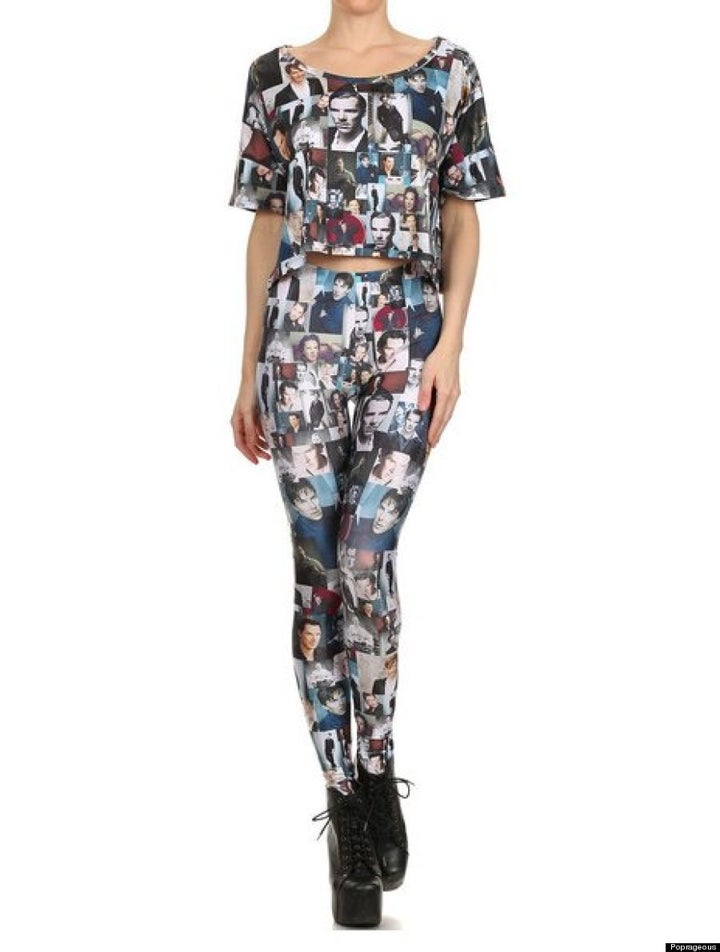 So, how does one get the most wonderful leggings of all time? Head over to Poprageous, an L.A.-based retailer that specializes in funky print leggings. (Good news: they ship to Canada!)
Even better, there's a matching Cumbertop you can wear with the leggings, just in case people were ever in doubt you were a fan of the sexy "Sherlock" actor.
Update: Unfortunately, the leggings are named after a group of fans called Cumberb***hes, who have since changed their name to the CumberCollective.
There's more where that came from: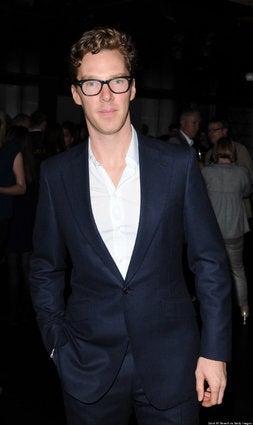 Benedict Cumberbatch's Hot Moments Of 2014