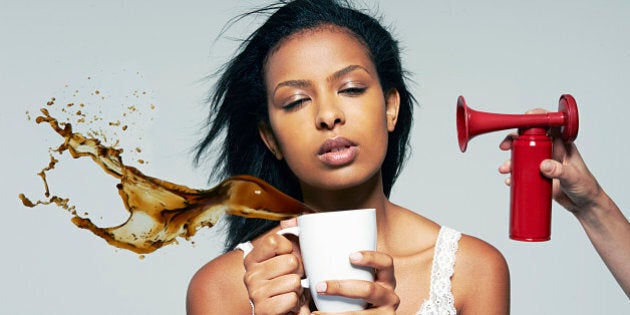 We'll do just about anything for energy, and the promise of a pill or drink that will give you that boost you crave seems like great news for many people. Enter energy supplements.
But before you buy out your local health food store, it's important to know what these supplements will do to your body, both good and bad. Natural doesn't automatically mean safe.
But that doesn't mean companies won't try and sell you them as a miracle cure for your energy solution. If you haven't looked into the product, not only could it be a waste of money, it could hurt you.
Of course, being exhausted all the time can hurt you as well. Once you've done your research and spoken with a medical professional, you may find there are some energy supplements that work on many different levels.
"As soon as people are tired, they'll say 'I need my cup of coffee.' That's not necessarily a great thing," says naturopathic doctor Julie Chen. "If you are relying on that coffee for that energy, it doesn't provide you with long-term, sustainable energy."
And it's important to know exactly what you need to get the energy you crave.
"If you're going to err, err on the side of caution and really look and see if you actually do need this [supplement] or could you get this in a healthier way through your diet," Osborne says.
Here are some popular supplements we looked into, their claims, their abilities and their risks. For any we missed, check in with your doctor or nutritionist before you give it a go.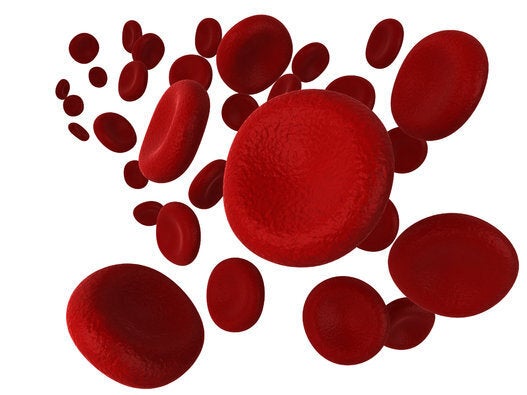 Energy Supplements: Get The Facts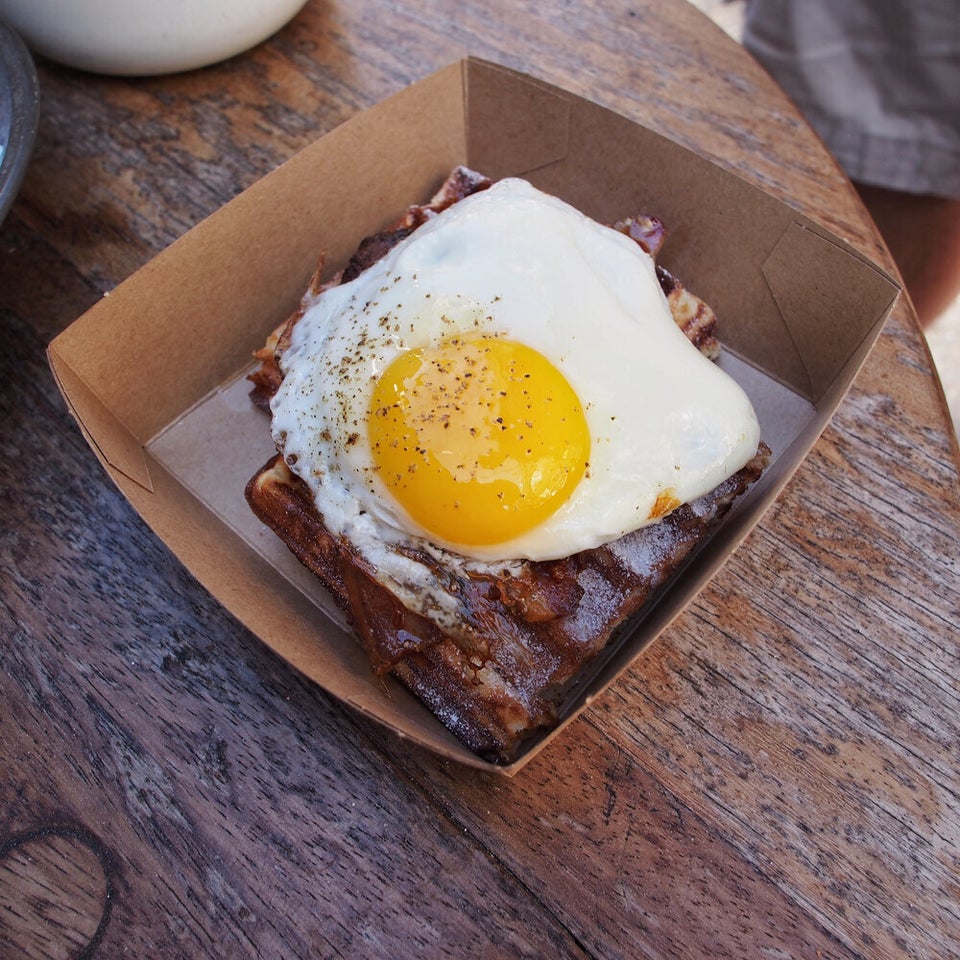 8 Ways To Wake Up With More Energy