Not everyone is happy for the newly crowned Miss Universe.
On Sunday, Miss Colombia Paulina Vega beat out first runner-up Miss USA Nia Sanchez and contestants from more than 80 other countries at the pageant in Miami, Florida.
However, instead of the usual cheering, the audience booed the judges' decision, making it known that crowd favourite Miss Jamaica Kaci Fennell's fifth place (officially she was fourth runner-up) wasn't good enough.
Check her out during the swimsuit portion of the pageant: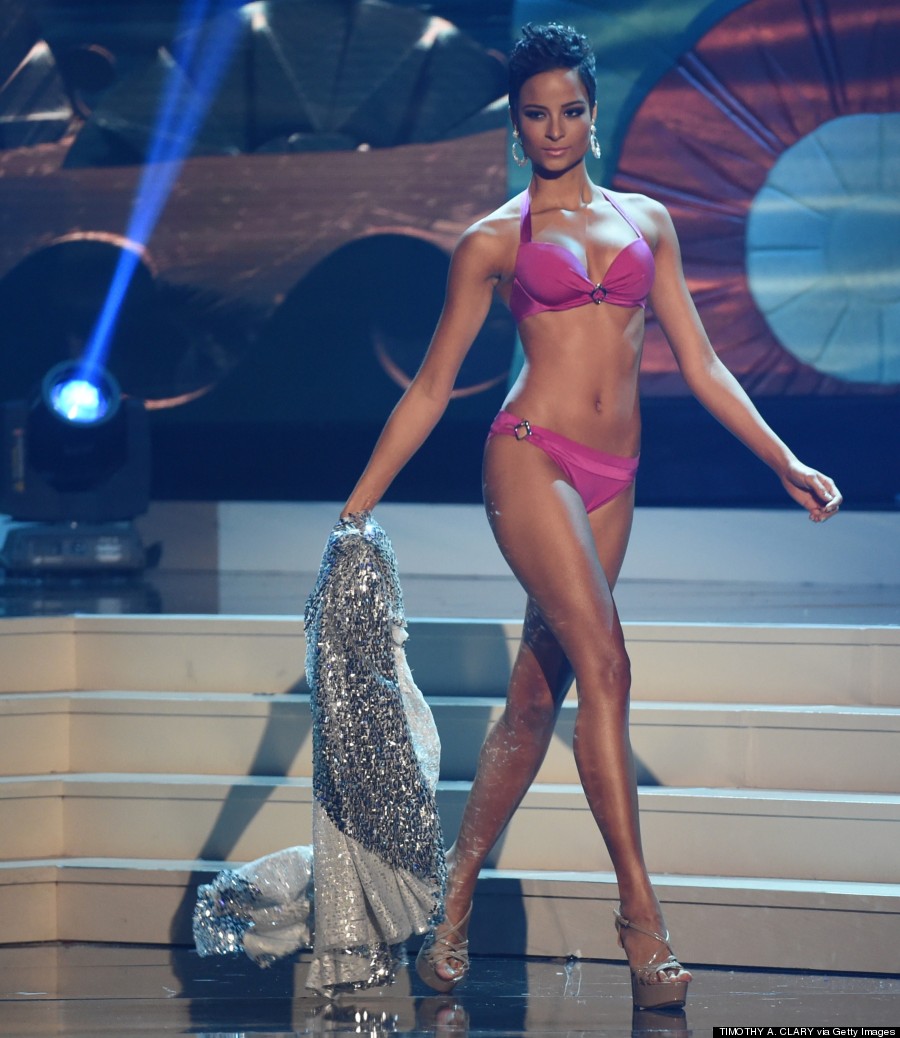 And this is her looking stunning in the evening gown section of the competition: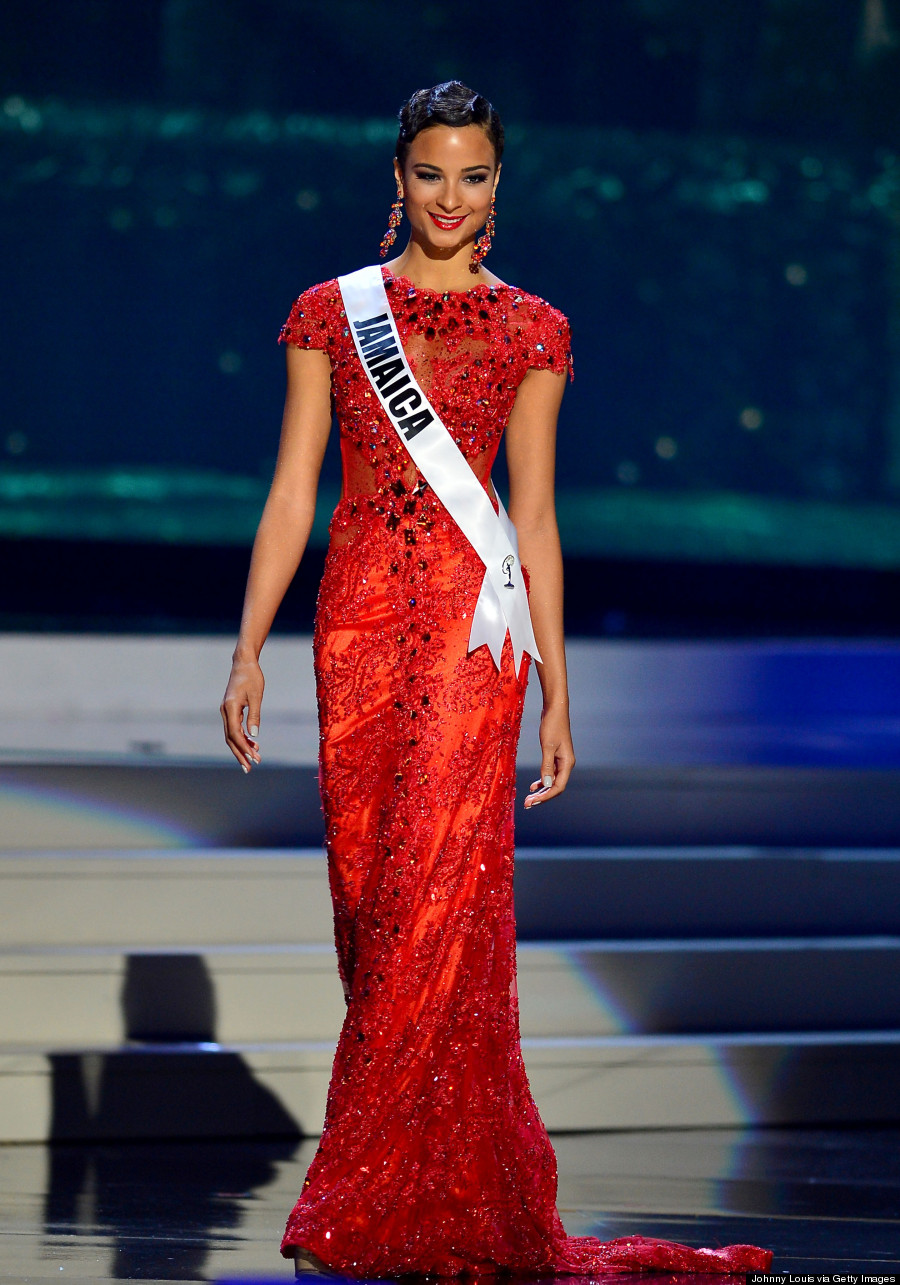 Soon after the 22-year-old beauty left the stage, the Twitter hashtag #MissJamaicaShouldHaveWon began trending.
Some people claimed Kaci lost due to her short hair, while others claimed it was due to race. (Only four black women have won the title since the pageant first started in 1952.)
Take a look at some of the reactions below:
She has beauty and brains. Respected and loved the fact that she was herself. #MissJamaicaShouldHaveWon #KaciFennell

— Tennecia Tyndale (@GucciTen) January 26, 2015
#MissJamaicaShouldHaveWon she was the most confident woman on the floor.

— Ammar sajid (@amarcr9) January 26, 2015
The world isn't ready for a rebellious beauty contestant. She was true to herself and very natural #MissJamaicaShouldHaveWon

— Mica Tuaño-Fuentes (@makeupmica) January 26, 2015
#MissJamaicaSHOULDhavewon I thank her for showing us women of colour & SHORT hair can be beautiful!#MissUniverse2015 pic.twitter.com/jTt6IDUk6m

— singleand40 (@singleand40ish) January 26, 2015
#MissJamaicaShouldHaveWon but it's okay girl, you're still the most stunning woman to ever walk that stage.

— kdizzle (@_Swagtacular_) January 26, 2015
What a shame that #MissJamaica didn't won the Crown on @MissUniverse she was too smart gorgeous and humble. Can't believe it

— Pablo Zerpa (@PabloZerpa) January 26, 2015
Jamaica the only one to acknowledge the audience, greet the judges and they place her 5th! Love the audience for booing! #MissUniverse

— Terron (@TeeVanity) January 26, 2015
The stunning brunette had a lot of fans due to her obvious intelligence, her beauty and her "unconventional" pageant style, which included sporting a cute pixie cut instead of the traditional long hair that's typical of most contestants.
"I don't have long tresses like everyone else, I'm just representing myself and that's what beauty pageants are all about," said Fennell. "You don't have to look a certain way ... and I feel like I represent that."
Kaci also called Usain Bolt, the world's fastest short-distance runner, and the late Bob Marley as her country's greatest contributions to the world.
Tell us: what do you think? Was Miss Jamaica robbed of the Miss Universe title?
Follow Huffington Post Canada Style on Pinterest, Facebook and Twitter!
Also on HuffPost