The Seattle Seahawks have made the Super Bowl for the second consecutive year.
You know what that means: euphoria throughout the Pacific Northwest, and a whole lot of fans jumping on the bandwagon.
Anytime a team makes a championship, a wave of newborn fans rises up to cheer alongside the people who've waited years, sometimes decades, for ultimate victory.
It can be pretty annoying.
So for anyone who started rooting for the Seahawks last year, or is thinking of becoming a fan sometime before Sunday, here are a few tips to help you masquerade as a real supporter.
You have to recognize more Seahawks than this guy.
Knowing the quarterback's name is never enough.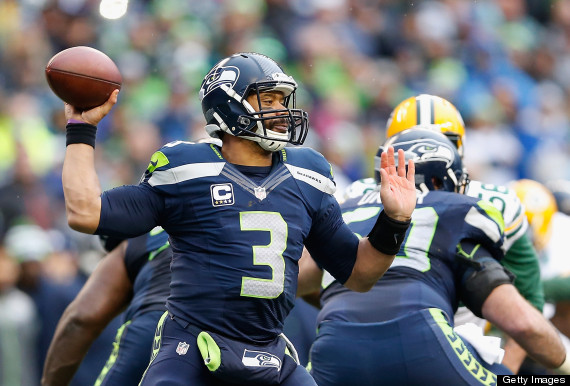 You have to know they played here ...
The Kingdome.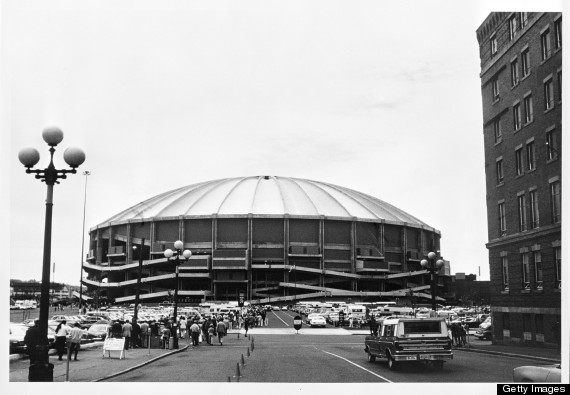 Before they played here ...
Husky Stadium.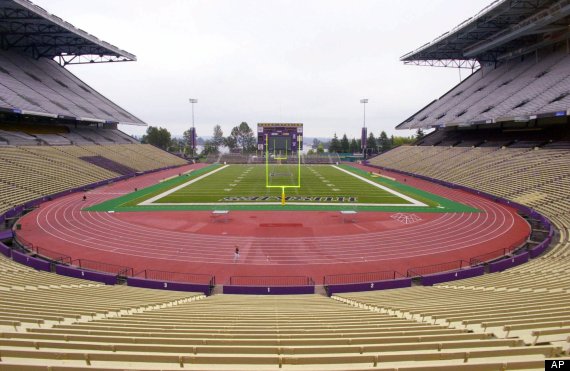 And here.
CenturyLink Field, formerly Qwest Field and Seahawks Stadium.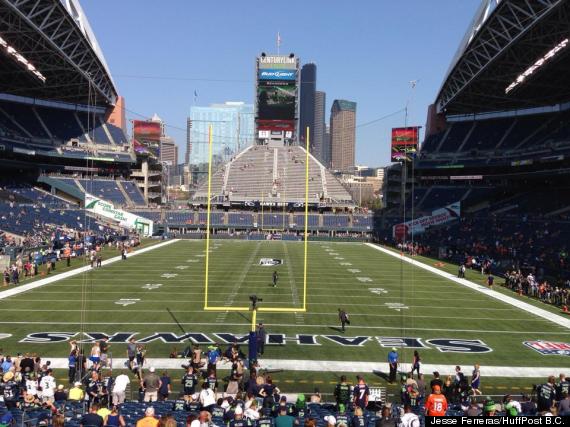 You have to know Seahawks fans are the loudest in sports.
They roared at 137.6 decibels, a Guinness World Record, at a game against the New Orleans Saints in 2013.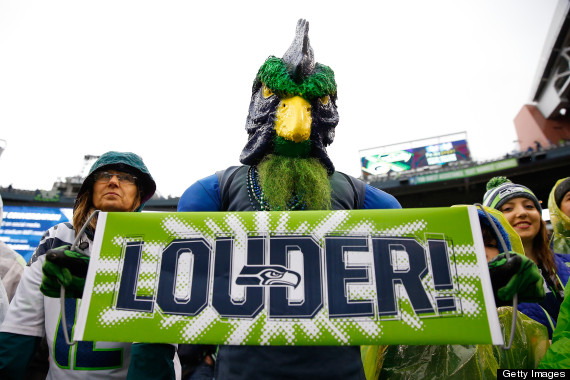 And that they can make the earth shake.
Marshawn Lynch's 67-yard touchdown in 2011 sent fans into such a frenzy that the ground shook beneath their feet. The play would become known as the "Beast Quake."
You can't ask who Steve Largent is.
The Seahawks legend was the NFL's all-time leading receiver when he retired.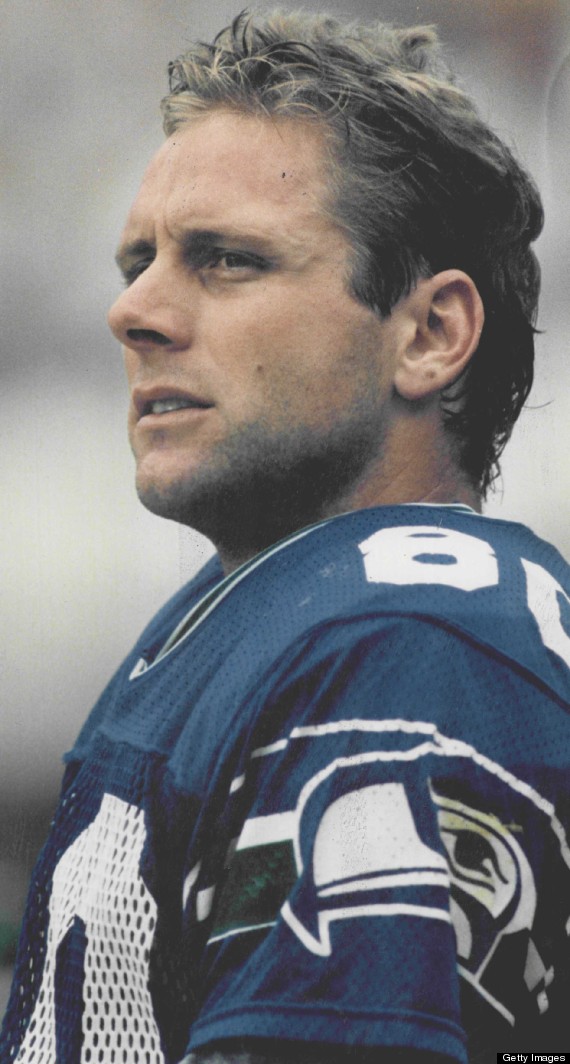 Because you should know about this hit ...
He laid out the Broncos' Mike Harden in 1988, after the latter had injured him earlier in the season.
Or the time he helped upset Dan Marino and the Miami Dolphins.
The Seahawks first made the playoffs in 1983 against a stacked Dolphins team and rookie quarterback Dan Marino. But they pulled off a massive upset, winning 27-20 after being down three points late in the game, and made it to the AFC championship.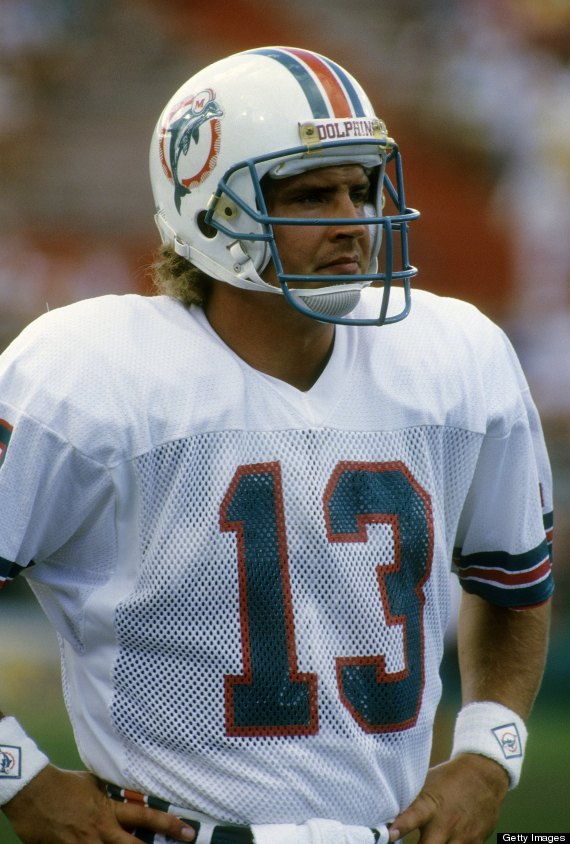 You should know that real fans don't do this...
That's what happens when you leave a game early.... #GBvsSEApic.twitter.com/K3cNtevOI7

— Chris Daniels (@ChrisDaniels5) January 18, 2015
Fans who left now looking in and wondering if they'd left too early! #kremseahawkspic.twitter.com/Rq77yuHz9a

— Jane McCarthy (@KREMJane) January 18, 2015
And what they miss when they do.
You should know this quote: "We want the ball and we're going to score."
And what came after.
You should know about Walter Jones' amazing block, which allowed this play.
You should know about Shaun Alexander's record-setting game at Qwest Field ...
He scored five touchdowns in the first half against the Minnesota Vikings in 2002.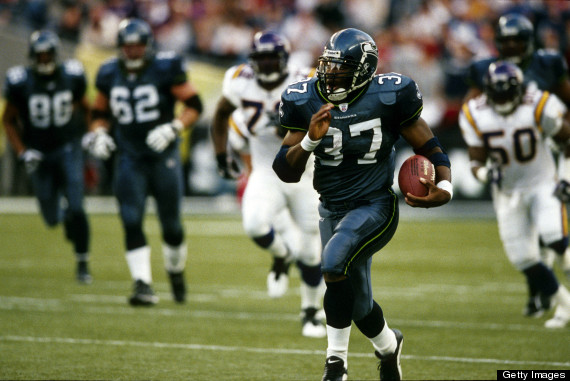 And Richard Sherman's interviewing skills.
You should know the 12th man is so important at home games ...
The "12th man" being the loud, loud fans ...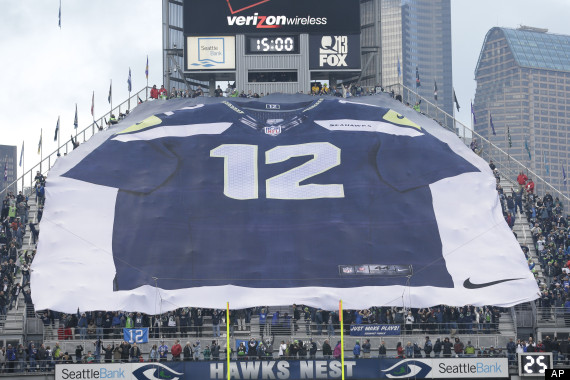 Because it can cause LOTS of false starts.
In 2005, the New York Giants committed 11 false starts (charging or moving before the ball has been snapped) against the Seahawks. It was blamed on the sheer noise level of the fanbase.
You should know this Hawk's name ...
Spoiler: Taima.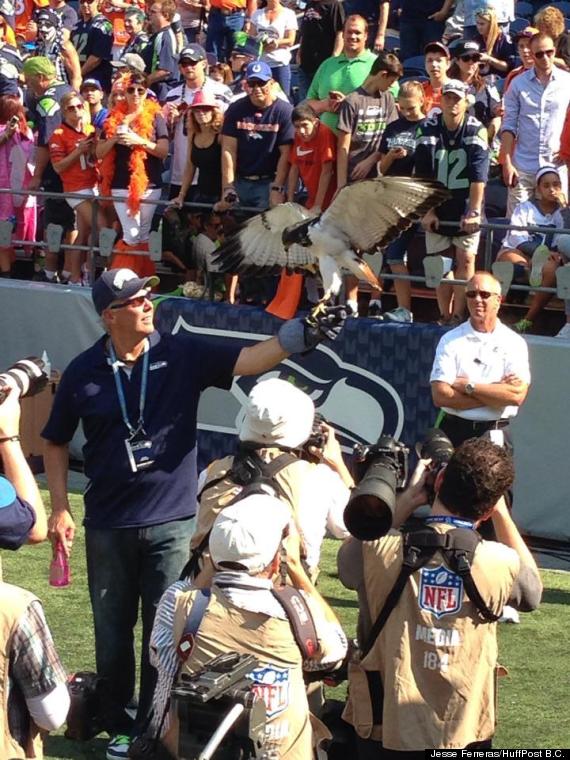 And that it likes to chill with fans.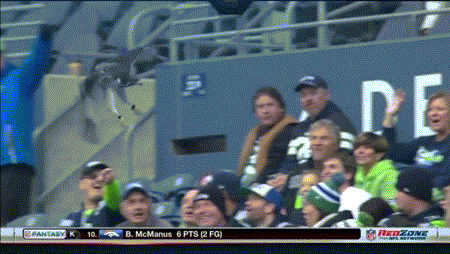 More than anything, you should know to study up if you want to claim a place with the 12th man.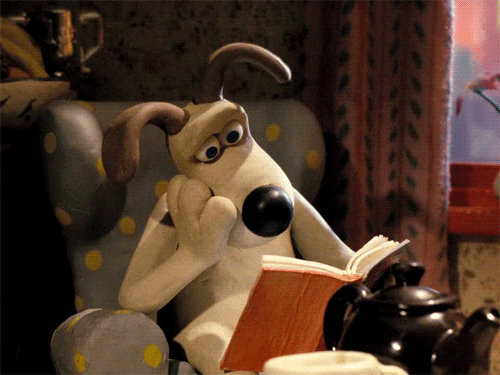 Because many fans have waited many years for greatness, and they deserve this.
So happy reading!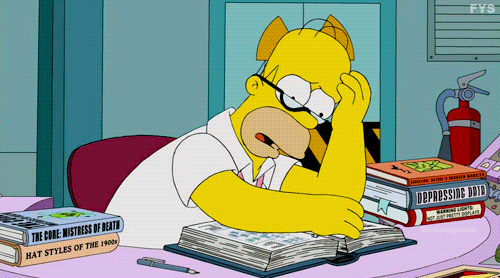 Like Us On Facebook

Follow Us On Twitter

ALSO ON HUFFPOST: